Lexington childcare director arrested for alleged rape and sexual abuse of four-year-old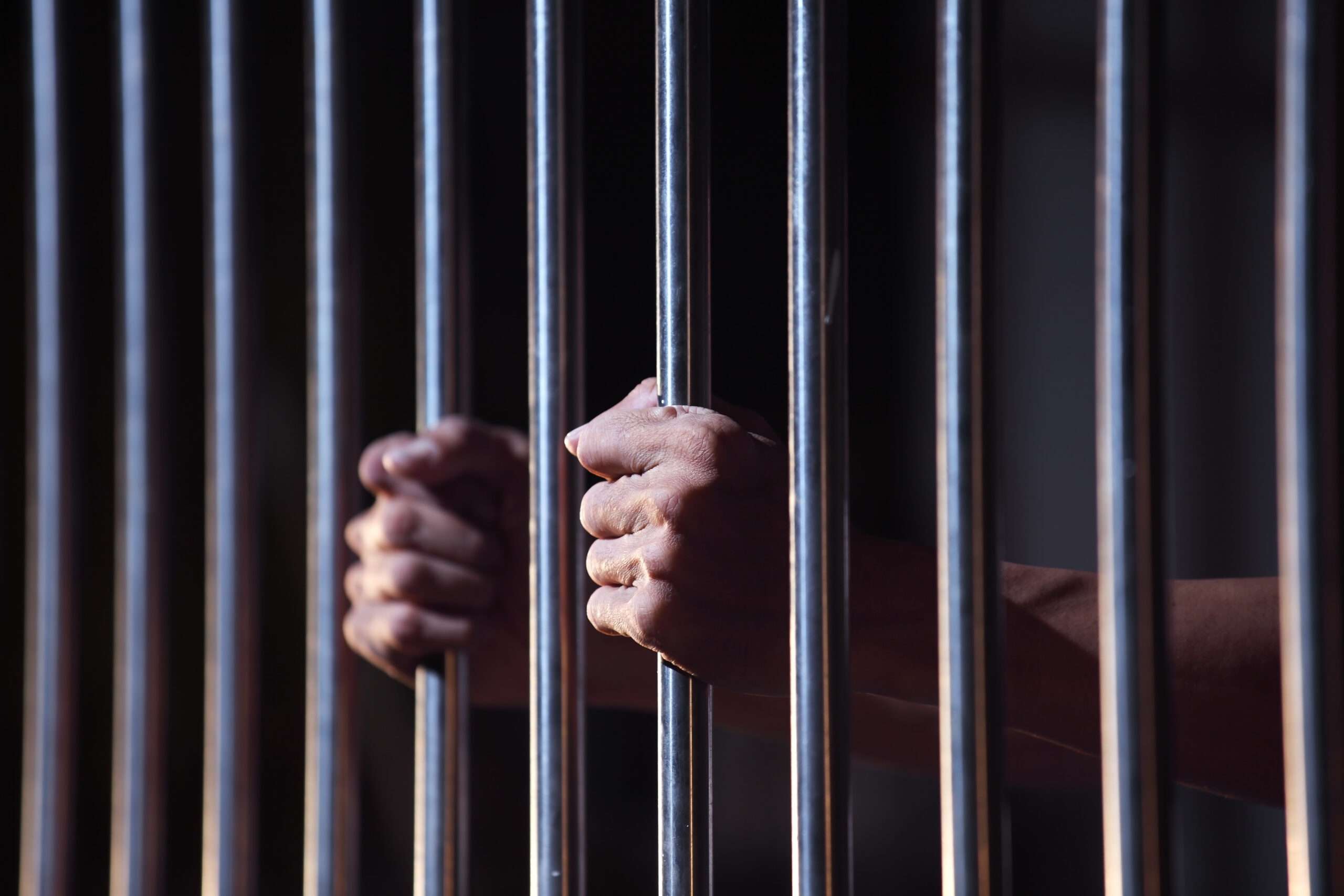 LEXINGTON, Ky. — A director at a Lexington childcare center has been charged with multiple serious offenses, including first-degree rape and sexual abuse of a four-year-old child.
Adam Jakub Wieser, 27, was arrested by the Lexington Police Department on Friday, July 7. He was booked on the same day with no expected release date currently available, according to the Fayette County Detention Center.
Wieser, a white male who stands 6 feet 3 inches tall and weighs 215 pounds, was taken into custody by Officer Flowers, as indicated in the official report. He is currently being held on a $150,000 bond for the rape charge. No bond was listed for the sexual abuse charge.
According to court records cited by the Herald-Leader, Wieser, "was charged Friday […] in a May 1 incident at the victim's school […]The police citation said Wieser engaged in sexual intercourse with a 4-year-old girl and also had sexual contact with her. He touched her inappropriately, the citation said. The girl made the allegations during a forensic interview, the citation said." The Herald-Leader also reports that Wieser has denied the allegation, according to the citation.
WKYT first reported that One Parent Scholar House in Lexington recently dismissed its site director after receiving "a report". Community Action Council, who oversees One Parent Scholar House, released the following statement:
The Community Action Council (CAC) considers the safety and security of its Head Start students its top priority. A report was received by CAC regarding its Site Director at One Parent Scholar House, in response to which he was immediately removed from his position. Pursuant to its procedures, CAC made a formal report to the appropriate regulatory agencies. On Friday, CAC learned that criminal charges were brought against the former Site Director as a result of the ensuing investigation. The former Site Director is no longer affiliated in any way with CAC and is not permitted on any of its properties. This matter is in the hands of the Lexington Police Department at this time, and further information will become available as it proceeds through the court system.

Community Action Council statement on the allegations against Wieser
Wieser was previously a fifth-grade teacher in Columbia, Missouri. Though Columbia schools lists Wieser as teacher on its website, spokesperson Michelle Baumstark said he has not been employed by the district since June of 2022. "The individual identified as a teacher […] is not an employee of the school or Columbia Public Schools. He has not been employed by Columbia Public Schools since June of 2022. Our website is undergoing a redesign this summer and some content is out of date as pages are being rebuilt."
Wieser is scheduled to be arraigned in Fayette District Court Monday at 1:00 P.M.
---
This story has been updated with new details. Last update 7/10 @ 11:44 A.M.
CORRECTION NOTICE: A previous version of this article incorrectly stated Wieser's current employer. He has not been employed with Columbia Public Schools since June 2022, according to a district spokesperson.
Top photo: Adobe Stock
Recommended Posts
Fri, September 29, 2023
Fri, September 29, 2023
Thu, September 28, 2023