Abortion remains legal in Kentucky as court extends block on abortion bans
Jefferson County, KY —
Jefferson Circuit Judge Mitch Perry has issued an injunction blocking enforcement of two state laws that together ban almost all abortions in Kentucky, which means abortions will remain available in the commonwealth while a legal challenge proceeds in his court.
The leaders from the American Civil Liberties Union, the ACLU of Kentucky, and Planned Parenthood Federation of America on behalf of EMW Women's Surgical Center and Planned Parenthood Great Northwest, Hawai'i, Indiana, Kentucky issued the following statement:
"Once again, the courts have rightly stopped Attorney General Daniel Cameron's relentless efforts to ban abortion, which would have devastating consequences for Kentuckians. No one should be forced to carry a pregnancy against their will or flee the state to access essential health care. Kentuckians have a right to abortion under the state constitution, and we'll continue fighting for that right so that every person in the commonwealth can get the care they need."
Read the court's order in the PDF at the bottom of this page.
Abortion remains legal in Kentucky and people can still access that care in Kentucky.
Patients seeking an abortion in Kentucky should contact EMW Women's Surgical Center, Planned Parenthood, or Kentucky Health Justice Network.
Abortion support funds need your help more than ever. Learn more about supporting their work.
STAY INFORMED:
DOCUMENTS
Recommended Posts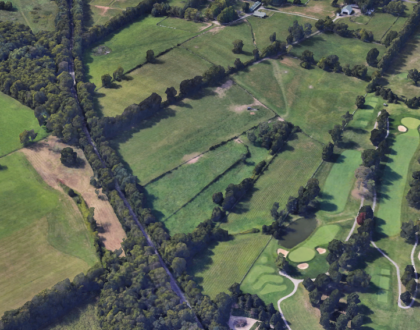 March 21, 2023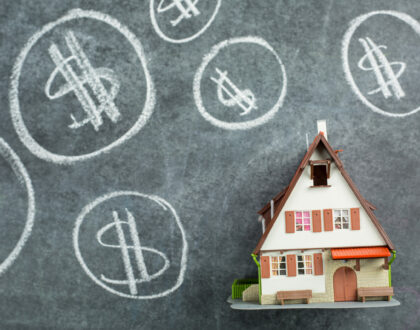 March 20, 2023