Jessamine County man sentenced to 93 months for distribution of marijuana and money laundering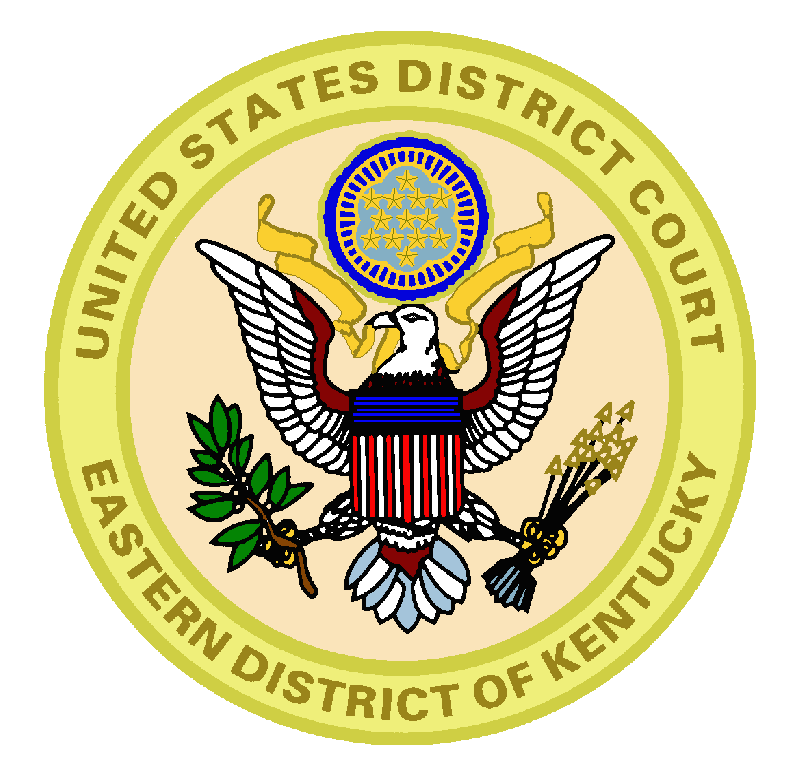 LEXINGTON, Ky. (Contributed Report) — A Nicholasville, Ky., man, Demetrius Burt Catching, 32, was sentenced to 93 months in federal prison on Monday, by Chief U.S. District Judge Danny C. Reeves, after pleading guilty to the distribution of marijuana and money laundering.           
According to Catching's plea agreement, he admitted to distributing marijuana in the Lexington area, and then taking the proceeds from the marijuana sales and placing large sports bets and wagers at various Indiana casinos. According to the plea, Catching was banned from one of the casinos, on January 9, 2021, so he recruited others to go in his place to make his wagers and bets.  Cash from the wagers was deposited in bank accounts in Catching's name.  Catching was also ordered to forfeit approximately $215,000 in proceeds from his drug trafficking and money laundering offenses, and ordered to serve an additional, consecutive term of 55 months, for supervised release violations on previous convictions.
Catching pleaded guilty to the new charges in March 2021.
Under federal law, Catching must serve 85 percent of his prison sentence.  Upon his release from prison, he will be under the supervision of the U.S. Probation Office for five years.
Carlton S. Shier, IV, United States Attorney for the Eastern District of Kentucky; Bryant Jackson, Special Agent in Charge, IRS – Criminal Investigations; J. Todd Scott, Special Agent in Charge, DEA, Louisville Field Division; and Chief Todd Justice, Nicholasville Police Department, jointly announced the sentence.
The investigation was conducted by the IRS – Criminal Investigations, DEA, U.S. Probation Office, the Indiana Gaming Commission, and the Nicholasville Police Department.  The United States was represented by Assistant U.S. Attorneys Roger West and Andrea Mattingly Williams.
Recommended Posts
Sat, September 30, 2023
Fri, September 29, 2023
Mon, September 25, 2023