Teva and Allergan settle opioid lawsuit with Kentucky for $114 million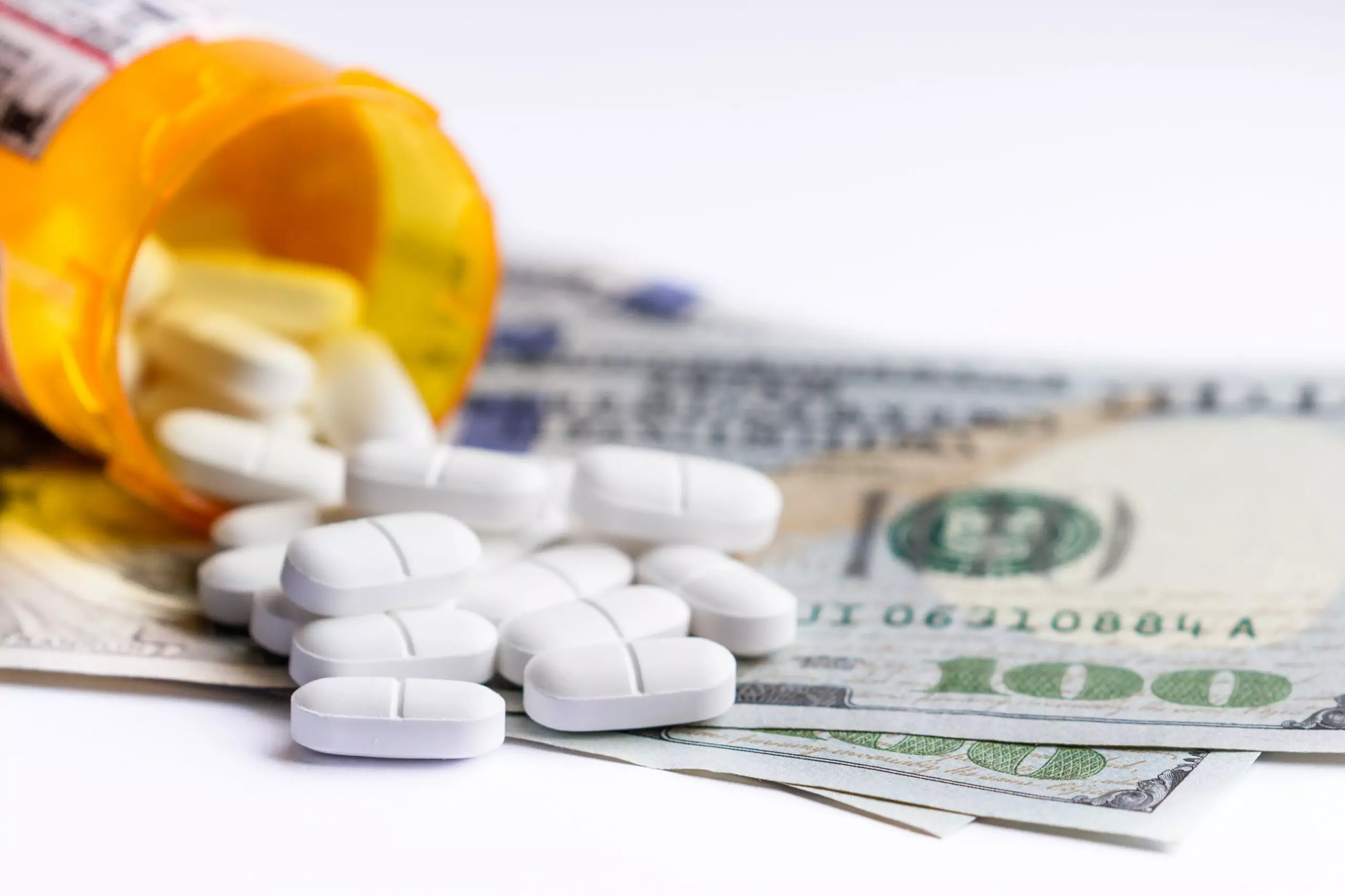 Two more pharmaceutical manufacturers, Teva Pharmaceuticals Industries, Ltd., and Allergan PLC., have entered agreements with Kentucky to settle claims that they "fueled the opioid crisis by marketing, promoting, selling, and distributing opioids," the Attorney General Daniel Cameron's office said Thursday.
In a press release, the office said the agreements will bring more than $114 million to the state. Earlier this week, Cameron announced a $53 million settlement agreement with Walmart for a lawsuit which resolved allegations that the company did not implement appropriate opioid dispensing policies, procedures, and controls at stores. 
"While no amount of money makes up for the lives lost to the opioid epidemic, this agreement with Teva and Allergan will help pay for the support Kentuckians need to recover from this crisis," Cameron said in the press release. "I am thankful these companies have come to the negotiating table. Our office is committed to tackling this scourge, and this $114 million agreement moves us one step closer to ending the opioid crisis."
The state will receive more than $71 million across 13 years from Teva and more than $42 million across seven years from Allergan. Payments are expected to begin in mid-2023. 
"Once final, the agreement will also resolve Kentucky's pending lawsuit against Teva and Allergan in Fayette Circuit Court," the press release said. "In addition to payments, the settlements strictly limit Teva and Allergan's marketing, promotion, sale, and distribution of opioids. The settlements also require the companies to make public millions of internal documents they produced in the litigation."
Like Walmart's agreement, the funds will be distributed according to House Bill 427, which was signed into law in 2021. Local governments will receive 50% of funds and the other half to the Commonwealth, which will be administered by the Kentucky Opioid Abatement Advisory Commission. 
After these agreements, Kentucky's total settlement funds from companies who had a part in fueling the opioid epidemic is more than $645 million, the press release said. 
Earlier this week, the Office of the Attorney General said 2,250 Kentuckians last year died as a result of overdoses, and 90% were related to opioids. Nationally, opioid overdose deaths rose to more than 80,000.
---
Kentucky Lantern is part of States Newsroom, a network of news bureaus supported by grants and a coalition of donors as a 501c(3) public charity. Kentucky Lantern maintains editorial independence. Contact Editor Jamie Lucke for questions: info@kentuckylantern.com. Follow Kentucky Lantern on Facebook and Twitter.
Recommended Posts
Mon, June 5, 2023