Kentucky settles with CVS, Walgreens for $197M over role in opioid epidemic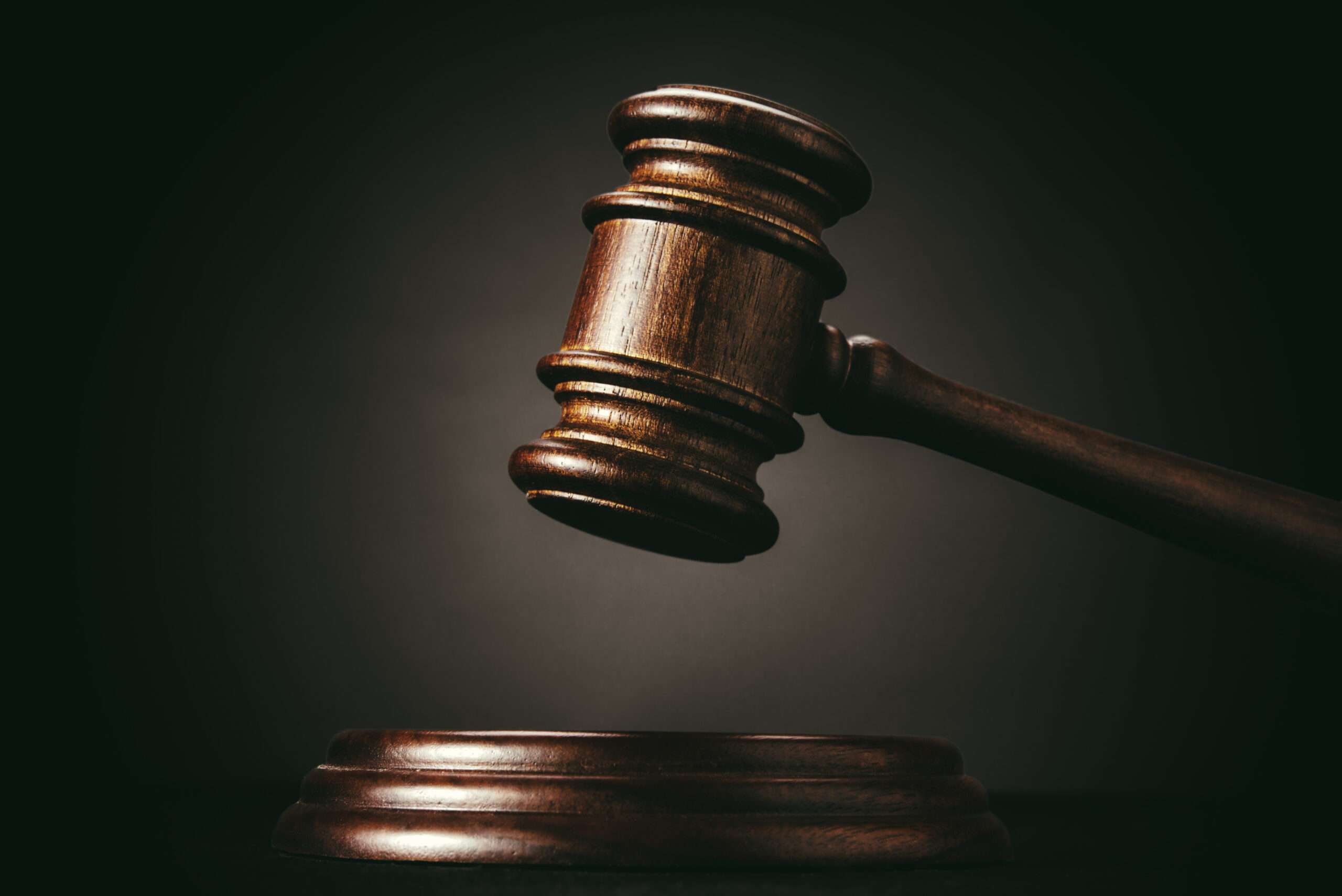 FRANKFORT, Ky. (Press release) – Attorney General Cameron today announced settlements with CVS Pharmacy, Inc. and Walgreens for the companies' role in the opioid epidemic. Kentucky will receive over $197 million.  
"Our office is vigorously working to end the opioid crisis, and this $197 settlement with CVS and Walgreens is the latest example of our efforts," said Attorney General Cameron. "This is the third nationwide settlement we've reached this month, and our hope is that the more than $842 million we have brought to the Commonwealth this year will advance our work to meaningfully address the opioid epidemic in Kentucky."
Kentucky will receive over $94 million from CVS over ten years and more than $102 million from Walgreens over the next 15 years, totaling more than $197 million. Initial payments are expected by the middle of 2023.
Like previous opioid settlements, these funds will be allocated under the terms outlined in House Bill 427, distributing 50 percent to local governments and 50 percent to the Commonwealth. The Commonwealth's portion of the settlement funds will be administered by the Kentucky Opioid Abatement Advisory Commission.
This agreement brings Kentucky's total settlement dollars from companies responsible for fueling the opioid epidemic to over $842 million.
Under the settlement, CVS and Walgreens pharmacies are also required to monitor, report, and share data about suspicious activity related to opioid prescriptions to help ensure a crisis like this does not happen again.
This is the third major nationwide opioid settlement that Attorney General Cameron has announced this month. Last week, a $53 million agreement was reached with Walmart and a $114 million settlement with Teva and Allergan was announced.
On July 21, 2021, Attorney General Cameron announced an historic $26 billion agreement with three of the nation's major pharmaceutical distributors and one manufacturer, providing $478 million to Kentucky.
Sadly, last year, U.S. opioid overdose deaths climbed to over 80,000. In 2021, Kentucky lost 2,250 residents to overdose deaths, and 90 percent of these deaths were related to opioids.
To read the settlement with CVS, click here, and to view a copy of the Walgreens agreement, click here.
---
Photo: Adobe Stock