Volunteers needed for annual homeless count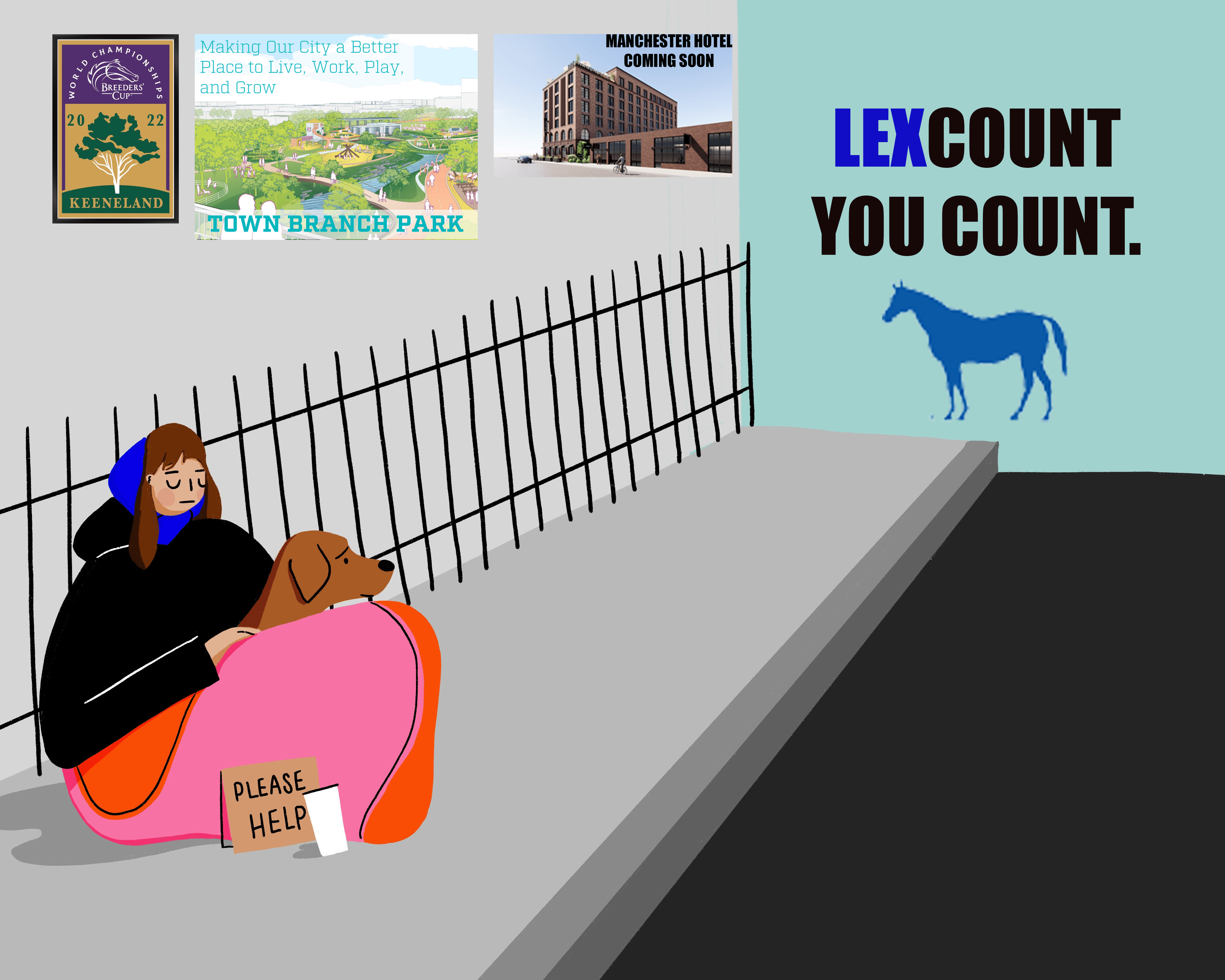 Lexington, Ky.–The "Lex End Homelessness Continuum of Care" is seeking teams of volunteers to assist with their annual "LexCount" homeless count, scheduled for 10 p.m.-midnight on Wednesday, January 25.
Volunteers will visit dozens of outdoor locations where persons experiencing unsheltered homelessness might be found and conduct a count of the number of individuals and households identified as being without shelter, complete surveys with those identified, facilitate access to emergency shelter, and distribute care packages.
Volunteers will identify their own team members and captains prior to registering. Each team is responsible for providing their own transportation. Please be certain at least one driver is identified on each team, and that a vehicle is available for the team's use on the evening of the count.
Training, check-in and check-out procedures have been modified for COVID-19 pandemic protocols. Information will be sent to team captains upon completion of registration.
Volunteers should anticipate completing a 40-minute, on-demand training webinar via Zoom. Training is mandatory and must be completed in advance of the LexCount.
Volunteer registration can be found at lexingtonky.gov/whats-being-done.