LPD reveals previously unreported officer misconduct investigation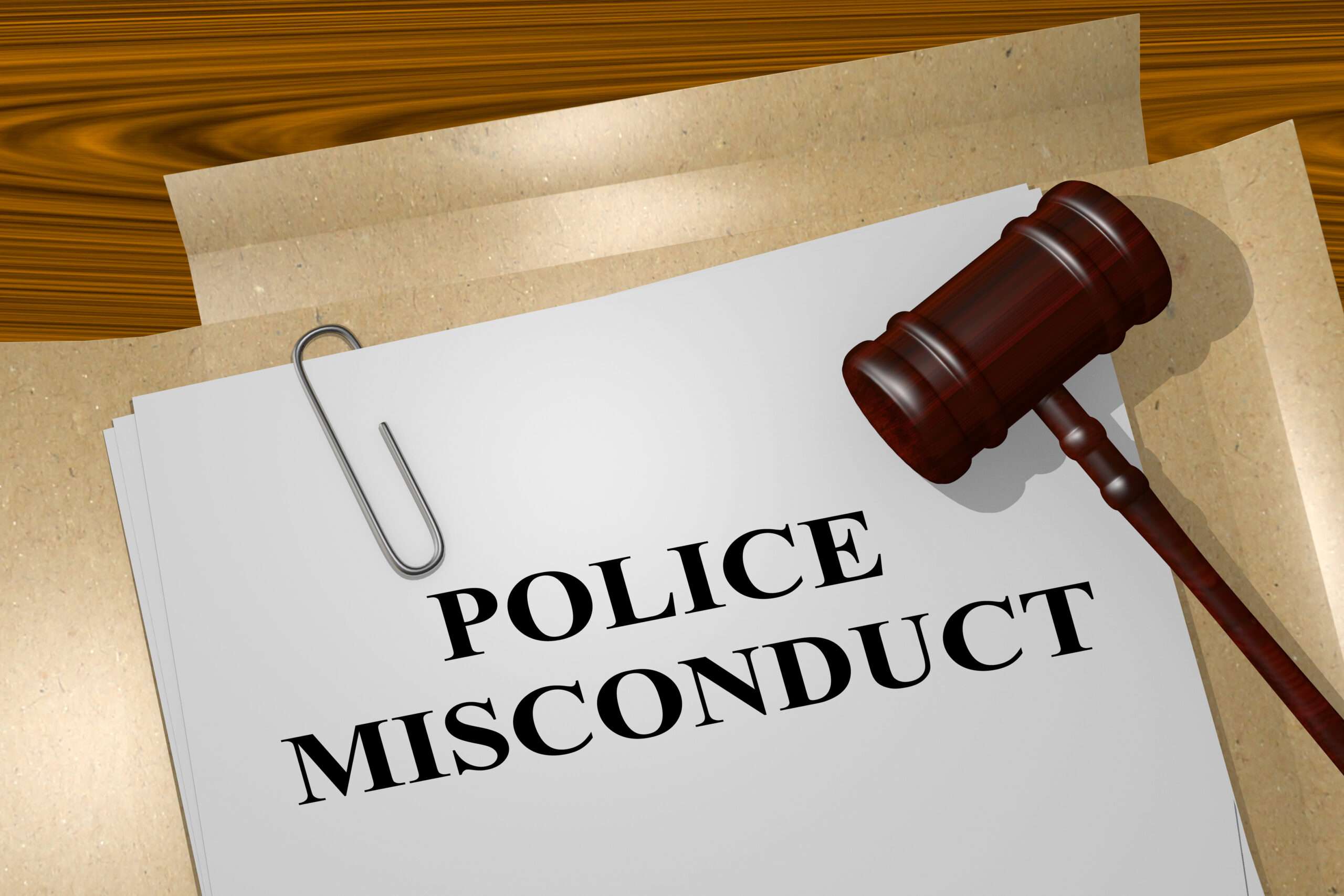 Lexington, Ky.–The Lexington Police Department's Public Integrity Unit is currently investigating a sworn officer for misconduct for violating department rules pertaining to body worn camera and traffic law enforcement. According to recently released transparency data, a formal complaint was filed against the officer on November 9, 2022.
LPD records coordinator Officer John Linton declined to release a copy of the case file because it relates to an "open administrative investigation." When the investigation is completed, it will be reviewed by Police Chief Lawrence Weathers, who will make a disciplinary recommendation. If the officer accepts the disciplinary investigation, it will need to be approved by the Lexington-Fayette Urban County Council. If the officer does not accept the recommended punishment, they may elect to bring their case before the Council for adjudication.
There were 14 total misconduct complaints against sworn LPD officers in 2022, including a former Crime Stoppers detective who resigned after pleading guilty to DUI.
Recommended Posts
Sat, September 30, 2023
Fri, September 29, 2023