Council approves written reprimand for Lexington firefighter who was involved in at-fault collision while driving ambulance
Lexington, Ky.--A Lexington Fire Department firefighter received a written reprimand Thursday after being involved in an at-fault collision while driving an ambulance. The internal allegation was filed against Firefighter Douglas Mitchell on Saturday, October 8, 2022.
Lexington Fire Chief Jason G. Wells presented his disciplinary recommendation in the case to the Urban County Council on Thursday, January 19, 2023. The Council unanimously sustained his recommendation of a written reprimand against the firefighter. The location, nature, or severity of the collision were not disclosed.
Recommended Posts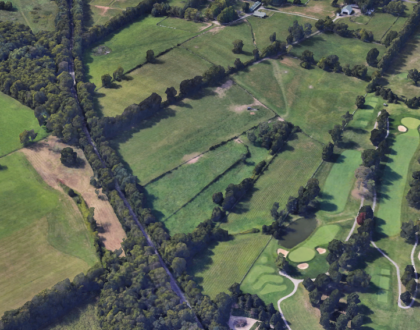 March 21, 2023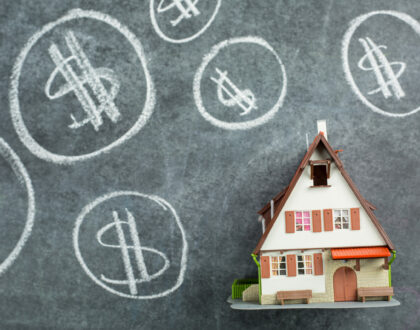 March 20, 2023