Investigation underway after a Lexington Police officer fired at a vehicle on Polo Club Blvd early Sunday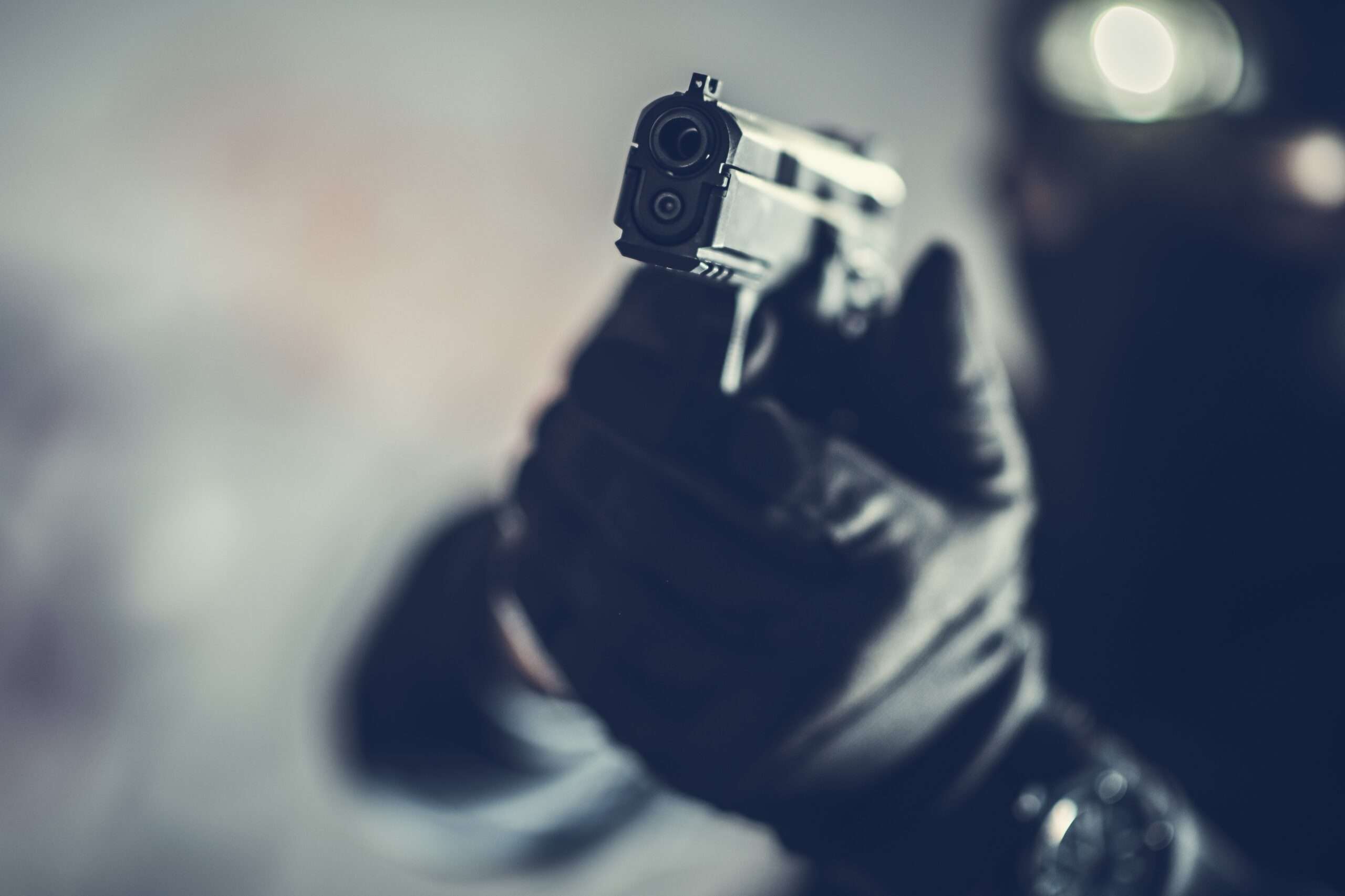 Lexington, Ky.–The Lexington Police Department is investigating after an officer fired their weapon at a moving vehicle around 4:48 a.m. Sunday morning in the 2700 block of Polo Club Boulevard. The location given by LPD aligns with the address of a densely populated apartment complex across from the shopping center that houses CostCo.
LPD's release did not report any injuries to the suspects, officers, or bystanders, but also did not rule out the possibility.
According to the release, officers were responding to a report of two men breaking into vehicles. When an officer arrived, they attempted to make contact with an occupied vehicle in the parking lot. LPD claims, without providing evidence, that the driver "accelerated in the direction of the officer." The officer fired an unspecified number of shots at the vehicle in response. The vehicle ultimately managed to escape from the officer. It was not immediately clear if the vehicle was connected to the reported auto burglaries.
The Kentucky State Police typically investigate cases of officer involved shootings in Kentucky. The officer had their body-worn camera activated at the time. There were five known incidents where LPD officers intentionally fired their weapons at people in 2022. Criminal charges are still possible against officers in four of those incidents.
Because the shooting occurred in a densely populated apartment complex, a Grand Jury would consider charges of Wanton Endangerment – 1st Degree against the officer if the Commonwealth's Attorney decided to prosecute.
Legal scholar John P. Gross once argued that officers should be prohibited from firing at moving vehicles in an essay. Gross argued that there is a consensus among the Department of Justice, use of force experts, and local police that firing into vehicles "creates significant risks and can constitute excessive force."
No innocent bystanders were hit the last time LPD fired at a moving vehicle, but they did accidentally wound one of their own. That incident occurred in the parking lot of a local strip club.
Recommended Posts
Sat, September 30, 2023
Fri, September 29, 2023
Mon, September 25, 2023