Fayette County Man Pleads Guilty To Distributing Fentanyl Resulting in Overdose Death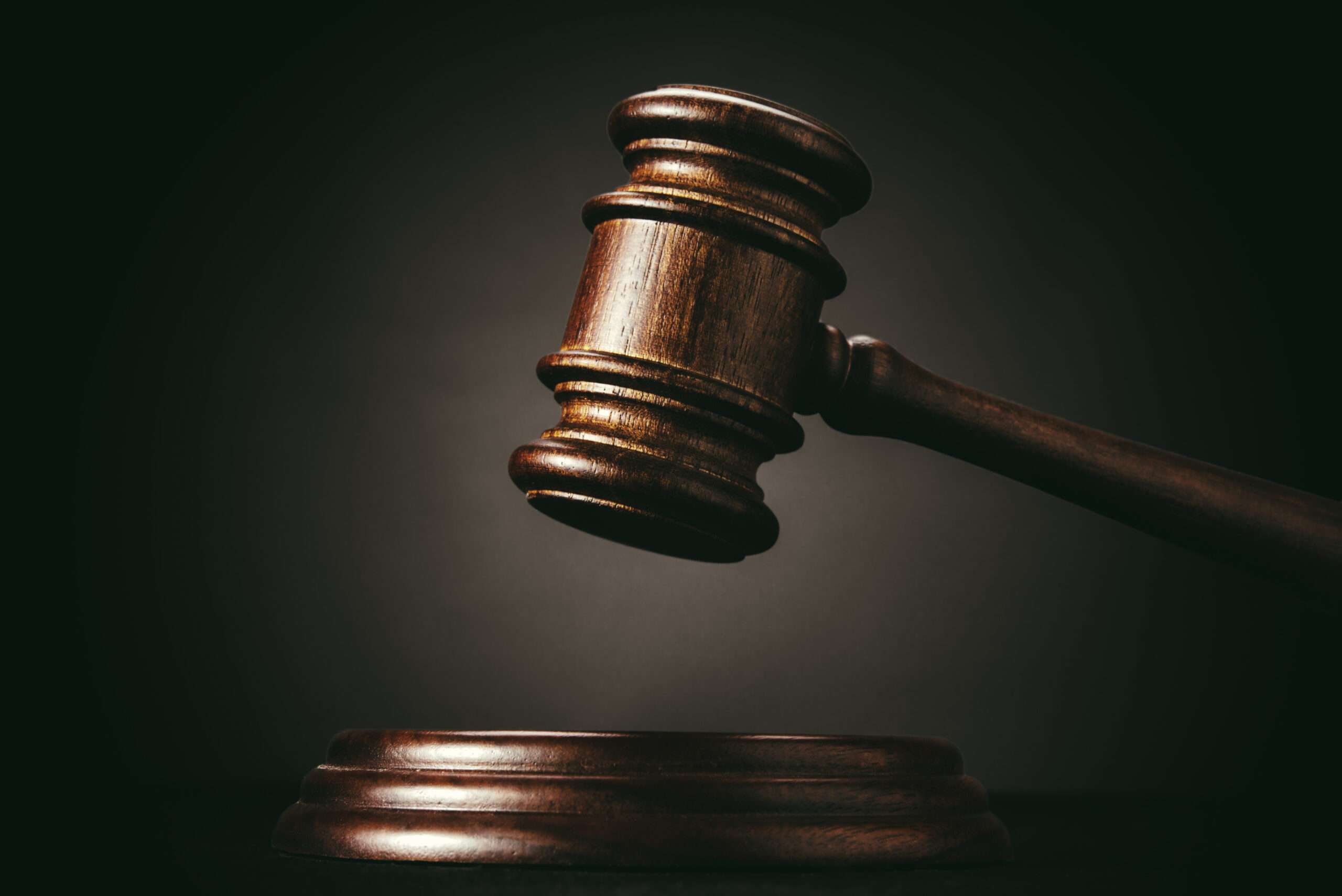 Via press release, U.S. Attorney's Office, Eastern District of Kentucky
LEXINGTON, Ky. – A Lexington man, Keon Lamont Lee, 31, pleaded guilty on Wednesday, to distributing fentanyl resulting in an overdose death.  
According to his guilty plea, in February of 2021, Lee illegally provided fentanyl to someone, who overdosed and died. Lee had obtained two bags of controlled substances from his dealer – one contained cocaine, the other fentanyl.  Lee regularly sold cocaine to the victim.  Intending to distribute cocaine, Lee distributed fentanyl to the victim, who used the drugs, overdosed, and died.  Text messages from both the victim's and Lee's phones confirmed these events and Lee provided a confession to law enforcement.
Lee was indicted in March 2022
Carlton S. Shier, IV, United States Attorney for the Eastern District of Kentucky; J. Todd Scott, Special Agent in Charge, DEA Louisville Field Division; and Chief Lawrence Weathers, Lexington Police Department, jointly announced the sentence.
Lee is currently scheduled to be sentenced on April 28. He faces a sentence of 20 years to life in prison.  However, the Court must consider the U.S. Sentencing Guidelines and the applicable federal sentencing statutes before imposing its sentence. 
The investigation was conducted by the DEA and Lexington Police Department.  The United States was represented by Assistant U.S. Attorneys David Kiebler and Todd Bradbury.