Beshear announces $180M in federal funding to expand high-speed internet in Kentucky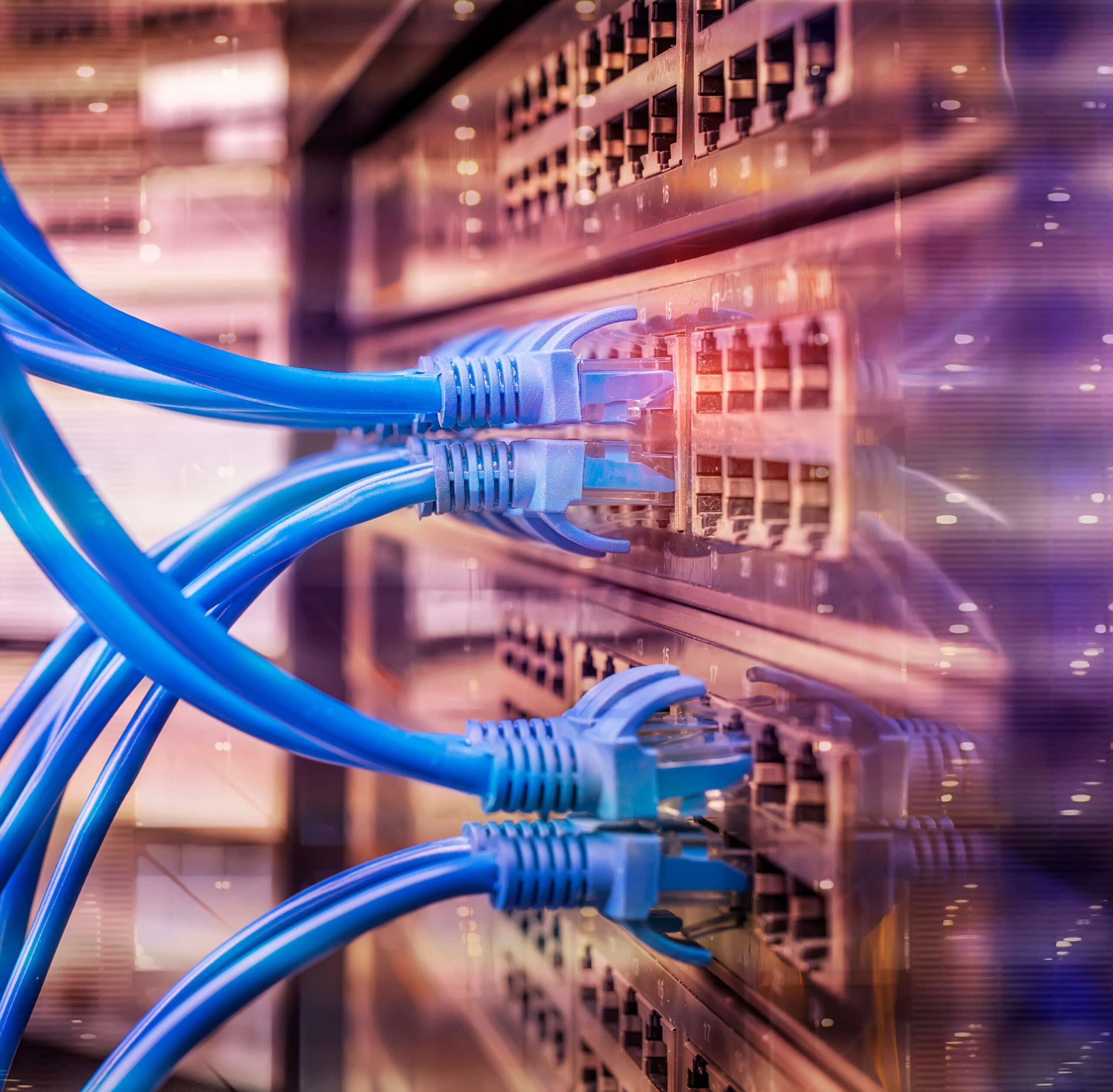 FRANKFORT–Governor Andy Beshear announced Thursday that Kentucky will receive over $182 million in federal funding to provide reliable broadband access to areas of the state that currently lack high-speed internet. The funds will go toward infrastructure projects that will connect an estimated 45,000 homes in Kentucky.
The funding will be added to the Kentucky Broadband Deployment Fund, a pre-existing state program that has already dispersed money for broadband projects via competitive grants. The state has made available about $600 million in broadband expansion funds since June and the money is available to service providers and local governments to construct broadband infrastructure projects.
The funds will come from the American Rescue Plan.
Better internet is just a key part of our plan to build a better Kentucky, and it'll be critical to the success of our state's economy and future job creation.

Kentucky Governor Andy Beshear
Recommended Posts
Sat, September 30, 2023
Fri, September 29, 2023
Fri, September 29, 2023