Lexington man pleads guilty to multiple child porn charges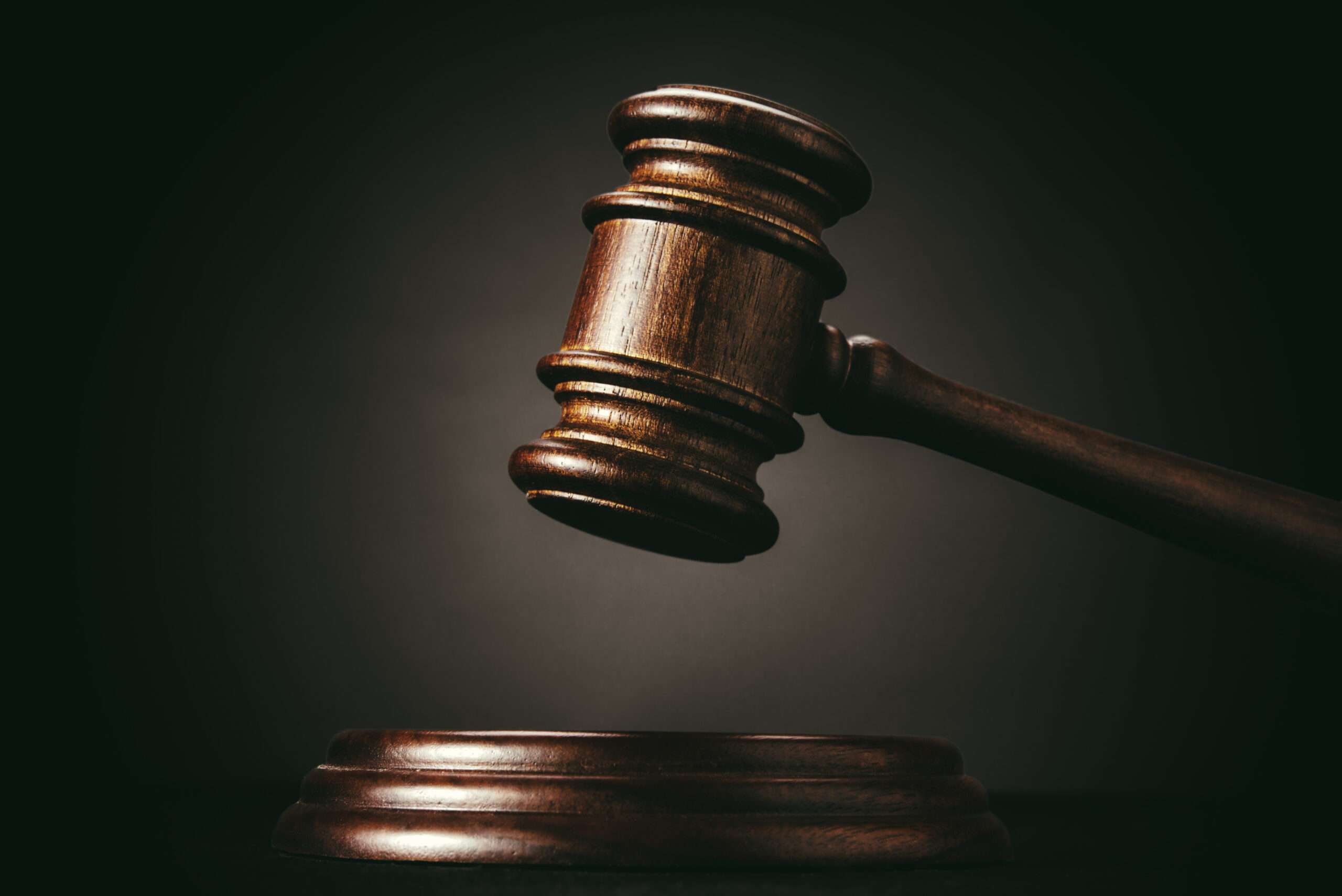 UPDATE (3/2/2023): Patel pled guilty in early March and faces up to 50 years in federal prison and a $500,000 fine. He will be sentenced later this year.
Lexington, Ky.–A Lexington man is facing federal charges of Production of Sexually Explicit Images of a Minor and Possession of Material Depicting Minors Engaged in Sexually Explicit Conduct after federal Homeland Security agents found sexually explicit images of minors on his phone. The charges were filed in US District Court, Eastern District of Kentucky on Friday, January 27.
Mayank M. Patel, 27, also disclosed to investigators that he filmed himself engaged in sexual acts with his minor neighbor, who was approximately 7 to 8 years old at the time, according to the criminal complaint. Investigators say Patel used a mobile chat application to distribute the images, and was a member of up to 30 groups that existed for the sole purpose of disseminating sexually explicit content depicting minors.
Recommended Posts
Sat, September 30, 2023
Fri, September 29, 2023
Mon, September 25, 2023