Suspect arrested after Danville PD conduct risky vehicle pursuit through Lexington residential area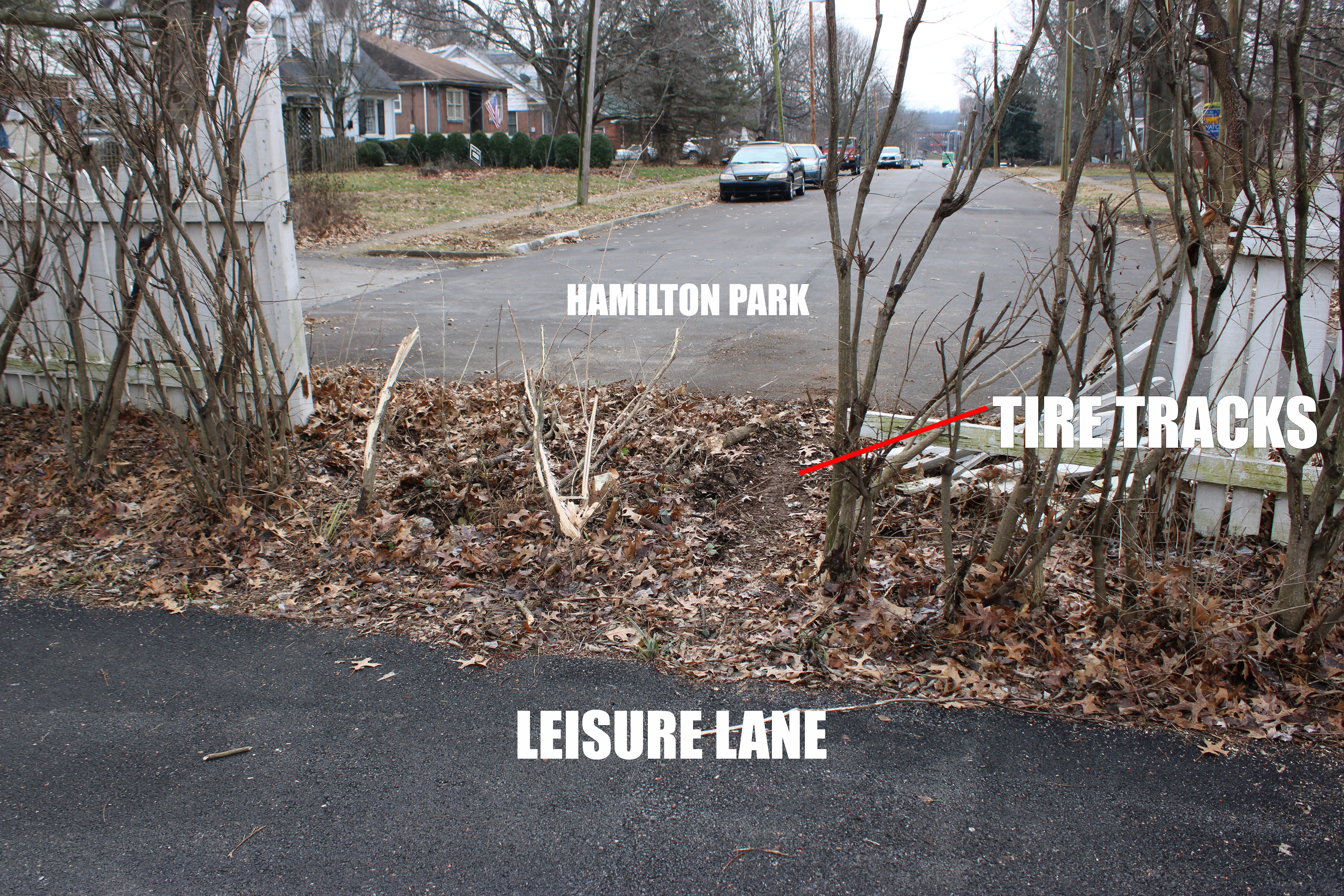 Lexington, Ky.–Cody Evridge, 29, of Lexington, was arrested on Wednesday evening, February 1st, 2023, after a vehicle pursuit through multiple counties in Central Kentucky. The pursuit began when Danville Police were called to a residence on Center Street in Danville regarding a domestic violence incident.
According to the Danville Police Department, when officers arrived at the scene, they spotted Evridge driving away in his white 2006 Lexus SUV and conducted a traffic stop. Despite the officers' attempts to make him exit the vehicle, Evridge refused and instead drove off, leading the police on a sometimes dangerous pursuit that went through Garrard County and Jessamine County before finally ending near Lexington's Cardinal Valley neighborhood.
Throughout the pursuit, Evridge was wanted on two active warrants, one for failing to appear in Fayette County on a charge of using electronic communication systems to procure a minor, and one for probation violation in Jefferson County. The police reported that Evridge was uncooperative and made references to having a weapon and committing suicide, which posed a clear and immediate threat to public safety, according to Danville PD, and prompted officers to continue the chase.
The chase saw Evridge maintaining speeds close to the speed limit, but "driving erratically at times" and "putting both himself and the public at risk", according to the Danville PD.
Eventually, Evridge drove through a fence that separates Leisure Lane and Hamilton Park and abandoned his vehicle in the 700 block of Terrace View, according to Lexington Police.
According to witnesses and neighbors, three Danville Police vehicles sustained damage to their tires and were disabled when they attempted to follow the suspect vehicle through the fence.
The Lexington Police Department, who generally have a no-chase policy, said in a statement they did not participate in the pursuit but assisted with blocking roadways to ensure the safety of the public. The department later located the vehicle and arrested Evridge in the 700 block of Hillrise Court without incident.
According to policy recommendations by the Kentucky League of Cities, police should initiate pursuits only in response to a violent felony or when there is evidence of reckless driving associated with driving under the influence. Departments should weigh the "totality of the circumstances" to avoid harm to themselves or the public, according to the recommendations.
Evridge has now been charged with several offenses, including Assault 2nd Degree (domestic violence), Assault 4th Degree (domestic violence), Felony Fleeing/Evading Police Motor Vehicle, Wanton Endangerment 1st Degree, and multiple traffic offenses. He has been transported back to Boyle County and lodged in the Boyle County Detention Center.
---
Update: Some area residents submitted photos from Wednesday night that show debris from the destroyed fence strewn across the road.
Here are the Google Street Views of what the two dead-end streets normally look like.
Top photo credit: The Lexington Times
Recommended Posts
Sat, September 30, 2023
Fri, September 29, 2023
Fri, September 29, 2023