'Do you work for the city?' – Lexington Police Lieutenant Accused of Misconduct During Traffic Stops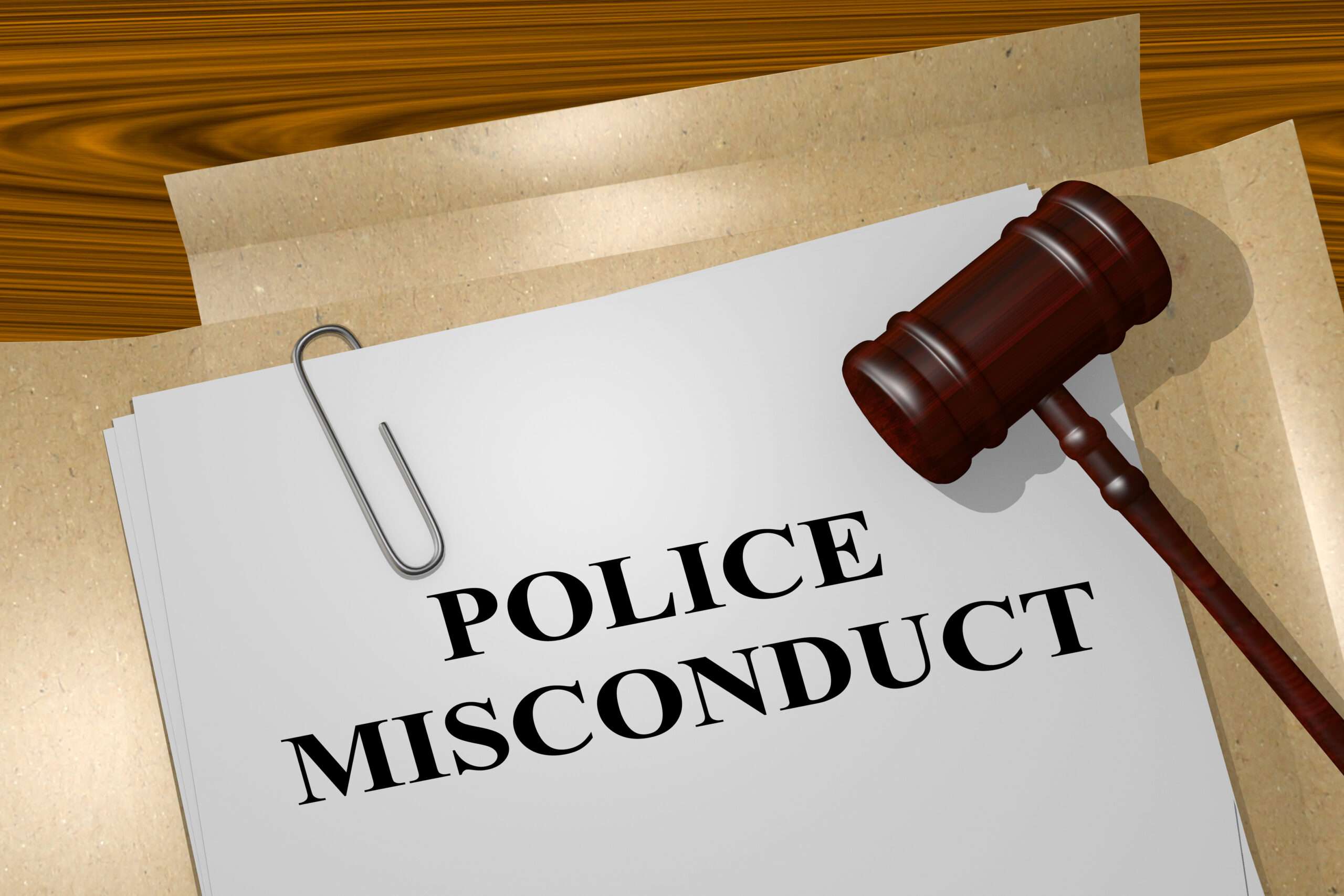 A lieutenant in the Lexington Police Department has retired after being accused of misconduct during two traffic stops that took place on August 31 and September 23, 2022.
According to a formal complaint filed by Commander Jacqueline Newman, footage from Lt. Jeremy Tuttle's body-worn camera (BWC) shows that on the September 23 stop, the lieutenant activated the BWC after identifying a speeding vehicle and pulled it over. He approached the driver and asked if they worked for the city. When the driver said they worked for the state, Tuttle told them to slow down and began to walk away from the vehicle. The video also showed that the lieutenant did not notify dispatch of the traffic stop, as required by policy. Tuttle categorized the BWC recording as an "accidental activation".
The other stop, which took place on August 31st, showed that the lieutenant initiated the traffic stop and approached the driver side of the vehicle, but the video stopped before any communication with dispatch could be seen or heard. Tuttle marked the recording as "accidental activation" and did not notify dispatch of the stop.
The charges were brought forward by Commander Newman, and Tuttle was subsequently interviewed by Lieutenant Matt Brotherton.
When interviewed about the allegations, Tuttle did not dispute the charges, but stated that he did not believe his actions merited a formal charge. He acknowledged that he did not contact dispatch on either stop and that his documentation of the stops was not consistent with department policy. He also stated that the radio traffic was too busy during the stops to notify dispatch, and that he did not issue citations during the stops because he recognized one of the drivers as an acquaintance and the other as a state employee. Brotherton's report notes that he did not detect excessive radio traffic during his review of BWC footage.
Tuttle met with Chief Lawrence Weathers on January 5, 2023. Weathers recommended demotion to Police Officer and thirty days suspension without pay.
On January 6, 2023, Lieutenant Tuttle advised that he would not accept the recommended discipline and requested to go before the Disciplinary Review Board.
On January 6, 2023, Lieutenant Tuttle submitted his intent to retire, effective January 28, 2023.
Top image credit: Adobe Stock
Recommended Posts
Fri, September 29, 2023
Fri, September 29, 2023
Thu, September 28, 2023