Central Kentucky Doctor Charged in Alleged Health Fraud, Controlled Substance Conspiracy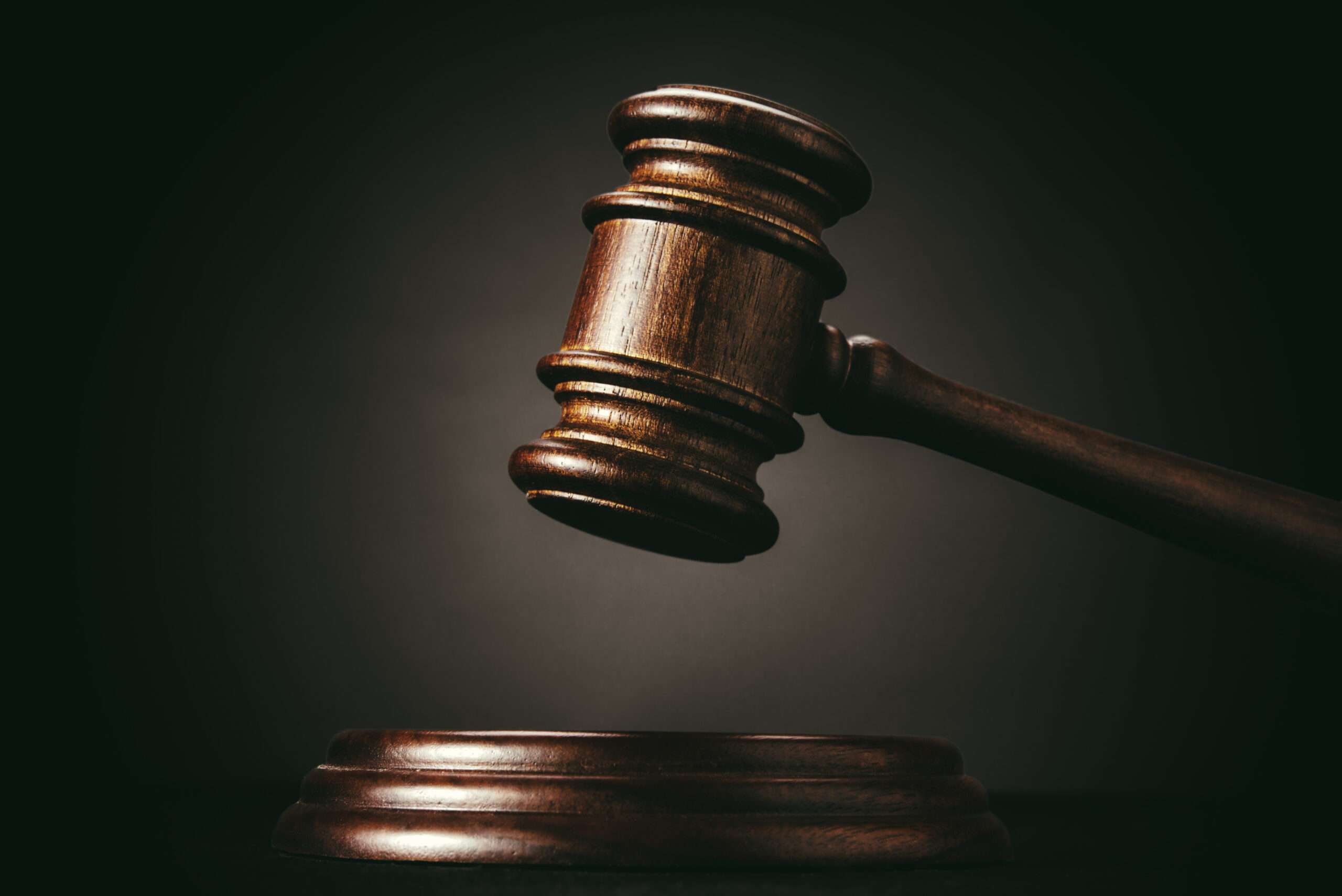 Lexington, Ky.–An indictment was handed down by a grand jury in the United States District Court in the Eastern District of Kentucky on Thursday, charging four individuals with participating in a scheme to defraud the Medicare and Medicaid programs. The indictment accuses Dr. Jose Alzadon, Kristy Berry, Michael Bregenz, and Barbie Vanhoose of billing for medical services that were not necessary, not provided, or not based on accurate claim forms. According to court records, Alzadon was arrested Monday and is scheduled for arraignment at 3 p.m.
The defendants worked at the Kentucky Addiction Centers (KAC), a series of clinics that claimed to treat patients for opioid addiction. The indictment alleges that the KAC and its employees defrauded Medicare and Medicaid by billing for services that were either not provided or not necessary.
The indictment also alleges that defendants intentionally used or caused others to use the DEA registration issued to another unnamed doctor for controlled substance prescriptions that were not authorized by that doctor and were in fact only authorized by Dr. Alzadon.
The defendants are charged with the following:
CONSPIRACY TO COMMIT HEALTH CARE FRAUD x 1
HEALTH CARE FRAUD x 11
CONSPIRACY TO DISTRIBUTE CONTROLLED SUBSTANCE x 1
Any indictment is an accusation only. All defendants are presumed innocent and are entitled to a fair trial at which the government must prove guilt beyond a reasonable doubt.