Former Mt. Sterling Bank Teller Pleads Guilty to Federal Bank Fraud, Aggravated Identity Theft Charges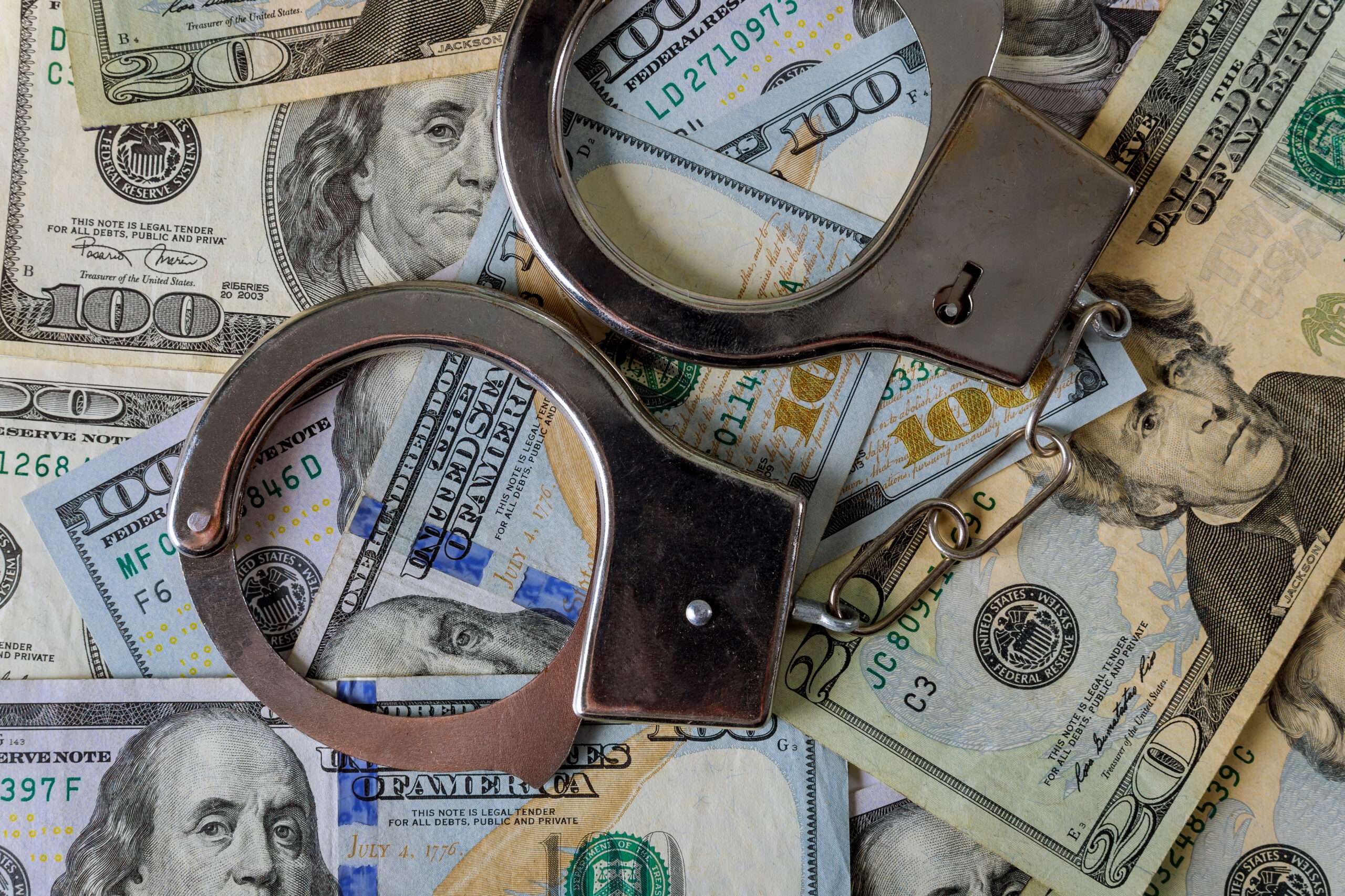 Lexington, Ky.–Jamie Leanne Hightower, a former employee of Community Trust Bank in Mt. Sterling, Kentucky, has agreed to plead guilty to charges of bank fraud and aggravated identity theft, according to a plea agreement filed on Tuesday, February 7 in the U.S. District Court Eastern District of Kentucky.
As per the plea agreement, Hightower will admit to counts 6 and 7 of the indictment, which charge her with violating 18 U.S.C. §§ 1344(2) and 1028A. Count 6, bank fraud, accuses Hightower of executing a scheme to obtain money from Community Trust Bank through false pretenses and representations, while count 7, aggravated identity theft, accuses her of using another person's means of identification without lawful authority in connection with the bank fraud.
According to the plea agreement, Hightower was employed at Community Trust Bank as the Head Teller and Vault Teller, and she had control over the Head Teller drawer and Vault monies. The agreement states that from May to September 2019, Hightower devised and executed a scheme to obtain bank property by falsifying bank vault sheets, making false statements and representations, and creating false documentation.
In the plea agreement, Hightower admitted to tendering a check in her spouse's name and unlawfully retaining it, falsifying business customer deposit documentation, stealing $2,000 from another bank teller, taking $10,000 in cash through a series of transactions, and making an unauthorized withdrawal of $10,000 from a personal bank account.
The plea agreement also notes that Hightower has admitted that the United States could prove the essential elements of the offenses beyond a reasonable doubt. The charges carry a maximum penalty of 30 years in prison and a fine of $1 million. Sentencing has yet to be scheduled.