Lexington Postal Clerk Reportedly Stops Mail Thieves — City's Stolen Master Key Recovered
Lexington, Ky.–The US Postal Service's stolen "arrow" master key was reportedly recovered Monday after a postal clerk chased off thieves raiding a USPS "Blue Box" at Lexington Post Office.
According to a source close to the Postal Service, who requested anonymity because they were not authorized to speak to the media, a postal clerk was outside smoking Monday morning when they observed a van pull into the parking lot and park next to a row of blue collection boxes. At least one subject reportedly exited the van, unlocked one of the boxes, and began removing its contents.
The postal clerk reportedly charged at the thieves, who quickly fled. When the clerk reached the collection boxes, they found the stolen "arrow" master key in the lock of an open mailbox.
The Lexington Police Department declined to comment on the matter because it was an ongoing investigation. The key was originally stolen last Monday, January 31 in an armed robbery of a Lexington mail carrier. On Thursday, LPD released a photo of the suspected robber. A $50,000 reward is offered in the case.
Recommended Posts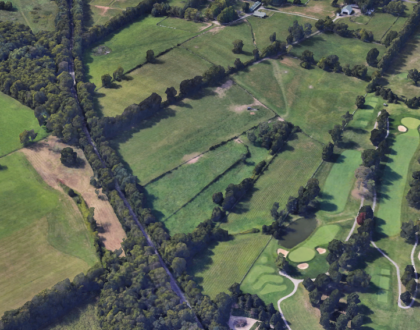 March 21, 2023