Cameron is among 20 Republican attorneys general warning CVS and Walgreens that mail-order abortion pills are unlawful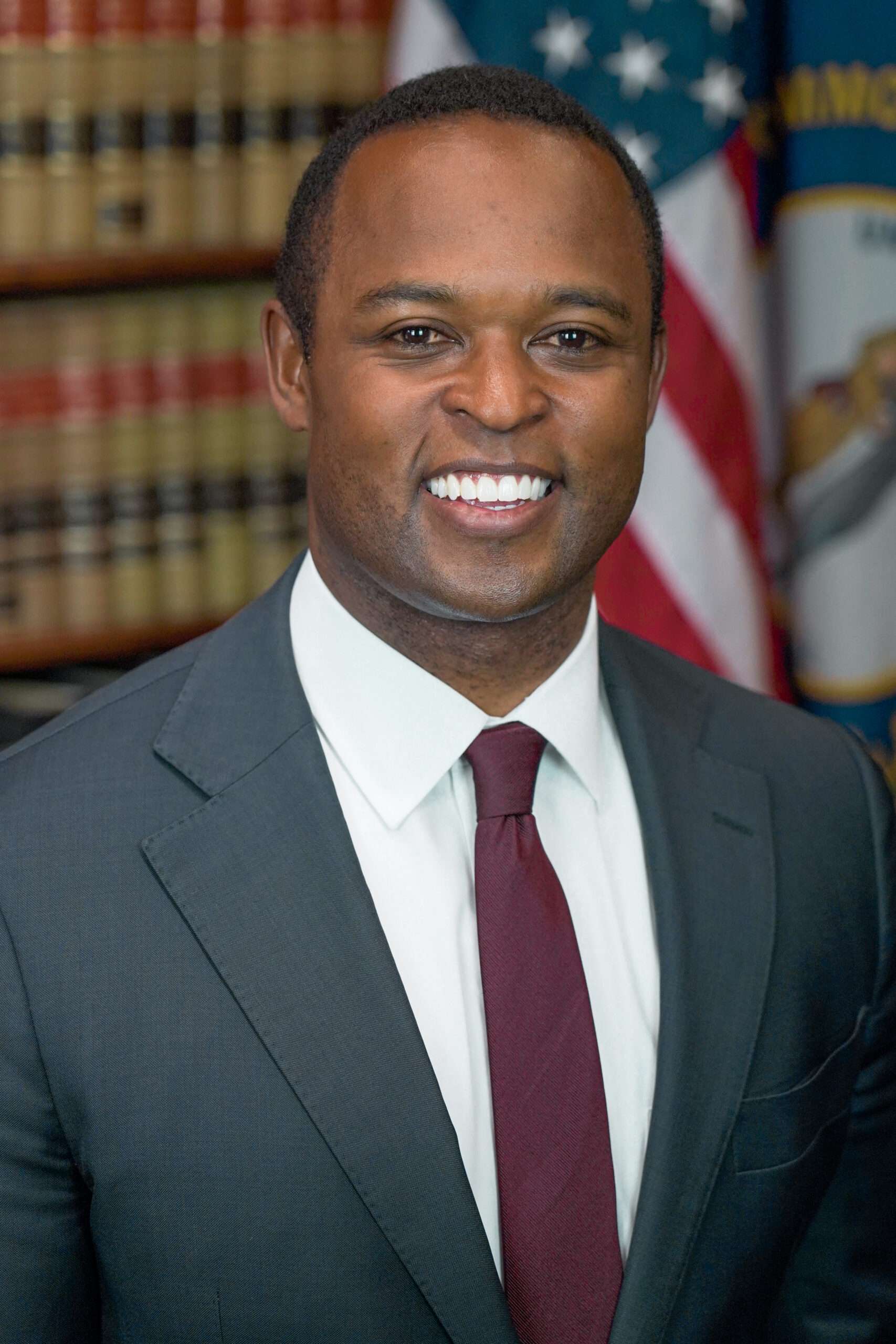 By Melissa Patrick (Kentucky Health News)
Attorney General Daniel Cameron joined a coalition of 20 Republican attorneys general in sending a letter to Walgreens and CVS saying their plans to distribute abortion pills through the mail are unlawful.
"Having failed to halt the overturning of Roe v. Wade, the Biden Administration is now promoting its abortion priorities by misinterpreting federal laws that clearly prohibit distributing abortion drugs by mail," Cameron said in a news release.
The coalition says federal law prohibits anyone from using the mail to send or receive any drug that will "be used or applied for producing abortion," referring to the Comstock Act of 1873.
Last month, the U.S. Department of Justice issued a legal opinion finding that mailing abortion drugs does not violate the Comstock Act and said the Postal Service is legally allowed to deliver prescription abortion pills to people in states that have strict bans on abortions, like Kentucky currently does.
The opinion said the Comstock Act "does not prohibit the mailing of certain drugs that can be used to perform abortions where the sender lacks the intent that the recipient of the drugs will use them unlawfully." It added, "Because there are manifold ways in which recipients in every state may lawfully use such drugs, including to produce an abortion, the mere mailing of such drugs to a particular jurisdiction is an insufficient basis for concluding that the sender intends them to be used unlawfully."
After the legal opinion was issued, CVS and Walgreens announced plans to sell abortion pills through the mail.
In their letter, the attorneys general informed CVS and Walgreens that the Biden Administration has misinterpreted federal law.
The coalition writes, "Although many people are unfamiliar with this statute because it has not been amended in a few decades, the text could not be clearer: "Every article or thing designed, adapted, or intended for producing abortion … shall not be conveyed in the mails.'"
Further, the attorneys general also warned that sending abortion pills through the mail may violate the laws of many states across the country.
"In Kentucky, the Human Life Protection Act prohibits "procur[ing] for" or "sell[ing] to any pregnant woman any medicine, drug, or other substance with the specific intent" of causing an abortion," says the release.
The coalition also says "abortion pills are far riskier than surgical abortions," and according to medical consensus are "5.96 times as likely to result in a complication as first-trimester aspiration abortions."
The Guttmacher Institute, a reproductive-health research and policy organization, disagrees, saying on its website: " A safe and effective option at early gestations, medication abortion accounted for more than one-third (39%) of all abortions in the United States in 2017. Medication abortion is as safe as surgical abortion, but is noninvasive and can be completed in a patient's chosen setting, such as at home."
The Kaiser Family Foundation says,"The FDA has found that medication abortion is a safe and highly effective method of pregnancy termination. When taken, medication abortion successfully terminates the pregnancy 99.6% of the time, with a 0.4% risk of major complications, and an associated mortality rate of less than 0.001 percent (0.00064%)."
Cameron, who is seeking the Republican nomination for governor, signed the letter with attorneys general from Alabama, Alaska, Arkansas, Florida, Georgia, Indiana, Iowa, Louisiana, Mississippi, Missouri, Montana, North Dakota, Ohio, Oklahoma, South Carolina, South Dakota, Texas, Utah, and West Virginia.
---
Kentucky Health News is an independent news service of the Institute for Rural Journalism and Community Issues, based in the School of Journalism and Media at the University of Kentucky, with support from the Foundation for a Healthy Kentucky.
Recommended Posts
Fri, September 29, 2023
Fri, September 29, 2023
Thu, September 28, 2023