Dunbar Principal Claims Racial Discrimination and Retaliation in Lawsuit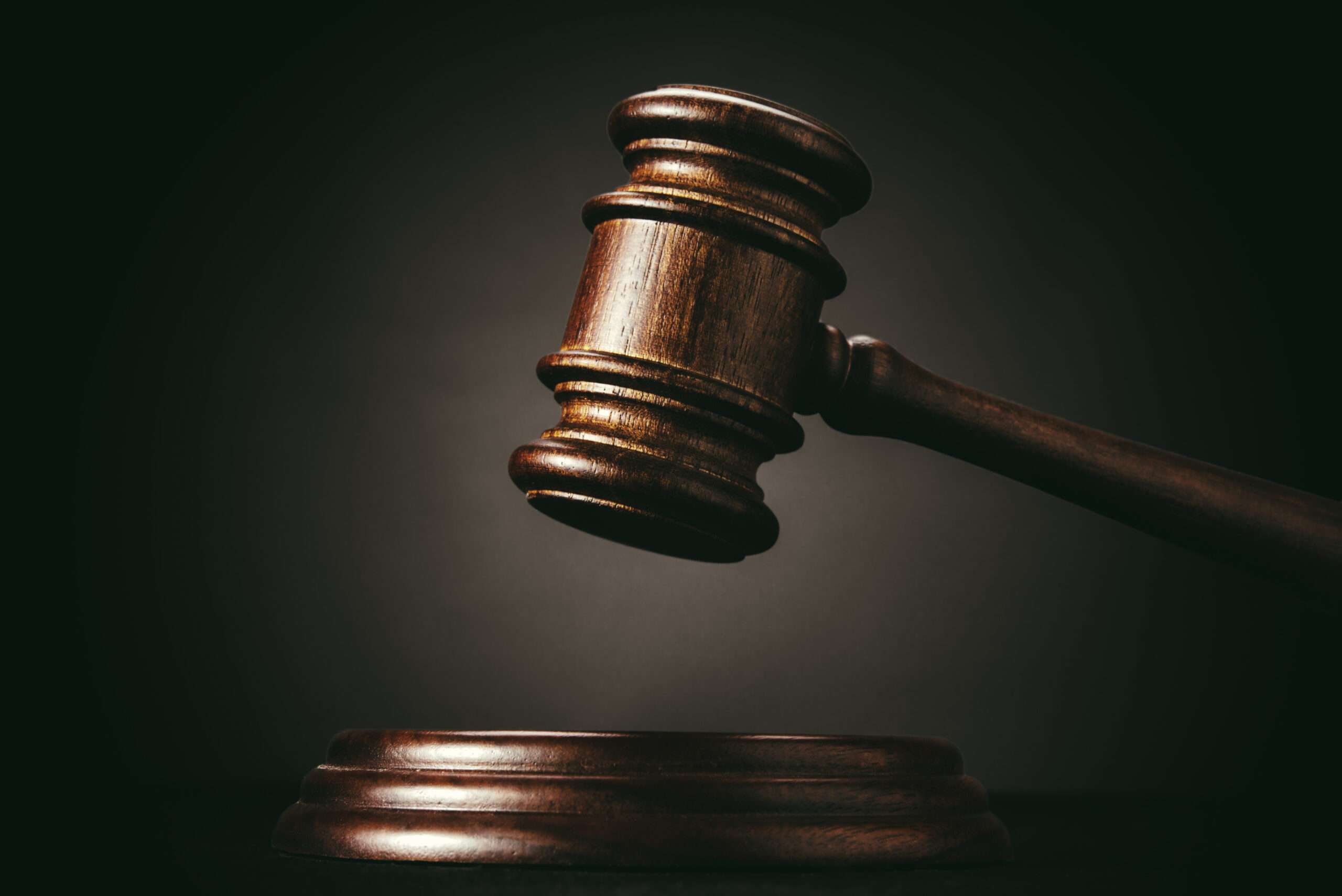 Lexington, Kentucky – The Lexington Herald-Leader's Valerie Honeycutt-Spears reported Tuesday that Marlon Ball, the principal of Paul Laurence Dunbar High School in Lexington, has filed a lawsuit against Fayette County Superintendent Demetrus Liggins, the board of education, high school director James McMillin, and district spokesperson Lisa Deffendall. Ball has been on administrative leave for the past four months, and his lawyer, Dale Golden, stated that the district never informed Ball of the allegations against him and did not ask him any questions. The lawsuit was filed on Tuesday in Fayette Circuit Court, and Golden confirmed that they will fight the case.
The lawsuit alleges that Deffendall's statements to the media following the death of former Dunbar athletic director Jason Howell linked Ball to the tragic incident and suggested that he had engaged in unlawful conduct. According to Golden, these comments made Ball a social outcast. The district declined to comment on the pending litigation.
The lawsuit also claims that McMillin began to harass and discriminate against Ball based on his race after he was hired. Ball reported the racial discrimination to Liggins, who ordered a third-party to be present during any communication between McMillin and Ball. The lawsuit alleges that Ball's report of racial discrimination was the reason for the harassment and discrimination campaign against him.
According to the Fayette County Coroner Gary Ginn, Howell's death was being investigated as a suicide. The district statement announcing Ball's administrative leave expressed condolences for Howell's passing and acknowledged the Dunbar community's grief. The statement also noted that reports of concerns from Dunbar staff would be investigated in accordance with standard human resources procedures.
The lawsuit accuses each defendant of individually and collaboratively retaliating against Ball for filing a report, grievance, or complaint of racial discrimination with the Office for Diversity, Equity and Inclusion within the Fayette County School Board on September 6, 2022.
Read the full complaint in Marlon Ball V. Fayette County Board of Education here.