Bill addressing Kentucky's health care workforce shortages clears committee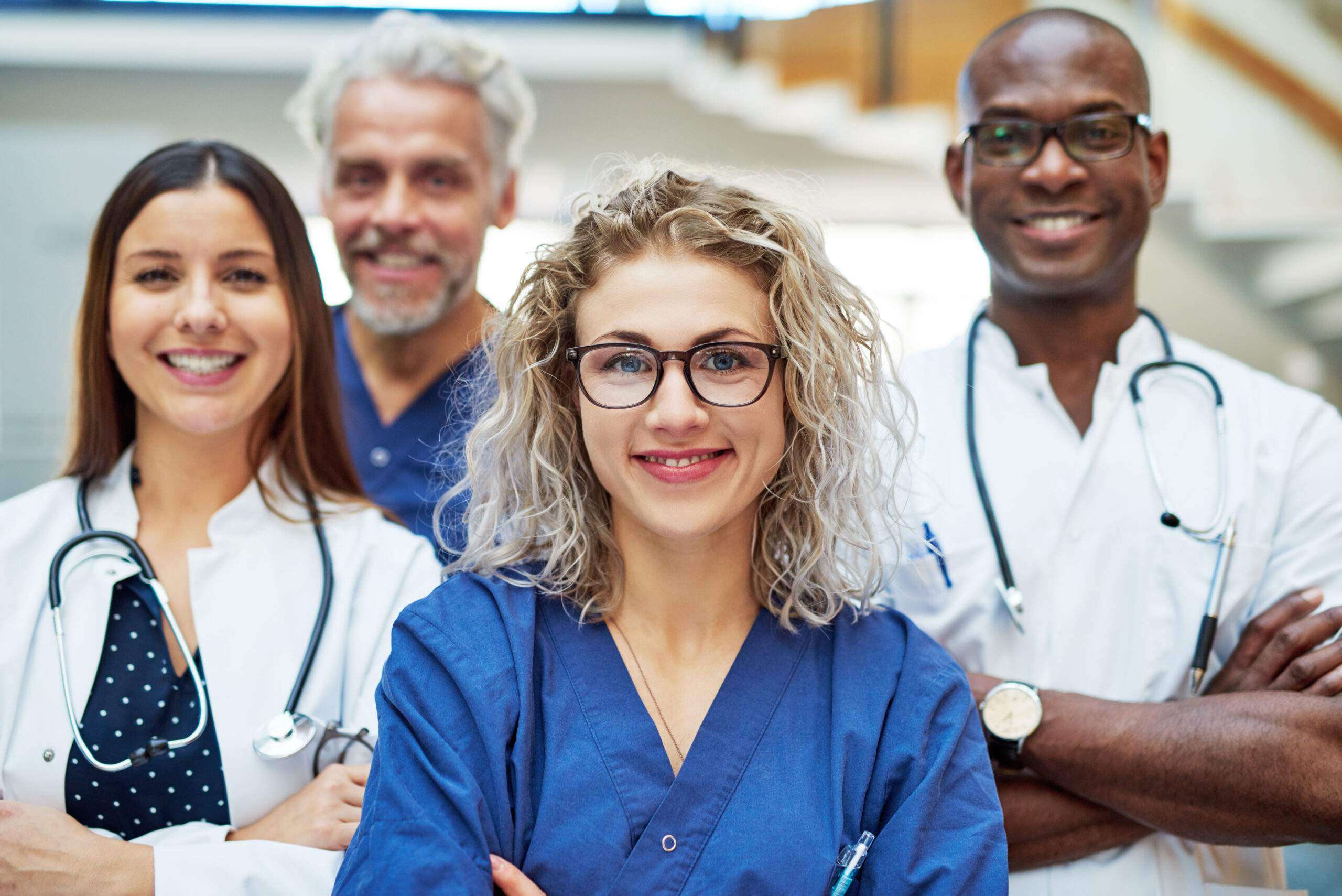 by Sarah Ladd, Kentucky Lantern
A Kentucky bill drafted to address the state's health care workforce shortages easily passed a House committee Thursday.
The bill, which has bipartisan support, sailed out of the House Standing Committee on Health Services with 18 yes votes and one pass. No one voted against the bill. It now goes to the House floor.
House Bill 200 seeks to create a health care workforce fund with private-public partnership administered by the Council on Postsecondary Education (CPE), the Lantern previously reported.
Most of the money in the fund – 65% – would be reserved for educational scholarships for folks who want to pursue a health care career. The other 35% would be reserved for incentive prizes.
Kentucky's well-documented nursing shortage only worsened over the last few years because of the COVID-19 pandemic. The bill addresses not only shortages among nurses but other health care professionals, including mental health care workers and emergency medical services providers.
Primary sponsor Rep. Ken Fleming, R-Louisville, called the private-public partnership laid out by his bill an "innovative, creative" approach to the problem.
Fleming also wants scholarship money to support underprivileged areas, he said, specifically mentioning Eastern Kentucky The bill also says the money may be used to "improve racial and ethnic diversity within a specific designated healthcare credential."
Dr. Aaron Thompson, the president of CPE, told legislators the fund is a sustainable way to address the health care workforce shortages in the coming years. He also said it's an equitable approach.
The bill will not receive funding this year, Fleming previously said, since the budget won't be opened. It will rather establish a "framework," he said, for the future.
---
Kentucky Lantern is part of States Newsroom, a network of news bureaus supported by grants and a coalition of donors as a 501c(3) public charity. Kentucky Lantern maintains editorial independence. Contact Editor Jamie Lucke for questions: info@kentuckylantern.com. Follow Kentucky Lantern on Facebook and Twitter.
Photo: Adobe Stock
Recommended Posts
Sun, December 3, 2023