Former vendor gets prison time for defrauding St. Joseph Hospital of almost $1 million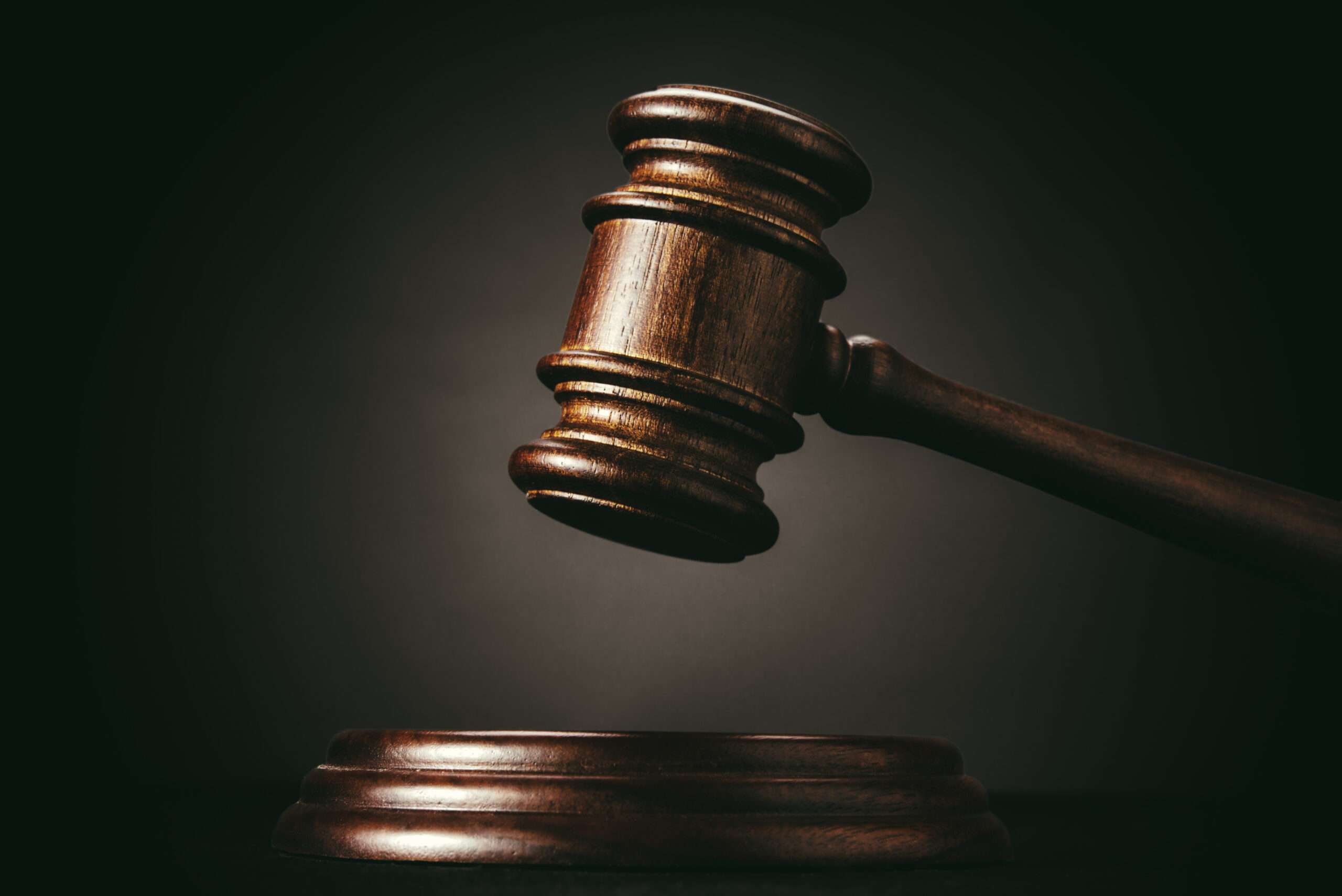 Lexington, Ky–A former St. Joseph Hospital (SJH) vendor was sentenced to 28 months in federal prison Monday for defrauding the healthcare provider of almost a million dollars. Nancy Lee Kelly pled guilty in August to fraudulently obtaining funds from SJH in Kentucky, where she had established a business relationship as a credit card processing brokerage service provider.
The plea agreement specifies that Kelly obtained SJH's business bank account information and provided limited services to SJH before discontinuing the services but continuing to receive compensation from the SJH bank accounts through ACH transfers.
The transfers initially were small, but became more frequent, eventually amounting up to $10,000 per month. Kelly concealed from SJH and EFT Network (the payment processor) that she was taking these withdrawals from the account without providing services to SJH. From May 22, 2012, to June 29, 2018, Kelly knowingly obtained $980,577.17 under false pretenses from SJH, according to the plea agreement.
In addition to the fraud charges, the plea agreement also specifies that Kelly did not pay taxes on the funds she unlawfully obtained from SJH. Specifically, Kelly willfully made false federal tax returns in tax years 2015 to 2018 that underreported her gross income by amounts that corresponded to the money she received from SJH but did not report. The unreported gross income was $17,480 for 2015, $200,372 for 2016, $455,944 for 2017, and $246,968 for 2018.
Recommended Posts
Sat, September 30, 2023
Fri, September 29, 2023
Mon, September 25, 2023