Lexington Tax Preparer Faces 31 Counts of Aiding in Fraudulent Tax Filings – Allegedly Helped Clients Claim Bogus Deductions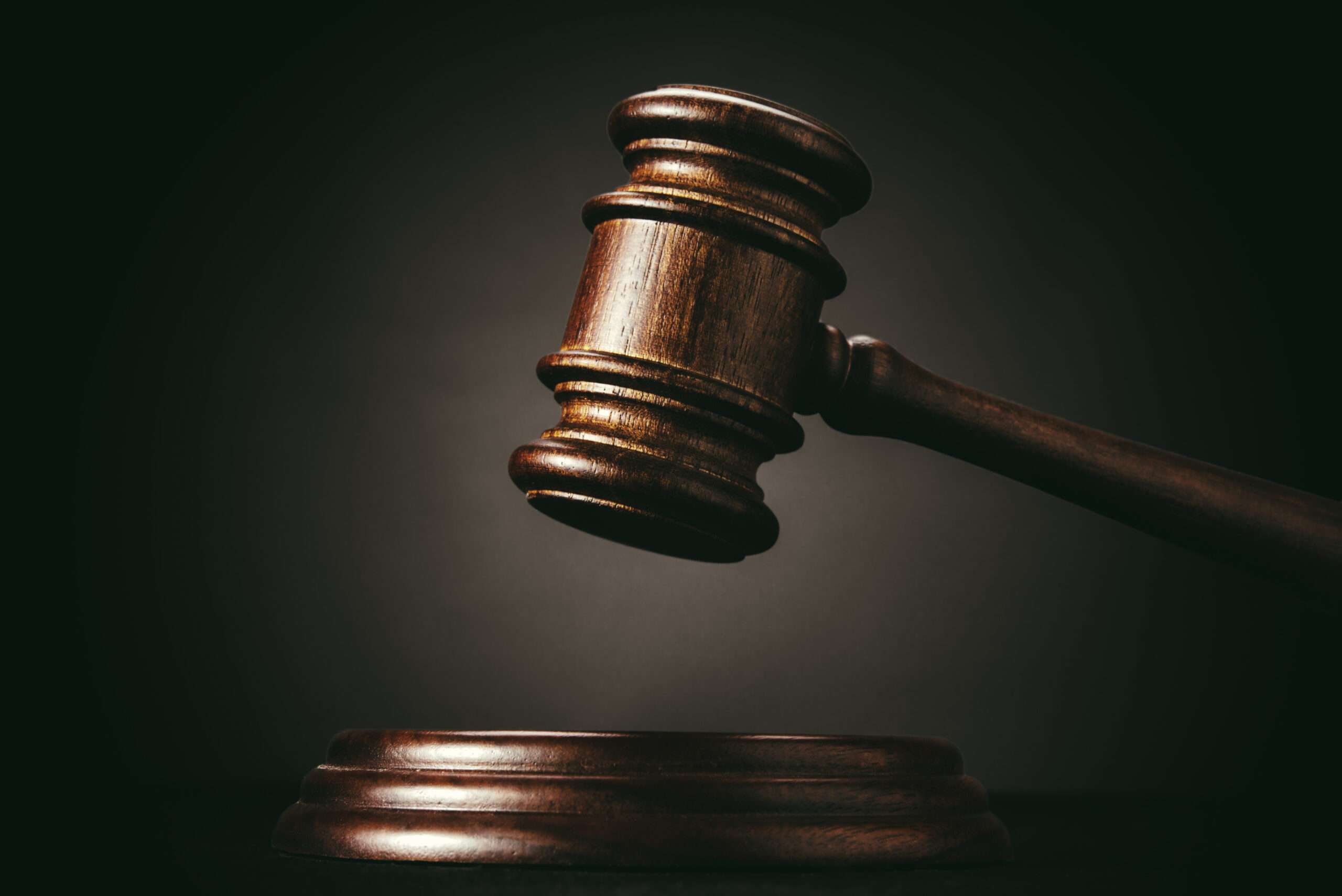 Lexington, Ky.–A Central Kentucky woman was indicted on 31 counts of assisting in the preparation of fraudulent tax returns Thursday. The charges were related to tax returns she allegedly prepared at her Lexington tax preparation business, according to a press release by the Department of Justice (DOJ).
Tiffany Williams, a 41-year-old resident of Georgetown, Ky., allegedly owned and operated Quality Tax Services, a tax preparation business located in Fayette County. The indictment claims that between 2014 and April 2018, Williams prepared several fraudulent tax returns for presentation to the Internal Revenue Service (IRS).
The returns, according to the indictment, were false and fraudulent because they included tax deductions that Williams knew the taxpayers were not entitled to claim. This alleged wrongdoing resulted in Williams being charged with 31 counts of aiding and assisting in the preparation and presentation of false and fraudulent tax returns, statements, or other documents.
Williams is scheduled to appear in court for her initial appearance on March 14, 2023. If convicted, she faces up to three years in prison and a $250,000 fine on each count.
Recommended Posts
Sat, September 30, 2023
Fri, September 29, 2023