Bill would create phone app for confidential mental-health texting for Ky. youth; 9.5% of Ky. high-schoolers have attempted suicide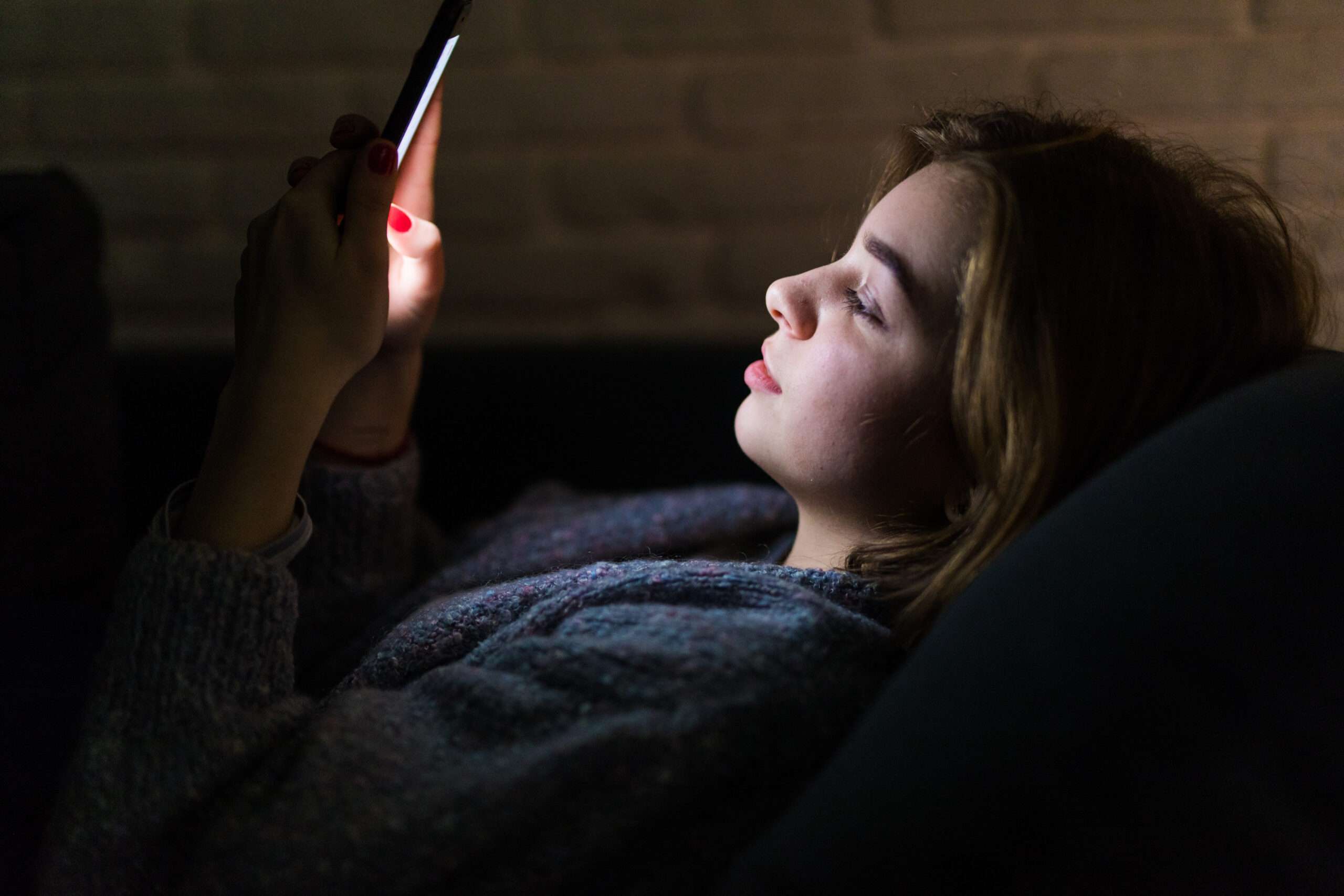 By Melissa Patrick
Kentucky Health News
A bill to create a free mobile-phone application for confidential crisis intervention for Kentucky youth, parents and their teachers is poised to pass the House and go to the Senate Tuesday, March 7. 
"This is really dynamic, and I think pretty much of a needle mover when it comes to helping our kids out when they come across a very significant crisis situation," Rep. Ken Fleming, R-Louisville, told the House Health Services committee before it approved the bill March 2. It passed without dissent, so it was put on the consent calendar, for non-controversial bills that are passes as a group. 
The need for this service is great. In December 2021, the U.S. Surgeon General sounded an alarm about youth mental health by issuing a 53-page health advisory, and the 2021 Kentucky Youth Risk Behavior Survey found that 19% of Kentucky's high-school students seriously considered attempting suicide in the 12 months prior to the survey, 15% of them had made a plan about how they would attempt it, and 9.5% of them actually attempted it. 
The survey also found that 39.2% of the state's high school students said they felt sad or hopeless almost every day for two weeks or more in a row, such that the stopped doing some of their usual activities. 
The 2021 survey asked the state's middle schoolers if their mental health was most of the time or always not good, including stress, anxiety and depression, during the 30 days before the survey and found that 21.9% responded that it was. 
House Bill 196, sponsored by Fleming, would establish the Kentucky Mental Health Protection Center within the UofL Health hospital system to create and maintain the mental-health app. The program is modeled after a similar program in Utah and would be called SafeKY. The app will be available to all students, parents, and teachers.
Fleming said the plan is to do a pilot project with the app in the next year and then offer it statewide.
Liz McCune, vice president and chief operations officer at UofL Health, emphasized that the SafeKY phone app will connect youth with a licensed counselor via text, which she said is the preferred form of communication among young people. She said 89 percent of teens carry a cell phone. 
She said text conversations would be anonymous, but the licensed provider can connect the texter with law enforcement, school officials, a trusted adult or a parent "so that they can help in resolving the crisis situation." In addition to mental-health crisis, the app can also be used by students, parents and school officials if they become aware that a student has a weapon on campus.

"This is meant to be an extension of school personnel and an extension of emergency services in getting these kids connected in order to prevent any major catastrophic event," McCune said.
She said the Utah program "that we've been working with handles about 32,000 inquiries a year in which they have worked to reduce acts of suicide, as well as become aware of weapons and hopefully present prevented any catastrophic events." 

Fleming called the bill "monumental" and said the bill is "very important for the life of our kids," noting that many of the Utah texts have come in between 11 p.m. and 3 a.m.
Fleming said the SafeKY program would complement 988, the new, easy-to-remember suicide and crisis lifeline that is available nationwide.
McCune said  988 representatives in the state told her that Kentucky has 10 call centers that answer 988 calls but only one or two of them can take texts. SafeKy is designed to primarily be a text-and-chat app, and if needed, would be able to loop into 988 or 911 services.
---
Kentucky Health News is an independent news service of the Institute for Rural Journalism and Community Issues, based in the School of Journalism and Media at the University of Kentucky, with support from the Foundation for a Healthy Kentucky.
Photo: Adobe Stock