Council Taking Up Regulations for Short Term Rentals – Current AirBNB Owners Could Be Given Additional 6 Months To Comply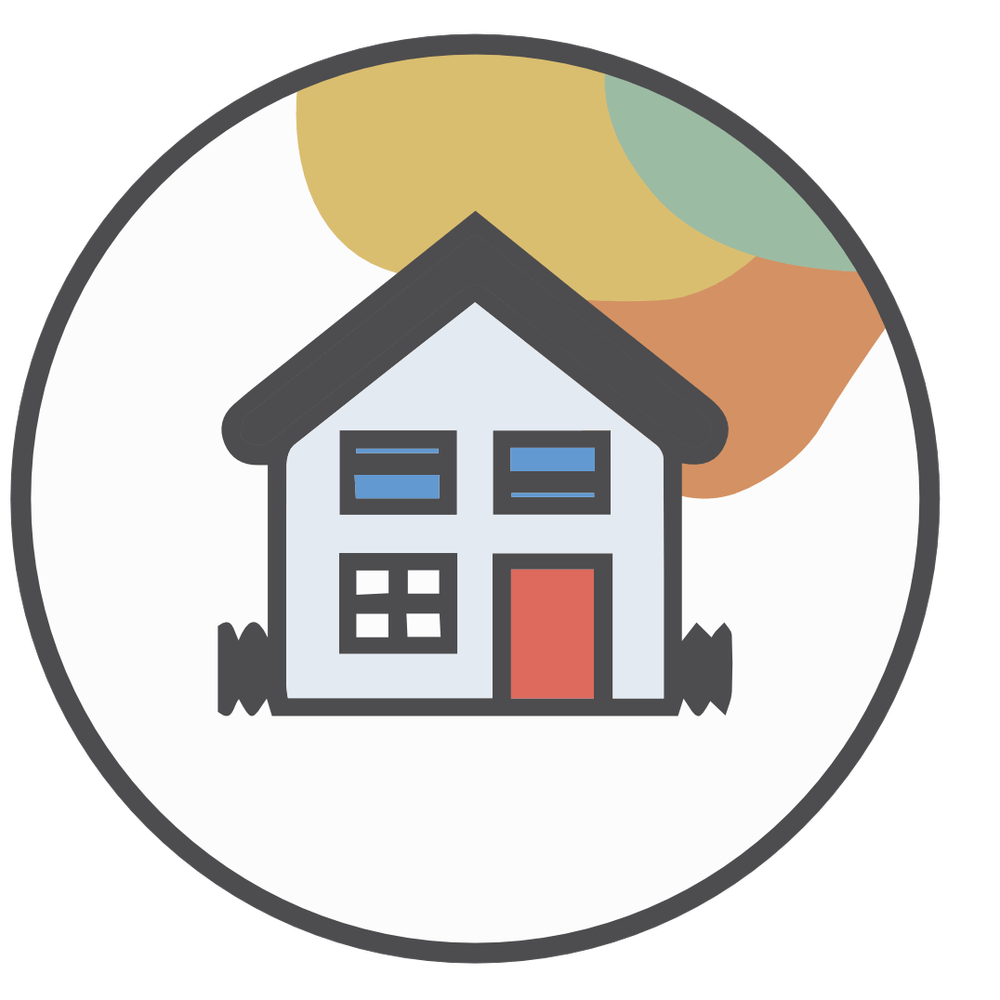 By Adrian Paul Bryant (CivicLex)
In Tuesday's General Government and Planning (GGP) Committee meeting, Councilmembers James Brown and Liz Sheehan will present a revised proposal to regulate Short Term Rentals (STRs). Last November, Councilmembers Brown and Sheehan released the initial draft of their STR regulation proposal and held a public meeting to receive feedback. You can read about that initial meeting and proposal here.

STRs are rental properties intended for short length stays of a few days, weeks, or maybe a month — these are typically operated through STR platforms AirBNB and VRBO. Currently STR operators pay a yearly operation tax, but otherwise STRs are mostly unregulated in Lexington.

The revised proposal looks very similar to the original proposal from November, but does include some important changes. Here are some of the highlights of the proposal, with changes in bold:
Unhosted units, which are units where the STR operator does not live on the property, must seek a conditional use permit if the STR is in a residential zone

Hosted units, where the operator lives on the property, do not need any conditional use permits

STR operators must apply for and maintain an operation license, alongside paying an annual fee
Prohibits STRs in agricultural zones
Set an occupancy limit for STRs at 12 occupants
Allow a grandfathering clause, giving current STR operators of six months to acquire newly implemented licenses and permits
You can read the full presentation and proposal starting on page 10 of this packet.

The GGP Committee will meet Tuesday, March 7th at 1pm in Council Chambers.
You can attend in-person or watch live on LexTV.
---
CivicLex is a non-profit civic education organization.
All of CivicLex's work is licensed under a Creative Commons Attribution 3.0 United States License, feel free to steal it and use as you will. <3
Recommended Posts
Sat, September 30, 2023
Fri, September 29, 2023
Fri, September 29, 2023