Lexington man sentenced to over 12 years in federal prison for fentanyl possession and firearm charges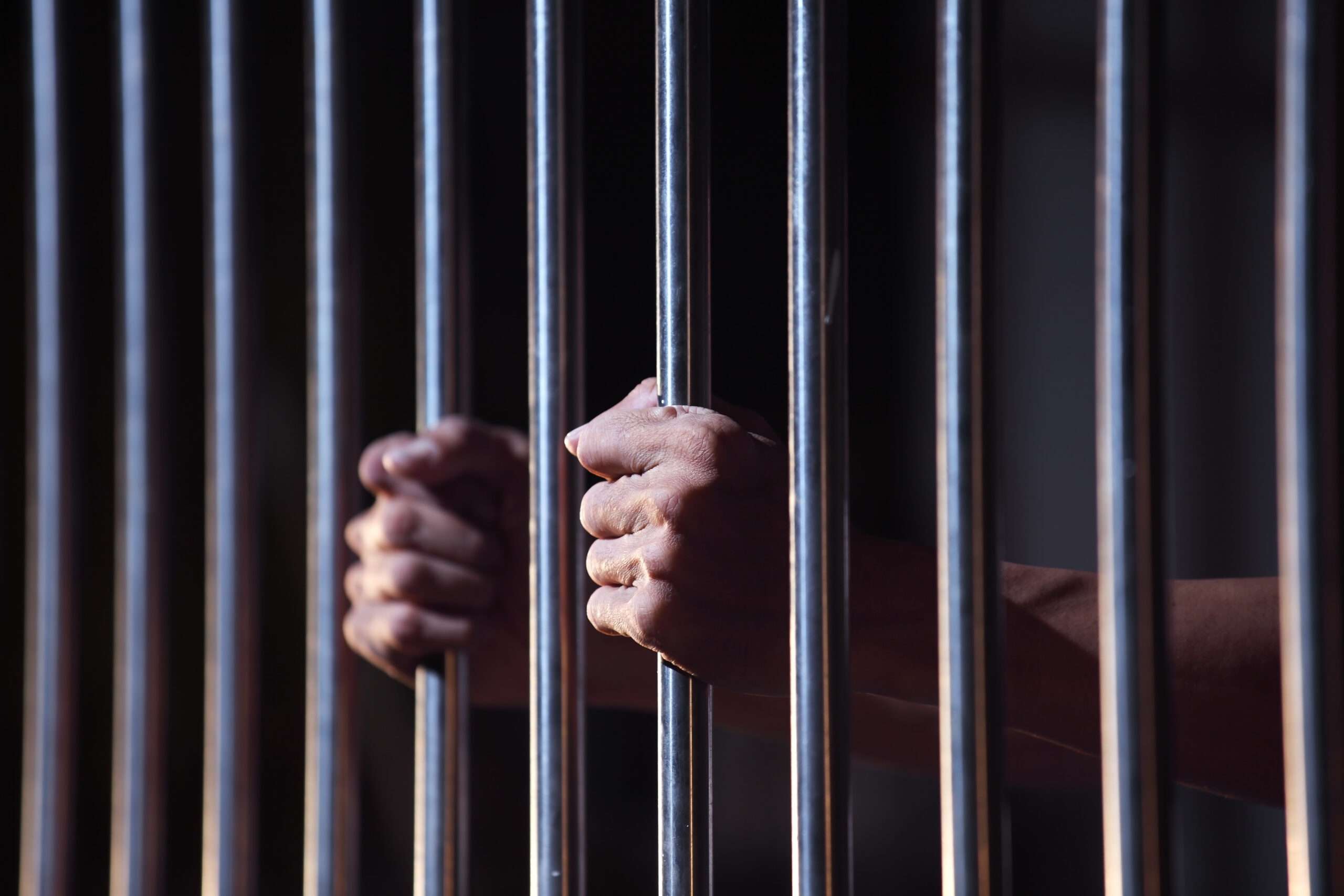 Lexington, Ky.–Isaiah Wimberly, a 30-year-old man from Lexington, Kentucky, was sentenced to 151 months in federal prison on Wednesday for possession with intent to distribute 40 grams or more of fentanyl and possession of a firearm by a convicted felon. U.S. District Judge Gregory Van Tatenhove presided over the sentencing.
As per his plea agreement, an arrest warrant was issued for Wimberly in September 2021. Upon executing the warrant, law enforcement discovered two loaded firearms in his vehicle. Following this, a search of his residence led to the discovery of 90 grams of fentanyl, scales, and an unloaded firearm. Wimberly was arrested again in April 2022, after law enforcement received information that he was selling narcotics at a local hotel. On this occasion, an additional 191 grams of fentanyl were seized.
Wimberly admitted to possessing the narcotics seized on both occasions and also confessed that he intended to distribute them. He also admitted that he was aware of being prohibited from possessing a firearm due to his previous felony convictions.
Wimberly had pleaded guilty to these charges in September 2022. He had previously been convicted in June 2019, for being a convicted felon in possession of a firearm and possession of a controlled substance in the first degree, in Fayette Circuit Court.
Under federal law, Wimberly will be required to serve 85 percent of his prison sentence. Upon his release, he will be under the supervision of the U.S. Probation Office for four years.
The ATF, FBI, and Lexington Police Department conducted the investigation. Assistant U.S. Attorney Cindy Rieker represented the United States in this case.
Recommended Posts
Mon, September 25, 2023
Fri, September 22, 2023
Fri, September 22, 2023