University of Kentucky Law School Faces Bar Association Sanctions for Budget Deficit: What Happens Next?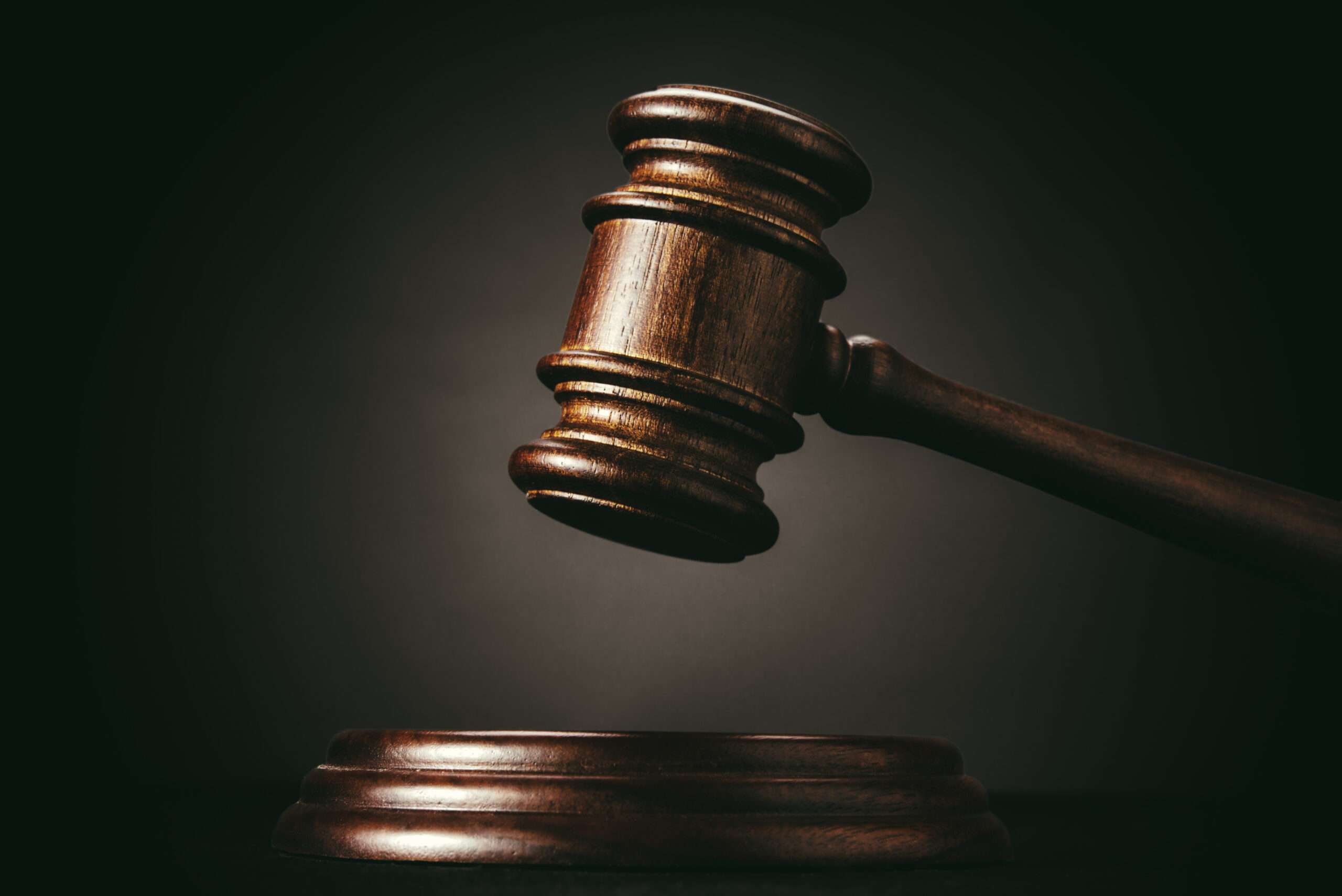 Lexington, Ky.–University of Kentucky's J. David Rosenberg College of Law has been found to be in significant noncompliance with Standard 202(a) by the Council of the Section of Legal Education and Admissions to the Bar of the American Bar Association. According to a public memorandum issued by the Council, the Law School has been running a budget deficit related to its expenditures for scholarships and its share of the costs for the recent building renovations and expansion.
According to the Herald-Leader, the law school building underwent a major renovation and expansion from 2017 to 2019, costing $53 million, and adding new classrooms and collaborative spaces. However, this appears to have contributed to the budget deficit and the Law School's failure to comply with Standard 202(a), which requires law schools to have adequate resources to provide a sound program of legal education.
In response to the Council's findings, UK spokesperson Jay Blanton told the Herald-Leader that the university is working to help the College ensure a sustainable budget plan in the long term.
The future of the Law School's compliance with the ABA standards will be determined by the outcome of the report submitted by June 30, 2023, and the subsequent hearing in November 2023. The Law School has been asked to submit a report by June 30, 2023, and to appear before the Council at its November 16-18, 2023, meeting. The Council will consider the written report at its August 17-19, 2023, meeting.
Recommended Posts
Fri, September 29, 2023
Fri, September 29, 2023
Thu, September 28, 2023