Bill Regulating Delta-8 THC Passes House, Hemp Industry Welcomes New Oversight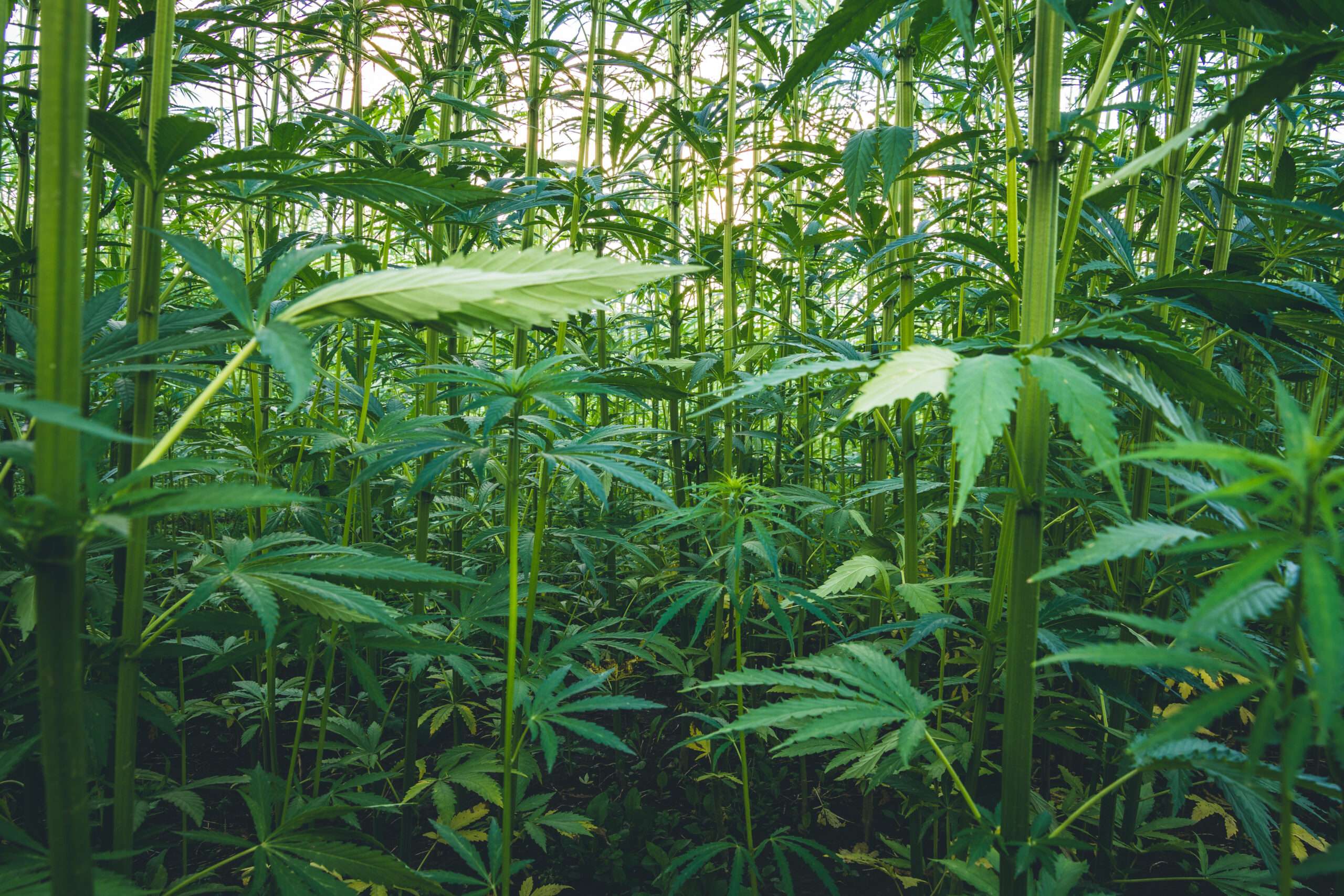 Frankfort, Ky.–The Kentucky House of Representatives passed a bill, House Bill 544, requiring the state regulation of Delta-8 THC, a psychoactive substance derived from hemp. The bill would establish guidelines such as prohibiting the sale to minors, requiring lab testing, and clear product labeling.
Hemp industry supporters welcomed the new oversight in public testimony:
It gets rid of the bad actors who make it hard to compete. It costs a lot of money to do the right thing, and when we have people making things in the bathrooms and basements and barns, it really makes it hard for us to compete on a legitimate level.

John Taylor, founder and CEO of Commonwealth Extracts in Louisville
The bill now goes to the Senate. Last year, the Senate passed a bill banning the production of intoxicating hemp-derived products, but it died in the House. If passed, Kentucky will join other states with Delta-8 regulations.
---
Photo: Adobe Stock
Recommended Posts
Fri, September 29, 2023
Fri, September 29, 2023
Thu, September 28, 2023