New Misconduct Complaint Filed Against Lexington Police Officer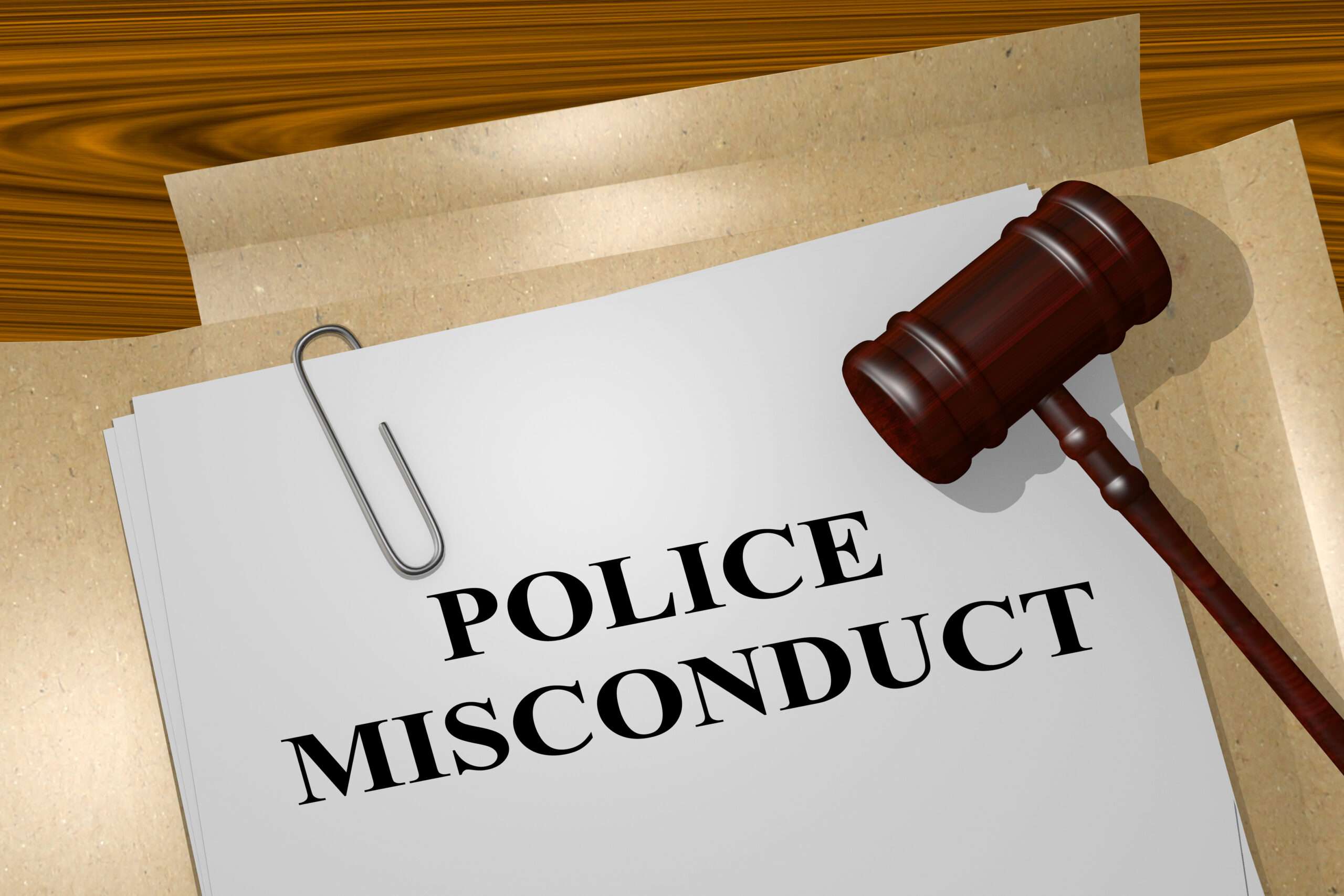 Lexington, Ky.–According to a departmental webpage, a new formal complaint against a police officer was filed with the Lexington Police Department's Public Integrity Unit (PIU) on February 27, 2023. PIU Complaint #2023F-002 alleges a violation of "Adherence to Laws, Regulations, and Orders". The officer in question is currently assigned to the Bureau of Investigations. The officer's name has not been released.
According to the department's complaint process, the PIU will investigate the complaint and provide updates to the complainant every 30 days. All formal complaints are investigated and submitted to the Chief of Police within 60 days. If the officer does not agree with the Chief's recommended disciplinary action, the recommendation and the entire investigative file will be forwarded to the LFUCG's Department of Law. The Urban County Council would then schedule a hearing to hear the investigation's facts for final discipline. The disposition and discipline recommendations are currently pending the results of the investigation.
This is the second misconduct complaint filed against a Lexington police officer in 2023. In 2022, there were 14 misconduct complaints filed against officers with the PIU.
Recommended Posts
Sat, September 30, 2023
Fri, September 29, 2023
Fri, September 29, 2023