Amended Lawsuit: FCPS Refused To Record Interview With Suspended Principal, Is "Conspiring" To Keep Him on Leave
Lexington, Ky.–The attorney for Marlon Ball, the suspended principal of Paul Laurence Dunbar High School, has filed an amended lawsuit against Fayette County Public Schools alleging that the school district is attempting to prevent Ball from returning to work until his contract expires, at which point they would refuse to renew it.
According to the lawsuit, Ball was placed on administrative leave in November 2022 without explanation or justification, and the most recent extension of his leave was imposed without notice. The suit accuses school district officials of "conspiring" to keep Ball on leave until his contract expires and then refusing to renew it.
In an interview with the Herald-Leader, Ball's attorney, Dale Golden, claimed that the school district is attempting to force Ball to resign, but he is refusing to do so. The lawsuit asserts that the district's actions are without grounds, and that officials' statements to the media following the death of former Dunbar athletic director Jason Howell created a false link between Ball and a tragic situation.
The amended lawsuit also alleges that school district officials recently wanted to talk to Ball after not interviewing him for four months. However, the interview was canceled after Ball's attorney requested that it be recorded and videotaped.
The lawsuit also claims that Ball is unable to seek other employment while the investigation is ongoing, and that his window of opportunity for finding other work is rapidly closing.
Photo: Marlon Ball (FCPS)
Recommended Posts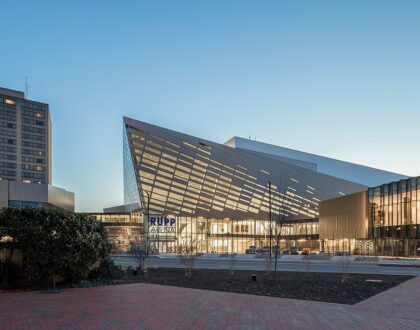 March 28, 2023