Marijuana DUI: Senate Passes Bill to Establish THC Impairment Standard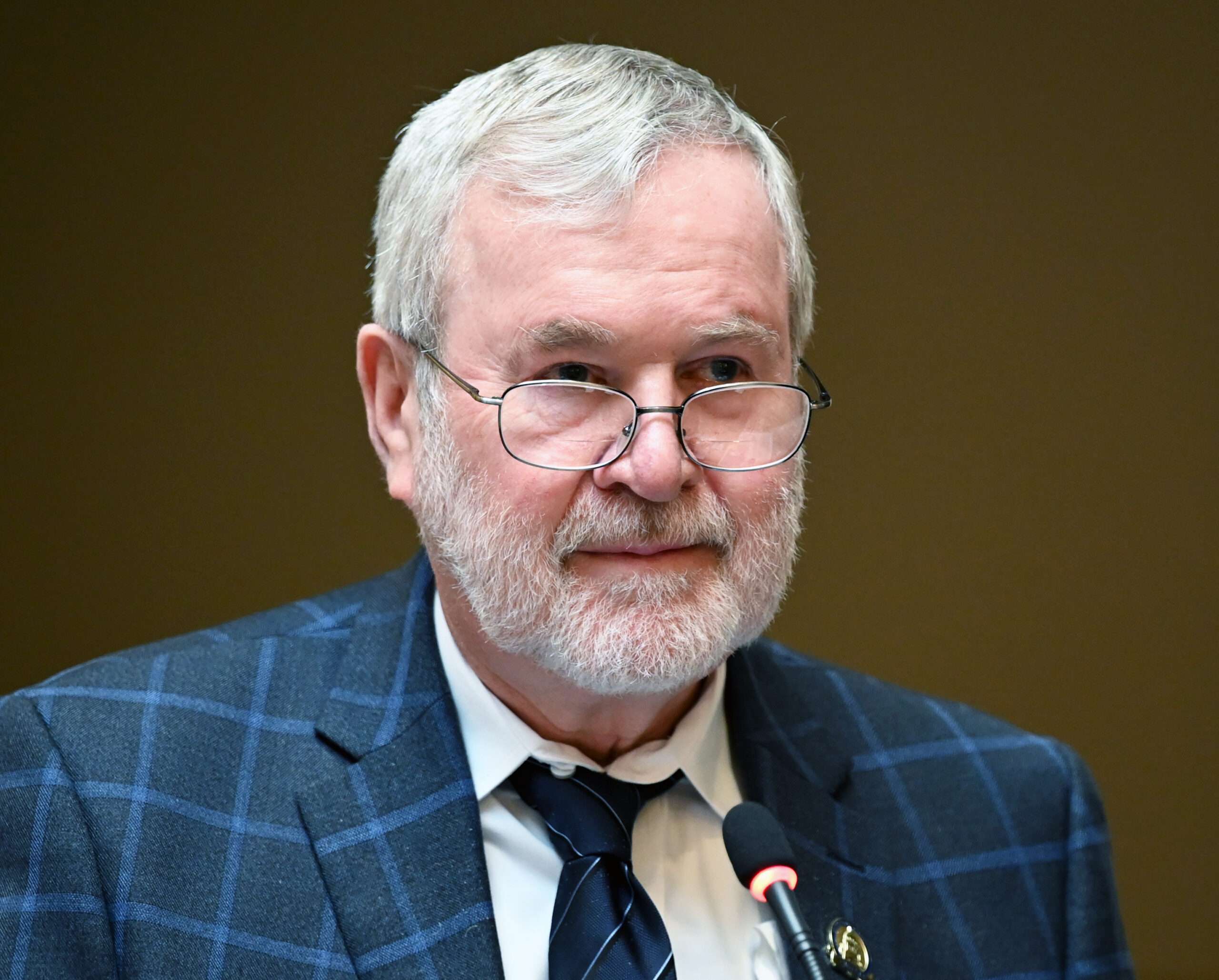 Frankfort, Ky.–The Kentucky Senate has approved a bill that sets a limit for impaired driving while under the influence of marijuana. Senate Bill 228 specifies that a person is too impaired to drive if their blood contains 5 nanograms or more of THC per millimeter.
The bill's sponsor, Sen. Johnnie Turner, explained that the purpose of the bill is to save counties thousands of dollars by providing a clear definition of THC impairment to use in court cases. The bill passed the Senate floor with a 33-0 vote and will now head to the House for consideration.
However, some senators, such as Sen. Robin L. Webb, cast a pass vote, citing concerns about the scientific data and different tolerance levels for marijuana. Despite these concerns, the bill's approach is similar to the one used for alcohol and is designed to provide a clear standard for law enforcement and the courts.
Photo: Sen. Johnnie Turner, R-Harlan, speaks on the Senate floor Monday on behalf of Senate Bill 228, which would set an impaired driving limit for marijuana. (LRC PIO)
Recommended Posts
Sat, September 30, 2023
Fri, September 29, 2023
Fri, September 29, 2023