Dutch Bros Broadway Drive-Thru Hits Roadblock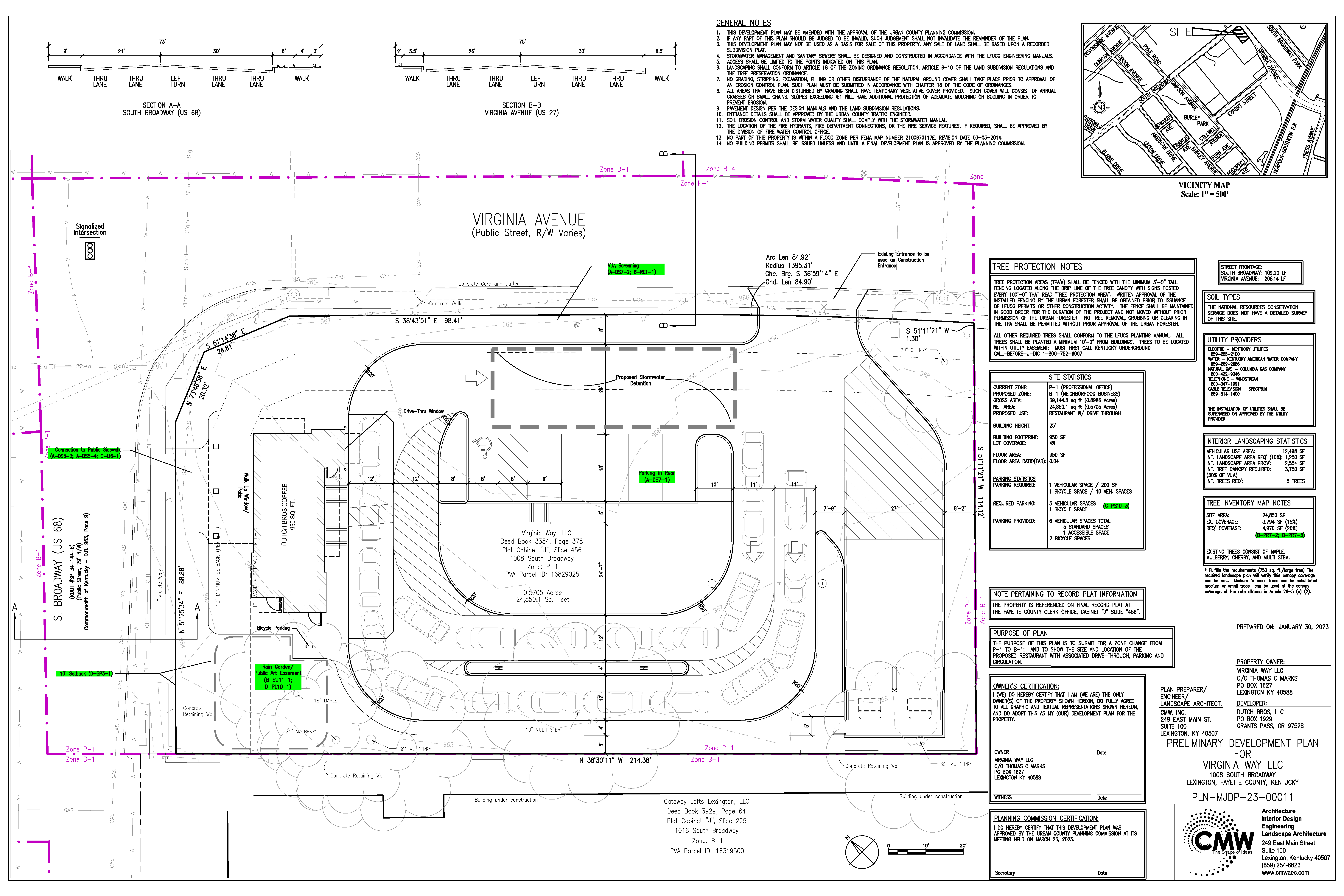 Lexington, Ky.–Dutch Bros Coffee's attempt to expand into the Fayette County market has hit another roadblock. The Lexington-Fayette Urban County Planning Commission voted against a zone change from a professional office zone to a business zone for a proposed drive-thru location on South Broadway and Virginia Avenue.
This is the second time in two months that the commission has turned down a Dutch Bros application for a drive-thru location. Despite the setback, Dutch Bros is expected to appeal to the Lexington-Fayette Urban County Council for a review of the decision.
The coffee chain has plans to open its first location on New Circle Road, with a permit recently issued for site work. A spokesperson for Dutch Bros said the location is expected to open before the end of 2023. During the planning commission meeting, Dutch Bros attorneys argued that the proposed site would have pedestrian access via South Broadway but would not offer dine-in service.
However, planning department officials felt that the proposed location would be too traffic-heavy and not conducive to the city's goals for more pedestrian- and transit-friendly developments along major corridors.
Dutch Bros is asking the Lexington-Fayette Urban County Council to overrule the Planning Commission decision.
Image: Dutch Bros plans for a drive-thru location at South Broadway and Virginia Avenue
Recommended Posts
Thu, December 7, 2023
Wed, December 6, 2023