Legislature nixes Beshear's expansion of Medicaid dental, hearing and vision benefits; dentists' lobby says it took no stand on the bill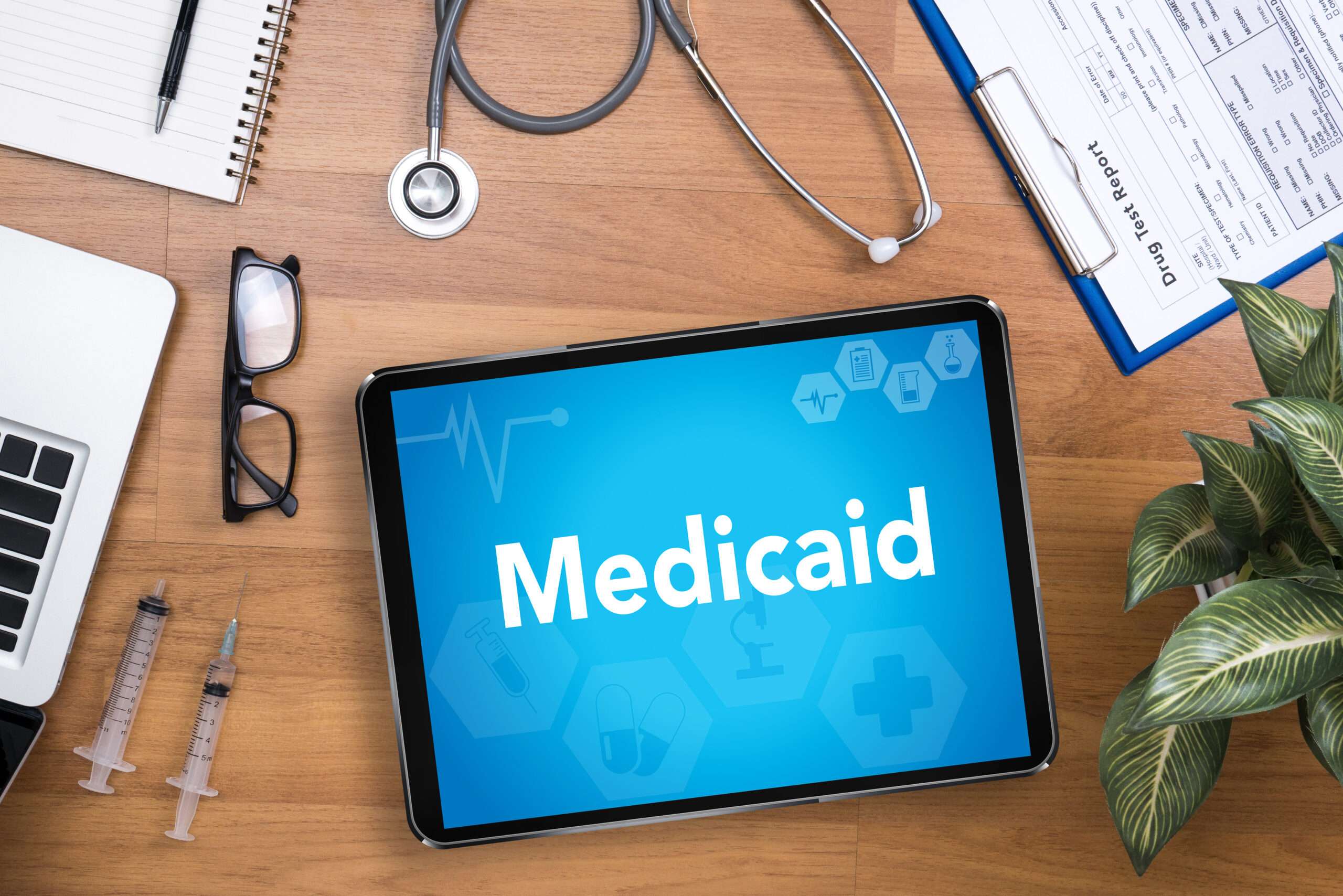 By Melissa Patrick
Kentucky Health News
The Republican-controlled General Assembly stood by its repeal of Democratic Gov. Andy Beshear's expansion of dental, hearing and vision benefits for 900,000 Kentucky adults on Medicaid.
Beshear expanded the benefits in October through an executive order and regulations that have been in effect since January. Senate Bill 65 declares the regulations deficient, which kills them because the legislature overrode Beshear's veto of the bill March 29 on party-line votes, 30-7 in the Senate and 75-20 in the House.
The bill allows providers to get paid for services initiated before its effective date, which was March 29 because the bill declared an emergency. Bills normally take effect 90 days after a legislative session ends.
While presenting SB 65 earlier in the legislative session, Sen. Stephen West, R-Paris, said the regulation was deficient because funding for it came from the $38 million in savings that came when the state moved to a single pharmacy benefit manager, a middleman between drug manufacturers and companies that manage Medicaid. West said lawmakers should  have been involved in how those savings were spent. 
Beshear's veto message said SB 65 "will harm Kentuckians and frustrate efforts to increase Kentucky's workplace," noting that research shows that on average nearly 100 million work hours are lost annually in the U.S. because of emergency dental care, that coverage of adult vision services increases a person's likelihood of working full time and that about 16% of Kentuckians have some degree of hearing loss."
Beshear wrote, "Since the regulation, more than 1,000 Kentuckians in all 120 counties have received nearly 3,330 dental services, including from a dentist in Clay County, who since January 1, 2023, has provided four sets of dentures for patients and has 44 more sets of dentures in progress." Clay County is the home of Senate President Robert Stivers, R-Manchester. 
Beshear added, "Nearly 7,000 Kentuckians have received vision services under these regulations, with nearly 43,000 services provided. And 40 Kentuckians have received hearing services with these regulations in place." He also contended that the regulation-deficiency law is unconstitutional.Beshear said at a news conference March 23, "I believe a new regulation will allow for the continuation of vision, dental and hearing benefits." That said, SB 65 requires any new regulation to be substantially different from the original.
The Kentucky Dental Association said it took no position on the bill.
Asked if the association supported SB 65, KDA President Don Heine gave Kentucky Health News a letter to KDA members that said, "It doesn't serve our members or their patients to opine upon the political question of whether a regulation is deficient or not. Accordingly, we took no position on that political question." 
Heine said KDA would like to see both an expansion of basic dental services in Medicaid and larger reimbursements for providers, saying, "I don't think there's been a reasonable increase in Medicaid fees in 20 years."
Low reimbursement rates are often cited as a reason dentists won't accept Medicaid patients, but Heine said, "I think we have plenty of providers." At other points in the interview, he said dental providers "will accommodate far more Medicaid patients when they're at least not losing money" and "We've got to get the legislature to work with Medicaid providers to at least make the funding where people can be seen and we can prevent them from going to the emergency room."
He cited a Texas A&M University study that found patients who go to the emergency room to treat preventable dental conditions costs U.S. taxpayers, hospitals and governments about $2 billion a year. 
Earlier, KDA Executive Director Richard Whitehouse told Kentucky Health News, "We are not opposed to expanding Medicaid services. However, to expand those services and meet the needs of that population, we need to expand the network. We believe incentivizing more providers to join that network and enabling those already in to take on more patients does that. It also lowers the cost of health care by detecting disease earlier and avoids more costly emergency room visits."
When the Senate initially passed the bill, Sen. Stephen Meredith, R-Leitchfield, said a reimbursement increase is especially needed in medically disadvantaged areas. In explaining his vote for SB 65, he also said the money could have been used to help the 5,000 children who are waiting for services from one of the state's special Medicaid waiver programs. 
In the House, as he supported Beshear's veto, Rep. Chad Aull, D-Lexington, said, "We know that Kentucky has many challenges when it comes to some of our health outcomes. Why do we continue to shoot ourselves in the foot by taking away the opportunity to pay for health care for our citizens? I do not understand this legislature's motive in trying to override this veto."
Cabinet for Health and Family Services spokeswoman Susan Dunlap told the Courier Journal in October that federal funds would cover 90% of the expansion's cost. Medicaid is primarily funded by the federal government.
---
Kentucky Health News is an independent news service of the Institute for Rural Journalism and Community Issues, based in the School of Journalism and Media at the University of Kentucky, with support from the Foundation for a Healthy Kentucky.
Recommended Posts
Wed, May 31, 2023
Wed, May 31, 2023