FCPS Board Earmarks Unexpected $3 Million for Teacher Salaries in Next Year's Spending Plan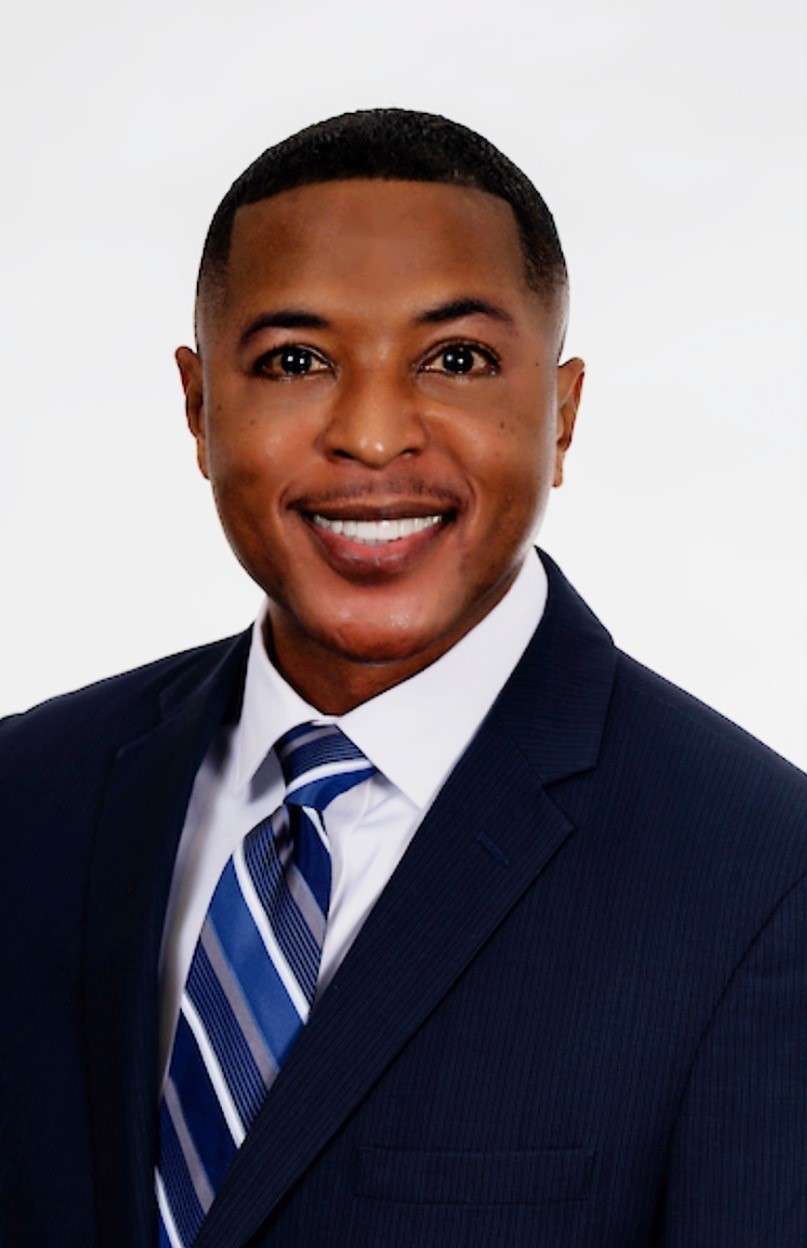 Lexington, Ky.–Fayette County Public Schools in Kentucky has decided to give its employees a raise using an unexpected $3 million found in an audit. Rather than giving an immediate raise, the board will earmark the funds in this year's budget for salaries in next year's spending plan, with specific decisions expected to be made in May.
The board adopted a resolution in February that solidified its intention to invest significantly in teacher compensation in the 2023-24 budget. Superintendent Demetrus Liggins explained that the $3 million was not an oversight but the result of sound budgeting practices, with slightly higher revenue and lower-than-expected expenditures.
The school board had commissioned two salary studies to review employee compensation and recommend changes necessary to attract and retain talent.
Photo: FCPS Superintendent Demetrus Liggins. (FCPS)