Gun Violence Spikes in Lexington with 6 People Reported Shot in a Week – Violent Crime Still Down Overall for 2023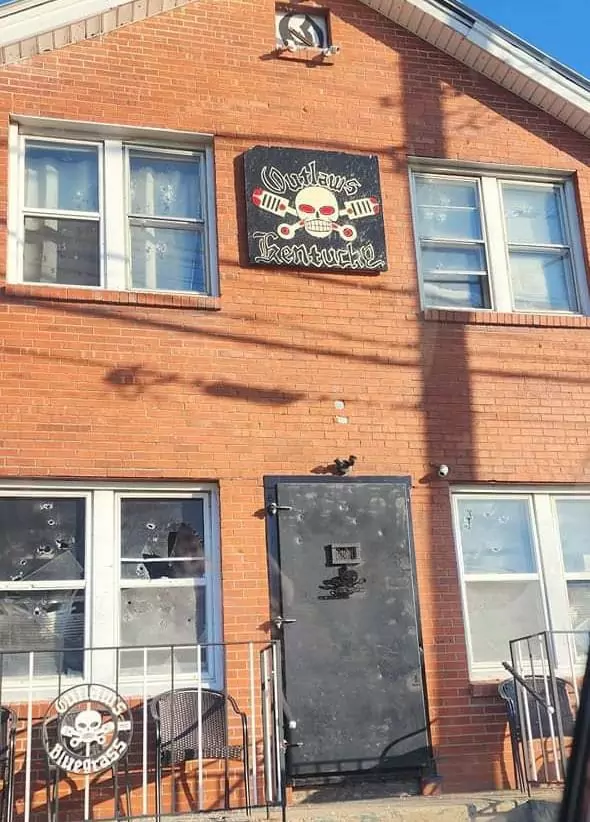 Lexington, KY – Last week was a violent one for Lexington, as the city saw multiple incidents of gun violence. According to the Gun Violence Archive, there were six separate incidents reported in the city between April 2 and April 8.
The first incident took place on April 2 in the 2100 block of Tamarack Drive. One person was injured in the shooting.
The following day, on April 3, another person was injured in a shooting on Warnock Street.
On April 4, a shooting occurred at the intersection of E Fourth Street and Race Street, resulting in one injury.
The violence continued on April 6, when one person was killed in a shooting in the 1200 block of Centre Parkway. Police say they are still investigating whether a criminal act occurred, indicating it may be a defensive shooting.
The next day, on April 7, a shooting occurred at the intersection of 5th Street and Chestnut Street, resulting in one injury.
The final incident took place on April 8, when one person was injured in a shooting with no specific address given.
In addition to these incidents, a house in the 3600 block of Timbrook Court was also damaged by gunfire, though no one was home at the time.
UPDATE: An additional shooting incident was reported around 5 a.m. Sunday morning on Bryan Avenue. Neighbors report hearing upwards of 50 gunshots. No injuries were reported in the shooting, and a building was damaged after being repeatedly struck by gunfire. The Lexington Police Department gave the following statement when contacted: "We responded to the 1300 block of Bryan Ave. for a report of shots fired. Upon arrival, shell casings were located, but no victims were found. The investigation is ongoing, and we are reviewing surveillance video and conducting follow-ups."
The Lexington Police Department has not released any information regarding possible suspects or motives in any of the shootings.
Residents of Lexington are understandably concerned about the recent spike in gun violence, and are calling on local officials to take action to address the issue.
"Our community is fading away. We're either going to funerals or to the hospital," 1st District Council Member Tayna Fogle told WKYT, "I need to go back to the drawing board. We all do. And find something that we can truly believe in, but when you're poor, you've lost hope; you don't have anything else to do but say, 'Oh well, just another shooting.' No, it's not just another shooting."
The recent shootings have also sparked renewed discussions about gun control measures, with some advocates calling for stricter laws and regulations on firearms. Vice Mayor Dan Wu recently expressed frustration with lack of federal action on gun violence in an interview with WEKU. "From a local level, there's nothing, there's not much that we could do to move that needle," said Wu.
As of now, the investigations into these incidents are ongoing, and police are urging anyone with information to come forward.
Shootings and homicides are still down overall from where they were this time last year, according to LPD data. There have been two deadly self-defense/unclassified shootings in Lexington this year.
Recommended Posts
Fri, June 2, 2023
Thu, June 1, 2023