Tennessee police killed a Lexington man last year; now his daughters have filed a $30 million lawsuit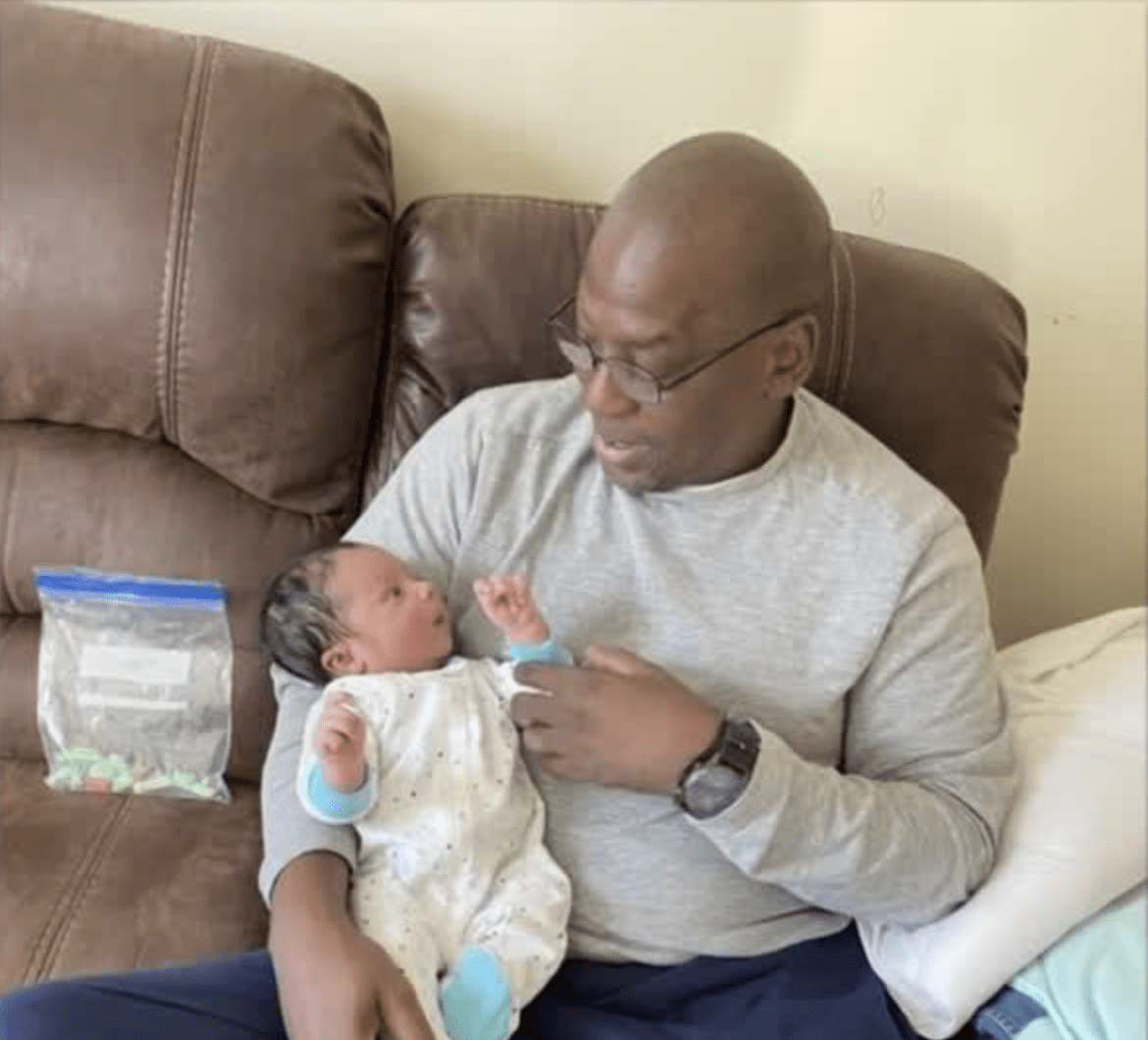 Lexington, Ky.–Daughters of a Lexington man, who was shot and killed by the police in Tennessee last year, have filed a civil lawsuit against the agencies involved. Lauren Moss and Alex White, the daughters of Paul Derrick Moss, filed the lawsuit on Wednesday seeking $30 million in damages from Anderson County, the City of Jellico, Anderson County Sheriff Russell Barker, Sergeant Denver Waddell, Corporal Christopher Connor, Deputy Whitney Davis, Jellico Police Chief Gary Perkins, and Officer Shayne Hurney. The lawsuit accuses the agencies involved of using excessive force, negligence, wrongful death, assault and battery, and failure to intervene, thus violating Moss's civil rights.
Moss was killed after a police chase that started when he drove recklessly across the Kentucky state line into Tennessee. Although the Tennessee Bureau of Investigation (TBI) closed its investigation at the request of the Sixth Judicial District Attorney General Charme Allen, Moss's daughters are moving forward with their own quest to hold someone accountable. They say that they still have many questions about how the decision was made to shoot and kill their father. They traveled to Knoxville last August to try to get those answers but did not receive any concrete information.
Lawyers from The Law Offices of Luvell L. Glanton filed the civil lawsuit on behalf of Moss's daughters. They allege that the Jellico Police Department delayed purchasing and implementing body and dash cameras as long as possible, making it impossible to determine what happened during the incident. Two of the officers involved have resigned because they believe they do not have the equipment they need to safely monitor the streets.
The lawsuit seeks to bring justice to Moss's family, who say they will never see their father again. "Justice would be him being here or, you know, the officers being criminally held responsible. But restitution is what this route would be," Lauren Moss told LEX18. She hopes that their lawsuit sends a message to others who have experienced similar situations to fight for their loved ones and what is right.
---
Photo: Paul Derrick Moss was slain by Tennessee police in 2022.
Recommended Posts
Mon, June 5, 2023
Fri, June 2, 2023
Thu, June 1, 2023