Police "real-time intelligence" unit, senior center at Shillito, and plan for new city hall among highlights of Gorton's proposed $500M budget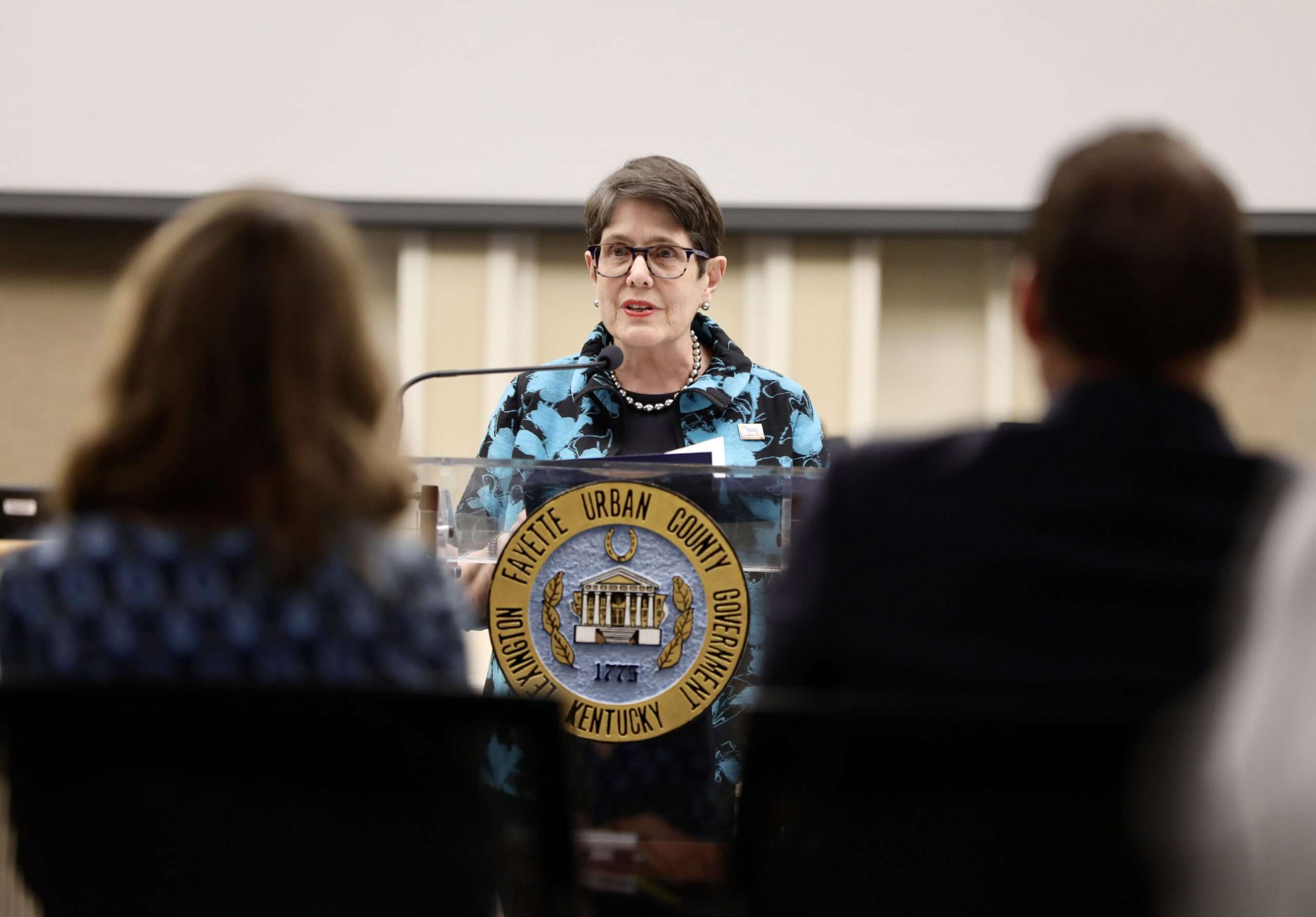 Lexington,Ky.–Lexington Mayor Linda Gorton has introduced a $505 million budget proposal for the fiscal year that starts on July 1, which is the first time the city's budget has exceeded $500 million. The budget includes funds for various new projects, such as a computer intelligence system for the police, the construction of a new city government center and a second senior center. The budget also includes no tax increases and a 5% raise for most city employees not covered by unions.
Gorton is proposing the creation of a new real-time intelligence unit using the city's traffic cameras and license plate readers. The proposal includes $150,000 for FUSUS intelligence software, along with two full-time analysts, to help staff the new intelligence unit.
The proposed budget also includes $1.4 million to design a second senior center and therapeutic recreation facility at Shillito Park, along with $6 million to plan for a new city hall. Additionally, the budget includes $750,000 for site development for a new combined police and fire training center, and $2 million toward a redesign of Phoenix Park on Main Street.
Photo: Mayor Gorton delivers her annual budget address Tuesday. (LFUCG photo)