Lexington Housing Authority to Open Waiting List for Housing Choice Voucher Program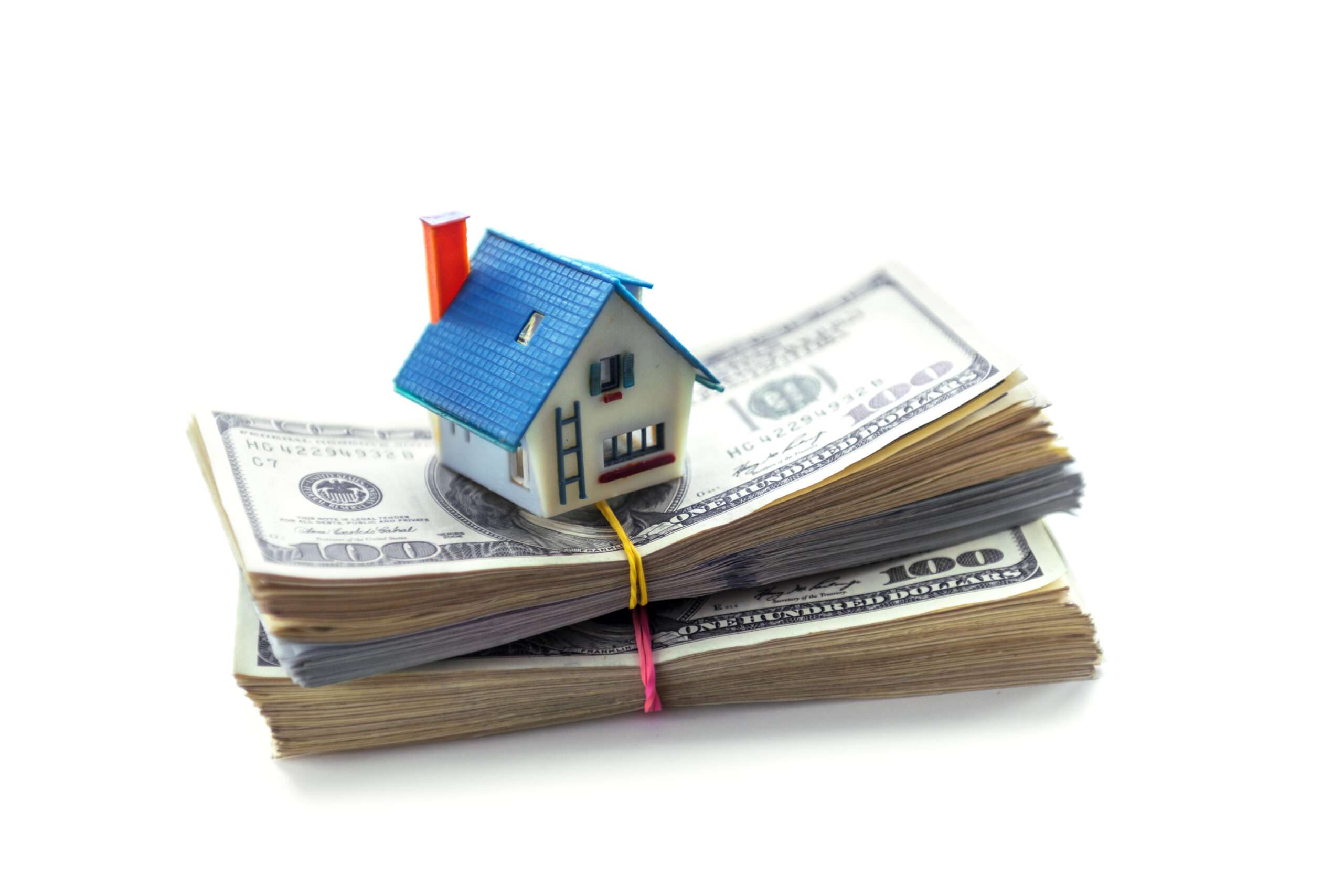 Lexington, Ky.–The Lexington Housing Authority (LHA) has announced that it will open the waiting list for the Housing Choice Voucher (Section 8) program from April 24 to April 28, 2023. The program provides low-income families with rental assistance and access to affordable housing.
The pre-applications for the program will be accepted online from midnight on Monday, April 24, until 11:59 p.m. on Friday, April 28, 2023. Applicants can apply from anywhere with internet access, making the process more convenient and accessible for all.
However, for those who do not have access to the internet, computer access will be available at the LHA Central Office at 300 West New Circle Road, and the Black & Williams Neighborhood Center at 498 Georgetown Street, from Monday through Friday, 8 a.m. to 4:30 p.m.
Accommodations will be made available for disabled, non-English speaking residents, or for those in need of any other reasonable accommodation upon advance request. They can contact the LHA by calling (859) 281-5060. Persons with hearing or speech impairments can receive assistance contacting the LHA by dialing 7-1-1 to reach the Kentucky Telephone Relay Service.
The Housing Choice Voucher program is an essential resource for low-income families looking for affordable housing. It offers rental assistance to eligible households, allowing them to rent a home from a private landlord and pay only 30% of their income towards rent. The remaining balance is covered by the program.
The opening of the waiting list is an opportunity for eligible families to apply for the program and improve their living conditions. With the availability of online pre-applications and computer access for those without internet, the application process has become more accessible, making it easier for eligible households to apply for assistance.
---
Photo: Adobe Stock