Crawford Middle School Seeks New Principal for the 2023-2024 School Year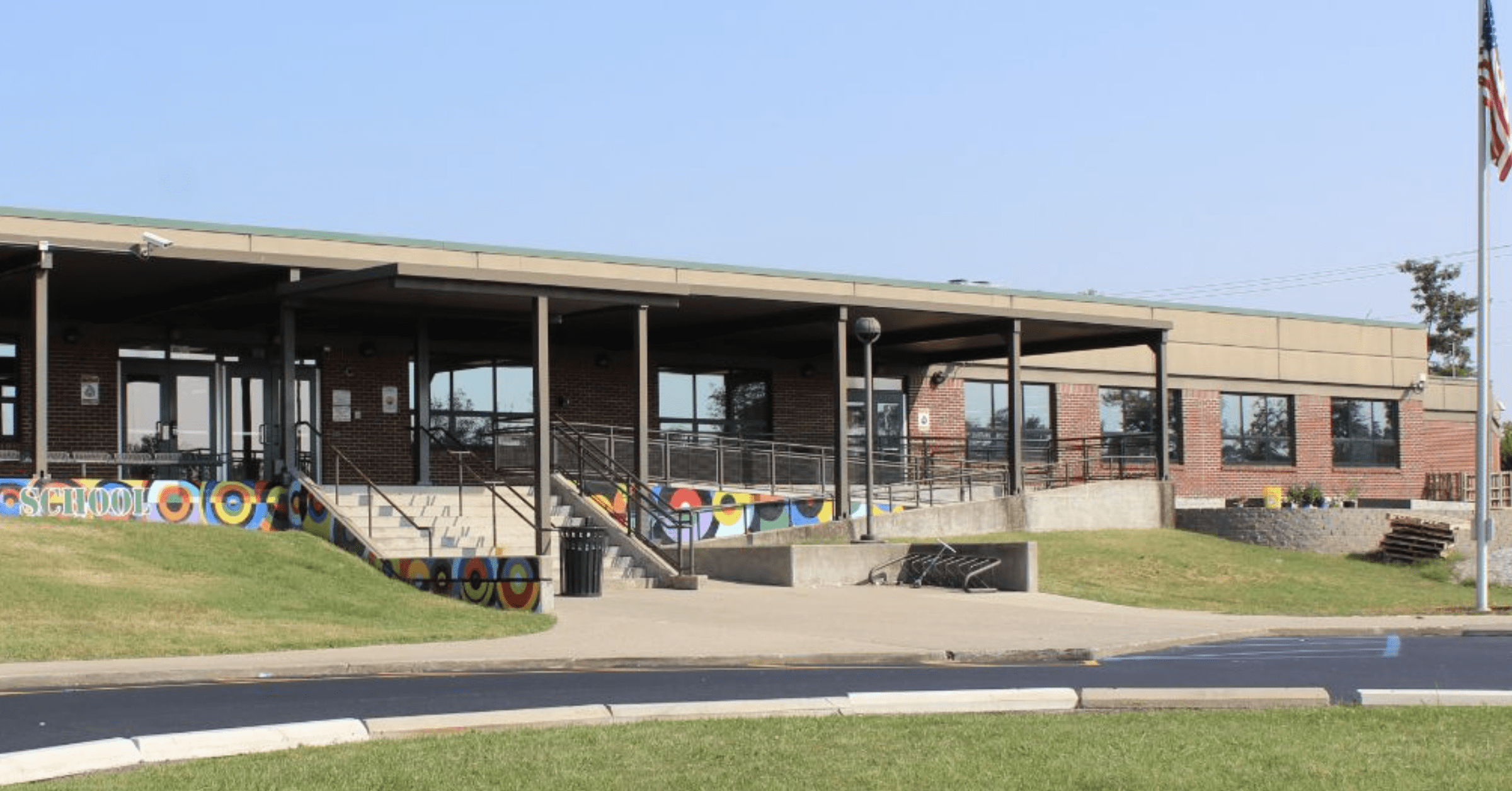 Lexington, Ky.–Fayette County Public Schools recently announced the resignation of Principal Mike Jones from his position at Crawford Middle School. In an email sent to Crawford Middle School families, the district expressed gratitude for Principal Jones' dedicated service and informed the community about the upcoming search for a new principal.
Principal Jones, who has devoted 14 years of his life to serving the students, families, and staff of Crawford Middle School, officially submitted his resignation on April 10, 2023. Although his departure brings mixed emotions, Principal Jones said in an email to parents that he is eager to embark on new challenges while also feeling a sense of sadness as the academic year draws to a close.
Expressing his unwavering belief in the potential of Crawford Middle School's students, Principal Jones stated that he looks forward to witnessing their continued success. He extended his heartfelt appreciation to the staff members who have worked alongside him, emphasizing the valuable friendships he has formed throughout his journey at the school.
With Principal Jones stepping down, the Fayette County Public Schools district is now actively seeking a new principal for Crawford Middle School for the 2023-2024 school year. To ensure that the selection process incorporates input from the school's families and stakeholders, Chief School Leadership Officer for Middle Schools, Bill Bradford, met with the faculty to discuss the upcoming changes in leadership.
To gather valuable input for developing the profile of the new principal, all Crawford Middle School families are encouraged to participate in the Principal Selection Survey. The survey, available in English, Spanish, and Swahili, aims to involve the community in the search for an ideal candidate who will lead Crawford Middle School to new heights. The survey is anonymous, and responses will be accepted until May 1, 2023.
Principal Jones expressed his confidence in Mr. Bradford's leadership in the selection process and praised the dedication of the faculty and staff at Crawford Middle School. He believes they will make a well-informed recommendation to the Superintendent.
As the school year nears its conclusion, Principal Jones assured the community that he remains committed to maintaining a student-centered focus. With ongoing MAP testing and the upcoming Kentucky Summative Assessment, he emphasized the importance of ending the academic year on a strong note.
The Fayette County Public Schools district expressed gratitude for Principal Jones' contributions to Crawford Middle School and wished him the best in his future endeavors. The search for a new principal presents an opportunity to find a leader who will continue to foster growth, academic excellence, and a supportive environment for all students, staff, and families at Crawford Middle School.
Crawford was consistently ranked as one of the worst middle schools in the county under Jones. While FCPS indicated Jones had accepted a new position within the district, it was not immediately clear if that position is a principalship.
---
Top photo: Crawford Middle School (FCPS)
Recommended Posts
Thu, December 7, 2023
Wed, December 6, 2023