State department that oversees child protection is investigating suspended Winburn principal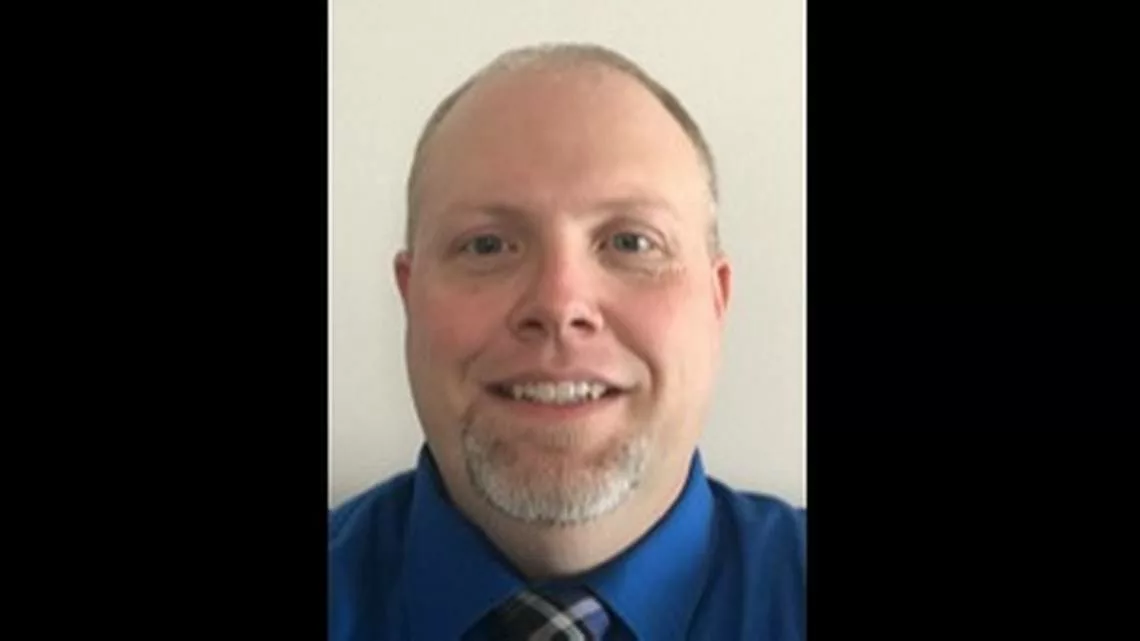 Lexington, Ky. – The Kentucky Department for Community Based Services, which oversees the state's Child Protection Branch, has launched an active investigation into a situation that resulted in Winburn Middle School Principal Mike Hale being placed on administrative leave. The Cabinet for Health and Family Services confirmed the ongoing investigation, according to Susan Dunlap, a spokesperson for the department. However, no specific details regarding the situation have been disclosed by Dunlap or Fayette County Public Schools.
According to reporting from the Herald-Leader's Valerie Honeycutt Spears, Hale has remained unavailable for comment since his suspension, and the school district has refused to provide any documents related to his leave or personnel file to the Herald-Leader. Citing the active administrative investigation, the district stated that such documents are exempt from disclosure under the Kentucky Open Records Act. Dunlap also stated that the Cabinet for Health and Family Services is unable to provide any comments on matters under investigation.
Lexington police officials have stated that they are not involved in investigating the situation surrounding Hale. Additionally, the Kentucky Department of Education confirmed that there are no disciplinary records regarding Hale.
Fayette County school district spokeswoman Lisa Deffendall has indicated that Hale's placement on administrative leave is in line with normal human resources procedures. In an email to families, Superintendent Demetrus Liggins announced Hale's leave without providing further details, except to mention the "public nature" of the situation. However, Liggins did not elaborate on what constituted the public aspect of the situation.
In the absence of Principal Mike Hale, Assistant Principal BJ Martin will serve as the acting principal at Winburn Middle School, as announced by Superintendent Liggins.
This is not the first time a Lexington school principal has been placed on administrative leave. Last year, when Dunbar High School Principal Marlon Ball faced a similar situation, the district released a copy of the letter sent by Superintendent Liggins to Ball through the Kentucky Open Records Act. However, the district denied a Herald-Leader request for similar information regarding Principal Hale's case.
The ongoing investigation by the Kentucky Department for Community Based Services has left the community awaiting further details about the circumstances leading to Principal Hale's administrative leave.
---
Photo: Mike Hale (FCPS)