At least 3 horses have died at Keeneland during the 2023 Spring Meet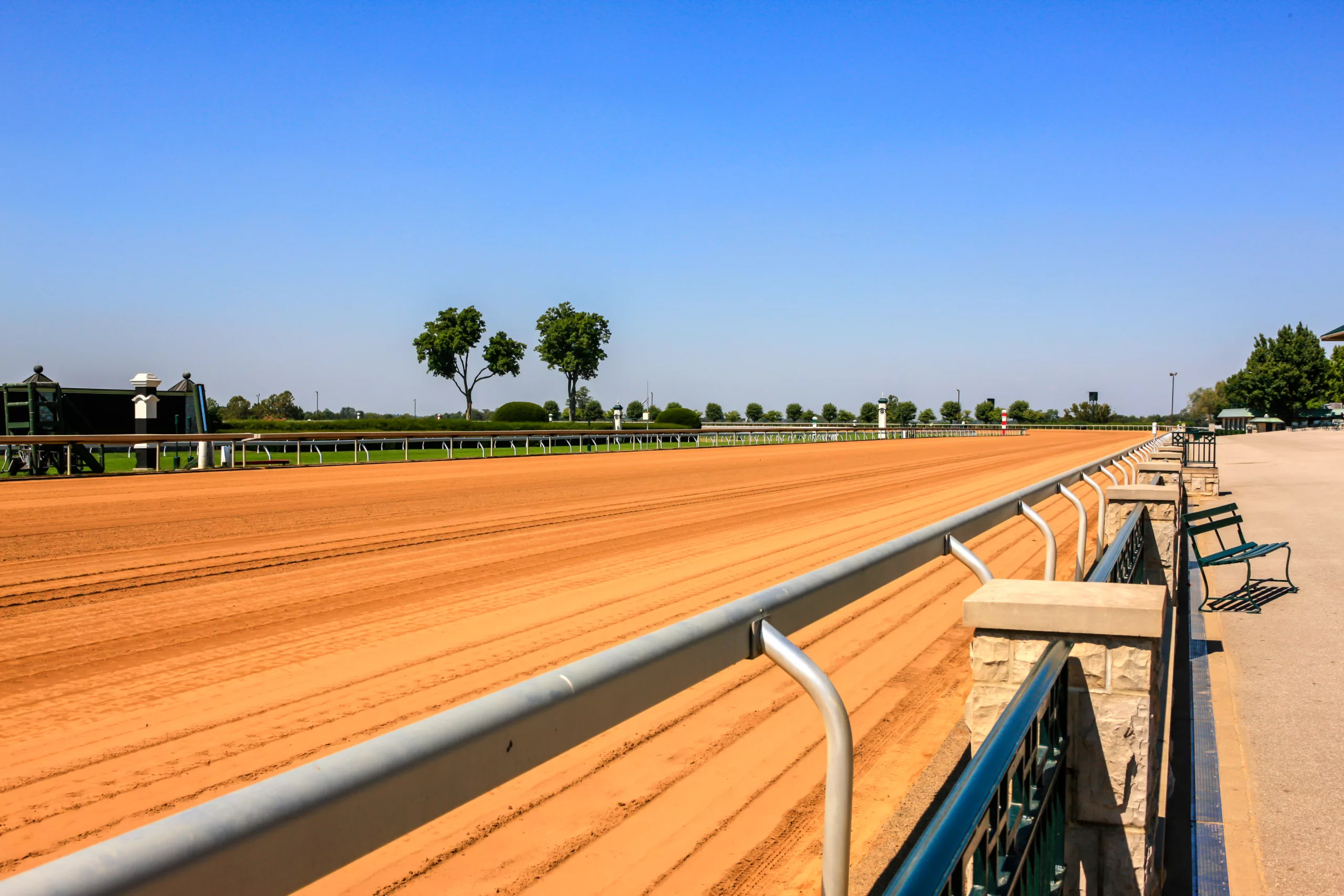 Lexington, Ky.–When four-year-old thoroughbred Wolfe County's jockey pulled up short on Wednesday, he suffered a catastrophic leg injury and became the third horse to die at Keeneland's 2023 Spring Meet. According to track safety reports, at least two other horses have sustained fatal injuries at the track this year: Veternarians euthanized Goin' to the Show on April 13 after he became "became acutely lame in the right forelimb"; and Master of the Ring "suffered a sublaxated right carpus which was catastrophic in nature" on April 19.
In total, at least eleven horses have reportedly sustained injuries during racing events at Keeneland this spring. When an injury occurs, veterinarian trainers evaluate factors such as the location of the injury, its severity, the horse's behavior, and any signs of pain or distress. If the injury is minor or treatable, the horse may be transported to a veterinary clinic or a specialized equine hospital for further care. If the injury is deemed untreatable or if the horse's prognosis for recovery is extremely poor, the horse is killed.
Keeneland's 2023 Spring Meet is still scheduled to proceed as originally planned–local advocates of horse racing say the economic benefits and cultural significance of the sport outweigh the equine costs.
---
Photo: Keeneland race course. (Adobe Stock)
Recommended Posts
Wed, May 31, 2023