DOJ challenges Tennessee anti-trans law, Kentucky's SB 150 could be next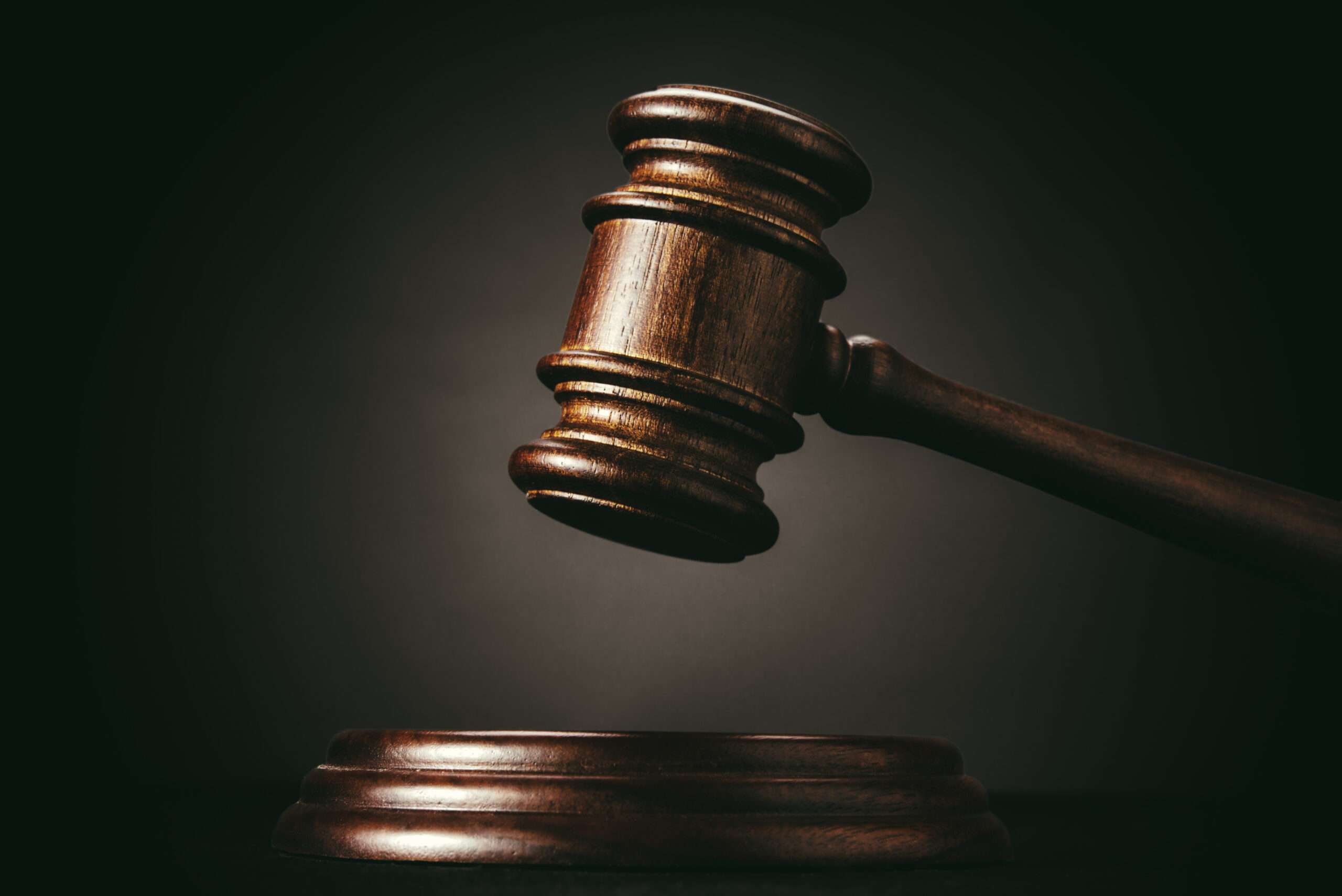 The U.S. Justice Department has taken legal action against Tennessee's recently passed law that prohibits transgender youth from receiving gender-affirming medical care. The lawsuit, filed on Wednesday, challenges the law as unconstitutional and discriminatory, adding to the growing number of legal battles over LGBTQ+ rights in the United States.
Kentucky has also recently passed a comparable law known as SB 150, which restricts transgender youth from accessing gender-affirming care. Like Tennessee's law, SB 150 is expected to encounter legal challenges. The ACLU of Kentucky has stated that a legal challenge is imminent, firmly asserting that action against the law is "absolutely coming." As the battle over transgender rights intensifies across the nation, these legal challenges will continue to shape the landscape of LGBTQ+ healthcare access and civil rights.
Assistant U.S. Attorney General Kristen Clarke emphasized the importance of ensuring access to necessary medical care for all individuals, regardless of their transgender status. The Justice Department argues that the law violates the equal protection clause of the Constitution by discriminating based on sex and transgender status.
Transgender children are particularly vulnerable to mental health challenges, including depression, anxiety, and suicide. Clarke emphasized the right of transgender children to make informed decisions about their health in consultation with their families and medical professionals.
This federal lawsuit follows a letter sent by Clarke to all state attorneys general last month, reminding them of federal protections against discrimination targeting transgender youth. Additionally, the Justice Department intervened in a previous lawsuit challenging a similar ban on transgender medical care for minors, indicating its ongoing commitment to defending the rights of transgender individuals.
The Tennessee law, signed by Republican Governor Bill Lee, bans gender-affirming care for minors and was enacted as a response to a video on social media where a Nashville doctor discussed the financial benefits of such procedures for hospitals. The law is set to take effect on July 1, with exceptions for patients who had already begun treatment before that date.
In addition to the ban on gender-affirming care, Tennessee Republican lawmakers have also attempted to restrict where drag shows can take place, making Tennessee the first state to propose such limitations. However, a federal judge has temporarily blocked the implementation of this statute.
Tennessee is not alone in its efforts to restrict transgender rights, as numerous Republican-led states have proposed and enacted laws aimed at limiting gender-affirming care for minors. At least 14 states have already implemented such restrictions.
The Justice Department's lawsuit against Tennessee's ban on transgender youth receiving gender-affirming care is the second legal challenge to the law. Last week, three transgender children and their parents filed a separate lawsuit, arguing that the law violates the equal protection clause of the 14th Amendment. The plaintiffs are being represented by the American Civil Liberties Union (ACLU), Lambda Legal, and Akin Gump Strauss Hauer & Feld.
Governor Lee and Tennessee Attorney General Jonathan Skrmetti have pledged to vigorously defend the state's law, considering it as protection for children from making life-altering decisions.
Recommended Posts
Wed, May 31, 2023
Wed, May 31, 2023