Judge amends murder charge to manslaughter in March shooting incident that left two dead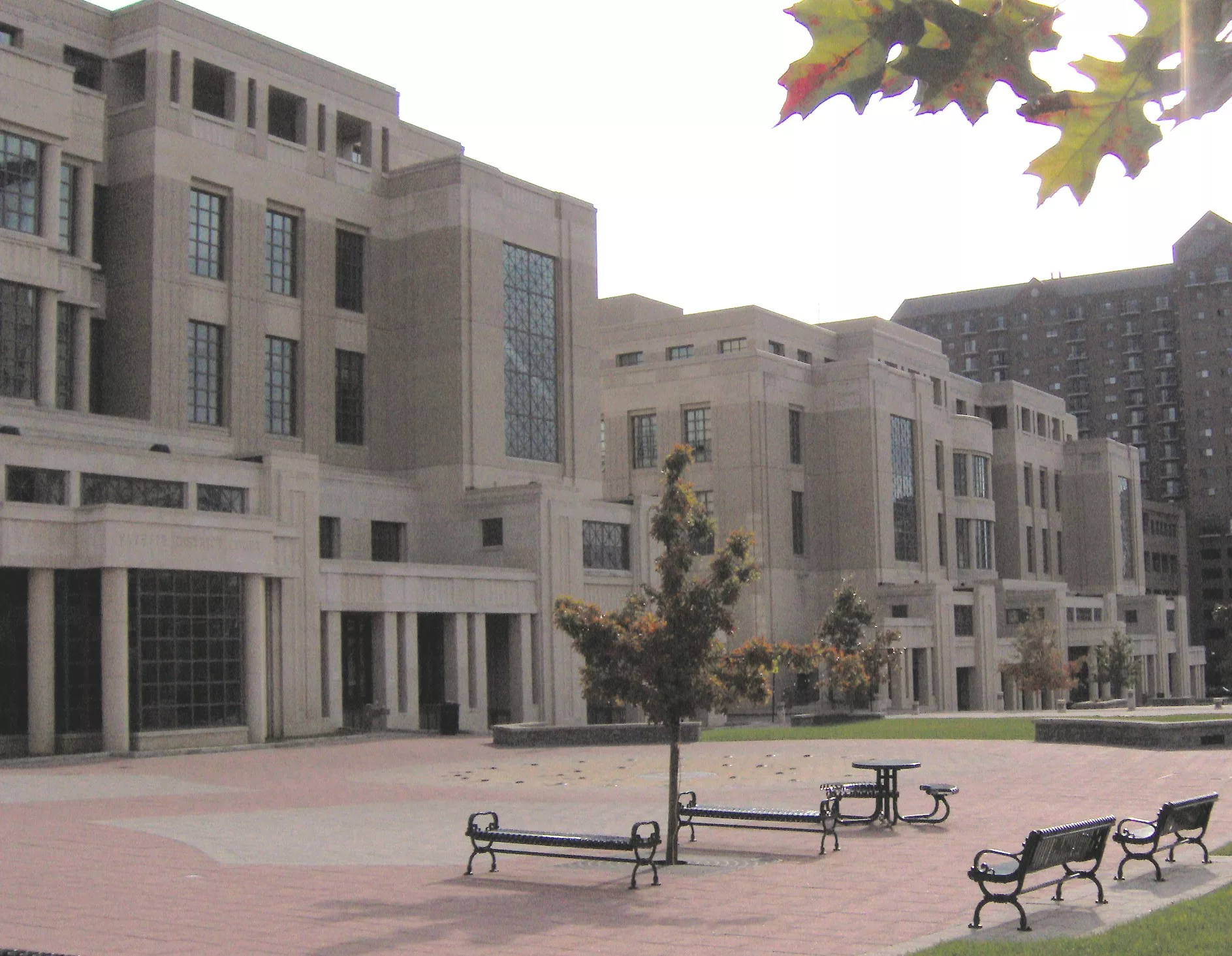 Lexington, Ky.–Fayette District Judge Denotra Spruill Gunther dropped a murder charge against Corry Jackson on Monday morning. Jackson, the suspect in a deadly shooting that occurred on Chestnut Street last month, now faces a charge of manslaughter in the case instead. The incident resulted in the deaths of Timonte Harris and Lakeisha Hill. The police have charged Jackson with killing Harris but not Hill.
During the court hearing, Detective Jeremy Atkins of the Lexington Police Department testified that Jackson was not being charged with Hill's murder because the police believe that Harris shot and killed her. Atkins stated that the only evidence against Jackson is two witnesses who identified him as the shooter during police lineups.
"He just saw a shooting where a person murdered someone in the street — wouldn't that be defense of others?" Jackson's attorney Daniel Whitley said in court. "But he's still being charged with murder?"
Atkins also revealed that the police had tested Jackson and his clothes for gunshot residue, but they do not yet have the results as the lab is backlogged for 5-6 months. He further testified that Jackson did not have a gun on him when he was taken into custody.
Whitley also spoke with reporters outside the courthouse.
"Now imagine being that person waiting in a jail cell, by yourself, it's understaffed, you aren't getting the proper treatment you need.

No one cares about how this individual is treated, but when he comes out exonerated when there's no gunshot residue there, that is four months of your life is gone. How do you get that back?

That is the danger when these test results and laboratories are all backed up. These are human beings who are being treated less than for a system that can't put its money where its mouth is."

Daniel Whitley, attorney for Corry Jackson
Gunther dropped the murder charge to manslaughter and amended Jackson's bond from $500,000 to $100,000. A grand jury must now decide if there is enough evidence to indict him.
The case is still under investigation, and the police have requested anyone with information to contact them.
---
Photo: Robert F. Stephens Courthouse Complex in Lexington. (Photo by Sydney Poore)