"Inhumane, barbaric, and cruel." – Barry Saturday sues Fayette County Public Schools for not letting daughter skip a grade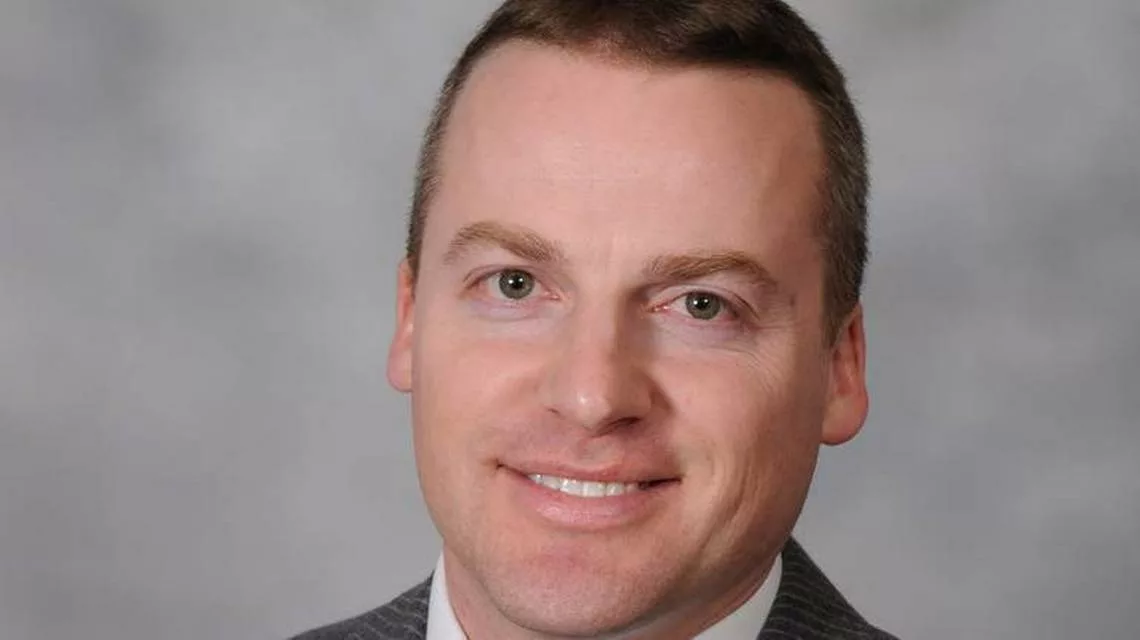 Lexington, Ky.–A Lexington man, Barry Saturday, has filed a lawsuit against Fayette County Public Schools, accusing the district of wrongfully denying his young daughter's eligibility for grade-skipping. The lawsuit claims the district denied their educational rights in an effort to gain additional revenue from the state. Saturday also claims that the school district intentionally violates laws and state regulations that safeguard children's and parents' educational rights. In response, school district officials assert that they have acted appropriately and that the lawsuit should be dismissed. However, Saturday, who is representing himself in the lawsuit, insists that the school system is violating his child's legal rights and leaving him unable to intervene.
In the lawsuit filed in Fayette Circuit Court, Saturday condemns the school district's actions as "inhumane, barbaric, and cruel." He criticizes the district for forcing parents to stand idly by, unable to help their children and powerless against the school's authority. Saturday seeks intervention from the court to rectify the situation, stating that an institution entrusted with the care of children should not engage in such callous and evil acts.
According to court records, the school district's attorneys responded on April 27, arguing against Saturday's claims. They expressed concern that granting Saturday's request for a temporary injunction to allow his younger daughter to skip a grade would disrupt the provision of gifted and talented services by the district. They believe that such relief, if granted, would prematurely resolve the case and undermine the current status quo.
The issue at the center of the lawsuit arose in 2021 when Saturday's 5-year-old daughter was a Kindergarten student. Saturday requested the district to evaluate her eligibility for grade-skipping, considering her exceptional academic performance. The district informed Saturday in late April 2022 that his daughter had passed all the required assessments, including high scores in grade-level standardized tests and a general intelligence score equivalent to a 130 IQ, placing her in the top 2% of the population. However, she was denied the opportunity to skip first grade based on the results of an advanced test, the Iowa Assessment, which is typically used for 8-year-old children. The lawsuit argues that using such tests to disqualify primary students from gifted services violates state regulations, as districts are prohibited from administering tests that can bar students from accessing these services.
Saturday's lawsuit asserts that the school district's motive behind denying his child gifted services is financial. Kentucky school districts receive federal and state tax dollars for each student annually, with additional funding allocated for "gifted" children. By disqualifying gifted children from grade-skipping, districts retain the funds they would have lost if the children had advanced a grade. Saturday accuses Fayette County Public Schools of prioritizing financial gains over the educational well-being of the students.
Moreover, Saturday alleges that the district is not utilizing state gifted funds for middle and high school students on student services as intended. He argues that the district is fraudulently commingling gifted funds with other sources of revenue, further exacerbating the denial of services to his older daughter, who has been formally identified as gifted in multiple subjects since the third grade.
Fayette Superintendent Demetrus Liggins responded to Saturday's request in a letter dated December 2022, denying the grade-skipping request but assuring him that his daughter was already receiving gifted services, including accelerated subjects and enrichment. Liggins defended the use of the Iowa test as an appropriate measure and stated that a committee had thoroughly reviewed the evidence.
---
Barry Saturday. (2022 city council candidate photo)
Recommended Posts
Fri, June 2, 2023