Undercover agents, cryptocurrency, and drug money: feds charge man in $23M Lexington money laundering case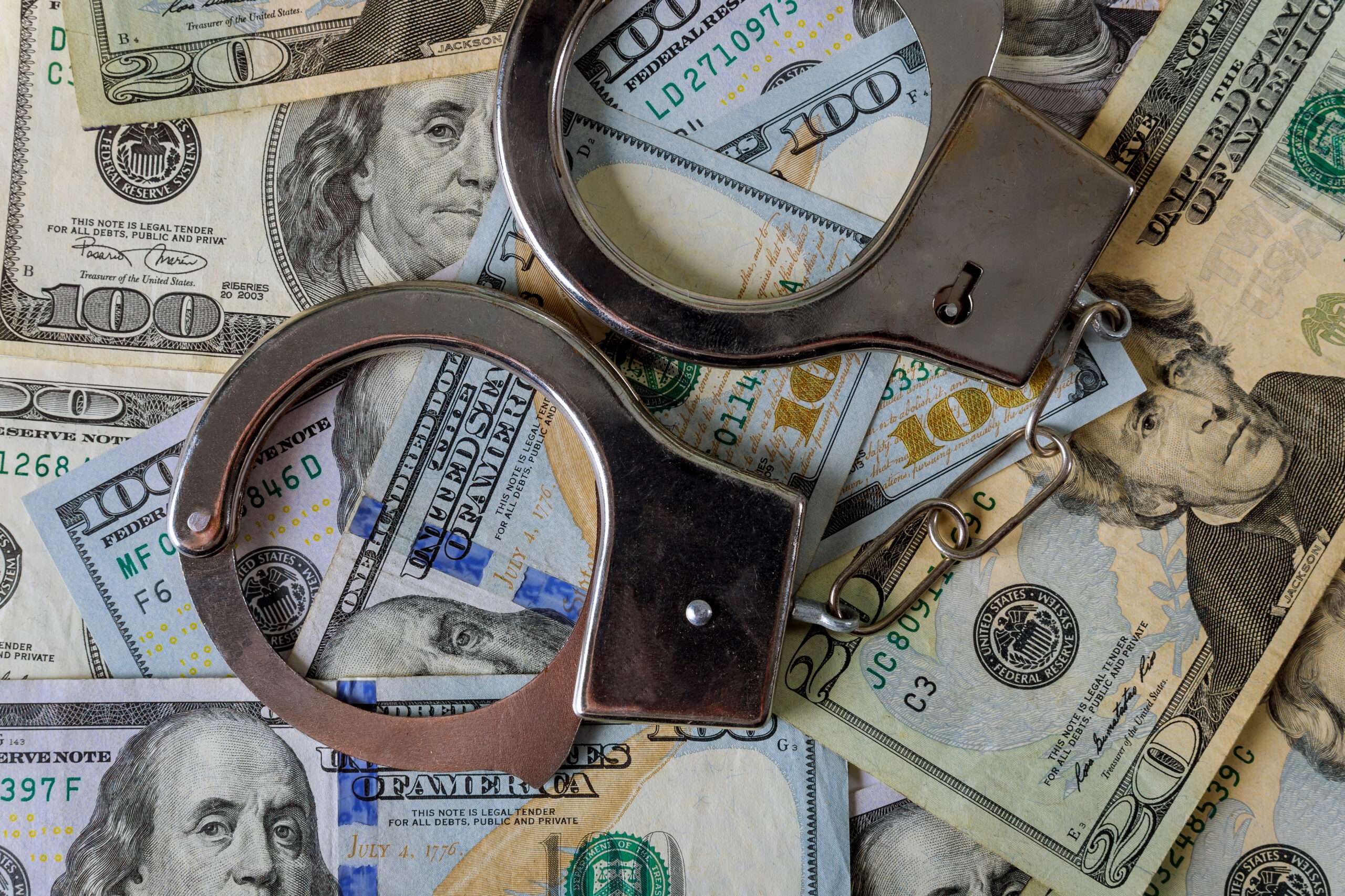 Lexington, Ky. – A California man, Anthony Scott Cossu, is facing federal charges in Kentucky after being accused of aiding in the laundering of $23 million in drug money. The Lexington Herald-Leader's Taylor Six originally reported the indictment after court records were unsealed Wednesday. Cossu, identified as an "international money broker," allegedly imported controlled substances and facilitated the laundering and return of profits to drug suppliers in Mexico. Alongside Cossu, several other defendants, including Carlos Gonzalez, Rudy Guerro, Warren Miller, and Oscar Alberto Palaciso Espericuete, have been indicted in connection with the operation.
The alleged criminal activities involving the defendants took place between August 2018 and December 2021, according to court documents. Undercover Drug Enforcement Administration (DEA) agents posing as couriers received drug proceeds from the defendants on separate occasions. The undercover agent would receive a "contract" from the organizers, specifying the collection of money in Lexington. To ensure the authenticity of the transaction, a serial number for a one-dollar bill would serve as a code during the drop. The presence of the specific bill confirmed that the courier had the designated money in his possession before transferring it.
Meetings were arranged at various locations throughout Lexington, including gym parking lots and hotel parking lots. Once the undercover agent acquired the money, it would be transferred to an undercover DEA bank account. The funds were then laundered through a Bitcoin cryptocurrency exchange, with the broker providing an address for the transfer, as outlined in court documents.
While Cossu was recently arrested and made his first court appearance in Kentucky, the other defendants – Gonzalez, Guerro, Miller, and Espericuete – have already been convicted and sentenced by Chief U.S. District Judge Danny Reeves. All except Guerro accepted plea deals. Guerro, however, was found guilty by a jury of one count of conspiracy to launder money and received a prison sentence of just over six and a half years in November.
According to their plea agreements, Gonzalez and Espericuete both pleaded guilty to one count of conspiracy to commit money laundering. Espericuete was sentenced in September to serve two and a half years in prison, while Gonzalez received a sentence of eight years. Gonzalez's involvement included collecting, counting, and packaging the drug money, as well as providing it to the courier. In February 2020, DEA agents discovered multiple pounds of marijuana and a money counting machine in Gonzalez's vehicle during a search. Subsequent searches of his Chicago residence uncovered 26 kilograms of cocaine, $140,000 in a concealed compartment, and $227,804 in drug money in Gonzalez's bedroom, along with a firearm and ammunition.
Warren Miller, another defendant, pleaded guilty to two charges of conspiracy to commit money laundering and promotional money laundering. He was sentenced to two years in prison.
Anthony Scott Cossu is scheduled to appear for a jury trial on June 13, as he faces the charge of conspiracy to commit money laundering.
The case highlights the continued efforts of federal law enforcement agencies to combat Lexington money laundering operations associated with drug trafficking and the use of cryptocurrency exchanges for illegal transactions.
---
Photo: Adobe Stock
Recommended Posts
Sun, December 3, 2023