Indictment: PA man extorted $468K from prominent Georgetown resident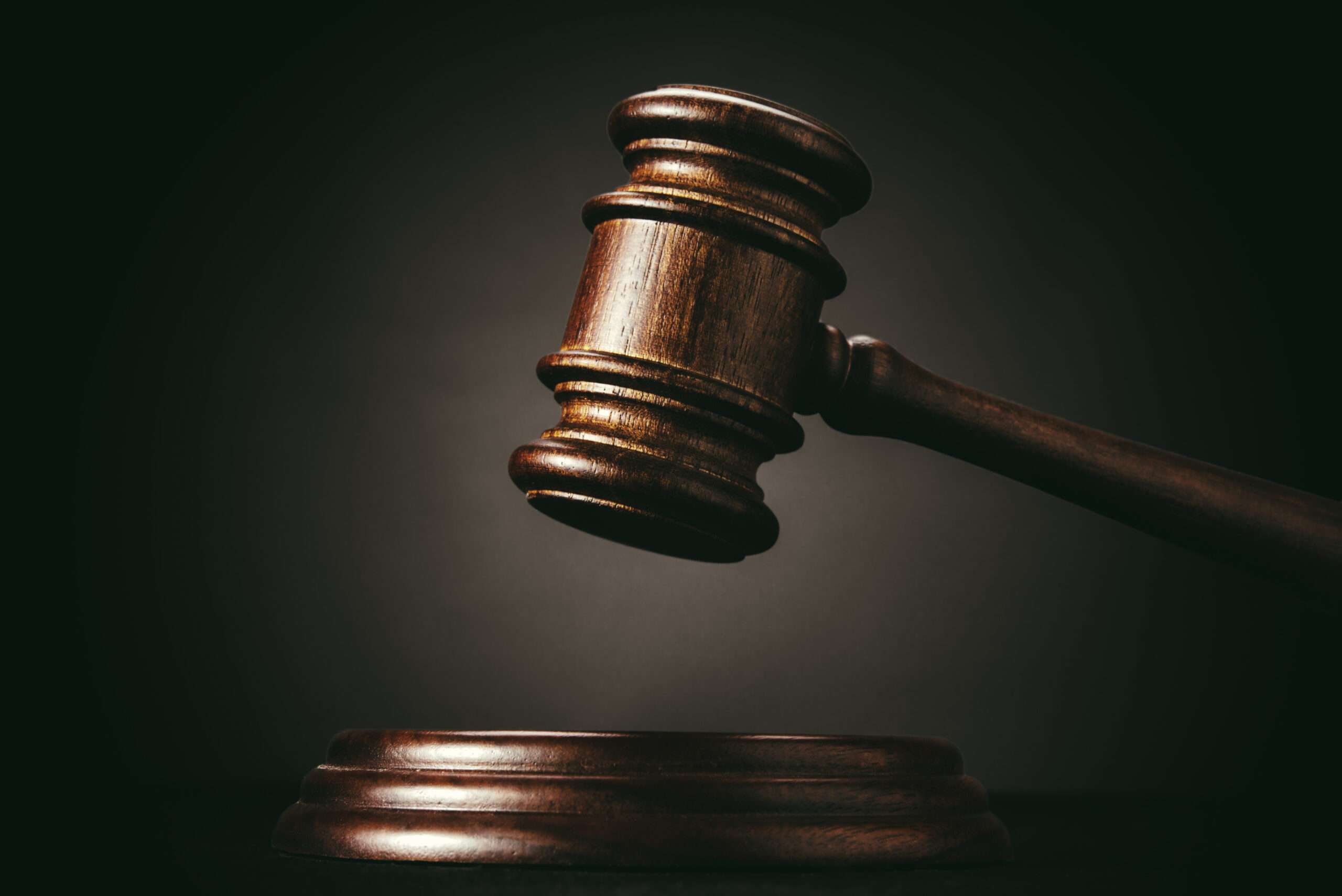 Lexington, Ky.–A Philadelphia, Pa. man, Austin Michael Genay, has been charged with interstate communications threats to persons, wire fraud, and cyberstalking, according to a federal indictment filed Thursday in Lexington. Genay is accused of demanding money from a Georgetown individual known in court documents as "T" from late 2015 through early 2016, and then habitually demanding money from T in increments of approximately $20.00 to $5,000.00 via electronic communication channels through 2019. The defendant allegedly used various means of electronic communication to demand funds, including Square Cash, Apple Cash, Google Wallet, and Western Union. T paid Genay a total of approximately $468,418.00 between August 2015 and July 2019.
According to the background allegations in the indictment, Genay was affiliated with an online chat room that serviced both the Georgetown, Kentucky area and Philadelphia, Pennsylvania area at the relevant times. T was an individual who resided in or near Georgetown, Kentucky, and was married with an active role in the local community. Genay allegedly engaged in an online sexual relationship with T from late 2015 through early 2016 and then demanded money from T beginning in December 2015 until July 2019.
When T attempted to cease communication with Genay in 2017, Genay allegedly began regularly threatening to expose messages and screenshots he had saved to document their prior online sexual relationship to a third party if T did not meet his monetary demands. T frequently transferred funds to Genay to avoid potential harm to his reputation, familial relationships, and business interests. Genay allegedly fabricated various needs and expenses, including legal fees, bail money, car repairs, schooling, rent, and fees to a tow company, among other claims, to justify his demands for money.
Genay will appear before Magistrate Judge Matthew A. Stinnett in Lexington on May 15.
Recommended Posts
Fri, June 2, 2023
Thu, June 1, 2023