Lexington records fourth deadly shooting this week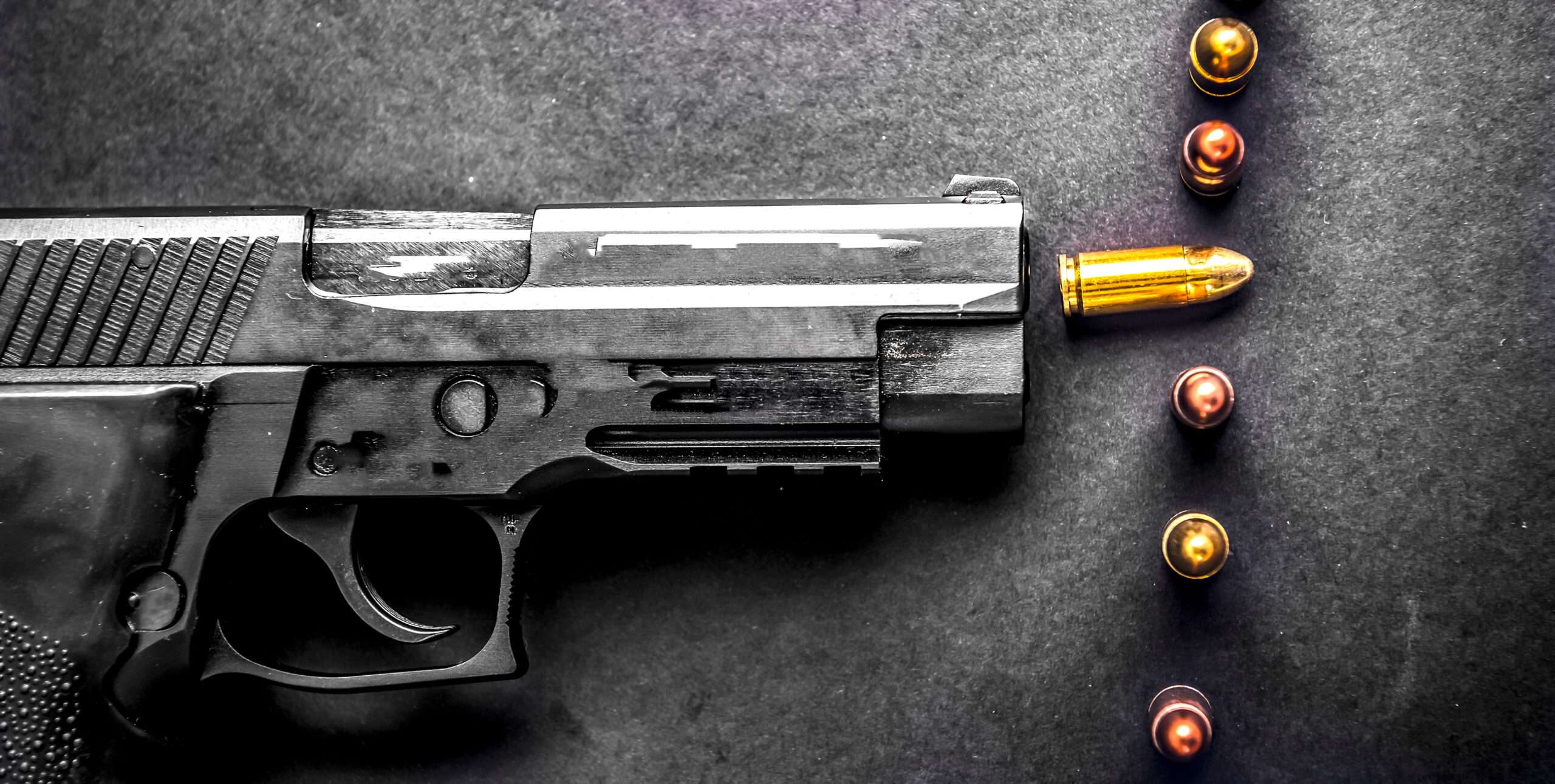 Lexington, Kentucky has been rocked by a series of deadly shootings this week. First, 18-year-old Damar Weathers was shot and killed Sunday near Castlewood Park. Then, on Wednesday evening, a 54-year-old man named Jon Frank was shot and killed in the 400 block of Elm Street. This was followed by a fatal shooting on Friday morning, in which 21-year-old Clinton Brown was killed on Pine Street near South Limestone. And just a few hours later on the same day, another shooting occurred on a bike path near Summerhill and Woodspring Drives that left one man dead and two others injured.
Lexington police have only arrested a suspect in the Friday morning shooting. Jamierion Allen, a 19-year-old, has been charged with murder in connection with the incident. Police said that the shooting was preceded by a disorder between multiple people.
The incidents have left some residents of Lexington shocked and concerned. Marti Heaton, who lives near the site of the bike path shooting, told the Herald-Leader, "I've never had a problem… It's too bad because this area is full of kids." Lexington police are still investigating the shootings and are urging anyone with information to come forward.
Gun violence typically spikes during warmer months, and this week's violence accounts for over one-third of Lexington's ten deadly shootings of 2023. Violent crime in Lexington is down from 2022, however. Last year saw the city record a record number of homicides.
Not all of this year's deadly shootings have been classified as criminal acts by the police. Deadly shootings on Jouett Creek Dr., Centre Parkway, and Elm Street did not result in charges against the shooter.
The recent string of violence has raised concerns in the city. Gun violence is a pervasive issue in the United States, with mass shootings and homicides continuing to occur at an alarming rate. The Lexington shootings are just the latest example of this ongoing problem. Advocates say the need for stricter gun laws and increased access to mental health resources is becoming increasingly urgent, as communities across the country continue to be devastated by gun violence.
---
Photo: Adobe Stock
Recommended Posts
Thu, June 1, 2023