Two more horses killed at Churchill Downs Saturday, bringing total to seven dead in lead up to 2023 Kentucky Derby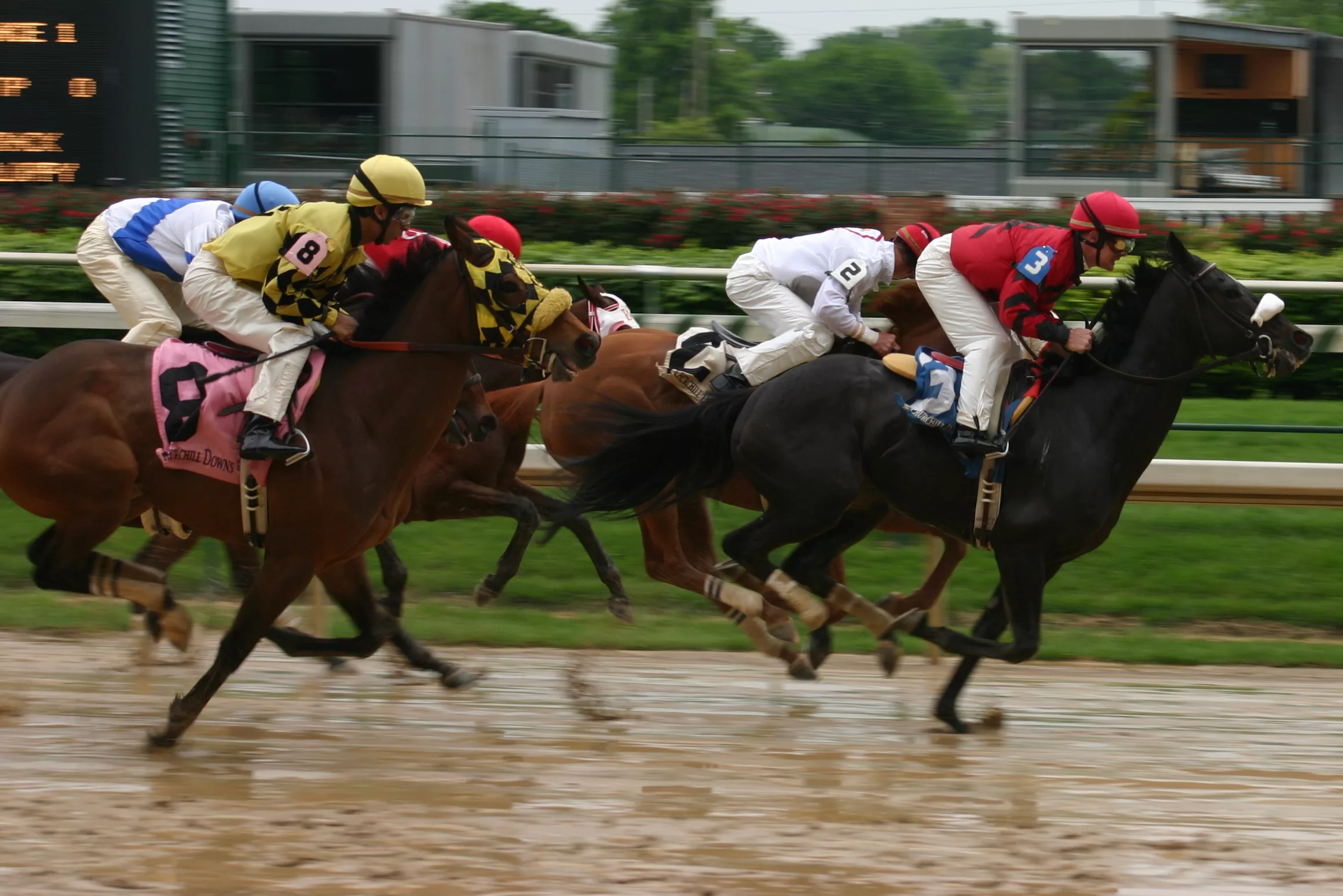 Louisville, Ky.–Tragedy has struck once again at Churchill Downs in the lead-up to the 2023 Kentucky Derby, as seven horses have now died in the days leading up to the event. Chloe's Dream and Freezing Point were euthanized on Derby Day after sustaining injuries during undercard races. In addition, Wild on Ice and Take Charge Briana also suffered fatal injuries while competing or training in the days leading up to the Derby. The losses have left the horse racing community stunned and searching for answers.
Two horses trained by Saffie Joseph Jr., who had a promising start to his career, died suddenly as the Derby approached. Joseph Jr. was suspended by Churchill Downs on Saturday, and Lord Miles, another horse trained by him, was scratched from the Derby as a result of the suspension. The suspensions have raised questions about the conditions at Churchill Downs and whether trainers are pushing horses too hard in the lead-up to the event.
The situation has been compounded by the withdrawal of four other horses from the Kentucky Derby, including the favorite to win the event, Forte. Trained by Todd Pletcher, Forte suffered a setback during a workout and was forced to withdraw. The other three horses, Continuar, Practical Move, and Skinner, were also scratched before the event, leaving a field of just 17 horses.
Despite the losses, the show must go on, and Pletcher still has two horses in the Derby, including Tapit Trice and Kingsbarns. The remaining horses will compete in the 149th running of the Kentucky Derby, which is expected to be a highly competitive and emotional event.
As the horse racing community mourns the loss of these magnificent animals, questions remain about the safety of the sport and the conditions at Churchill Downs. The deaths of these horses are a tragic reminder of the risks involved in horse racing, and the need for stricter safety measures to protect these beautiful creatures.
---
Top photo: Horse racing at Churchill Downs. (Photo by Jarrett Campbell)