FCPS officially terminates Marlon Ball's contract, attorney says it made him 'unemployable' – sensitive documents sealed in lawsuit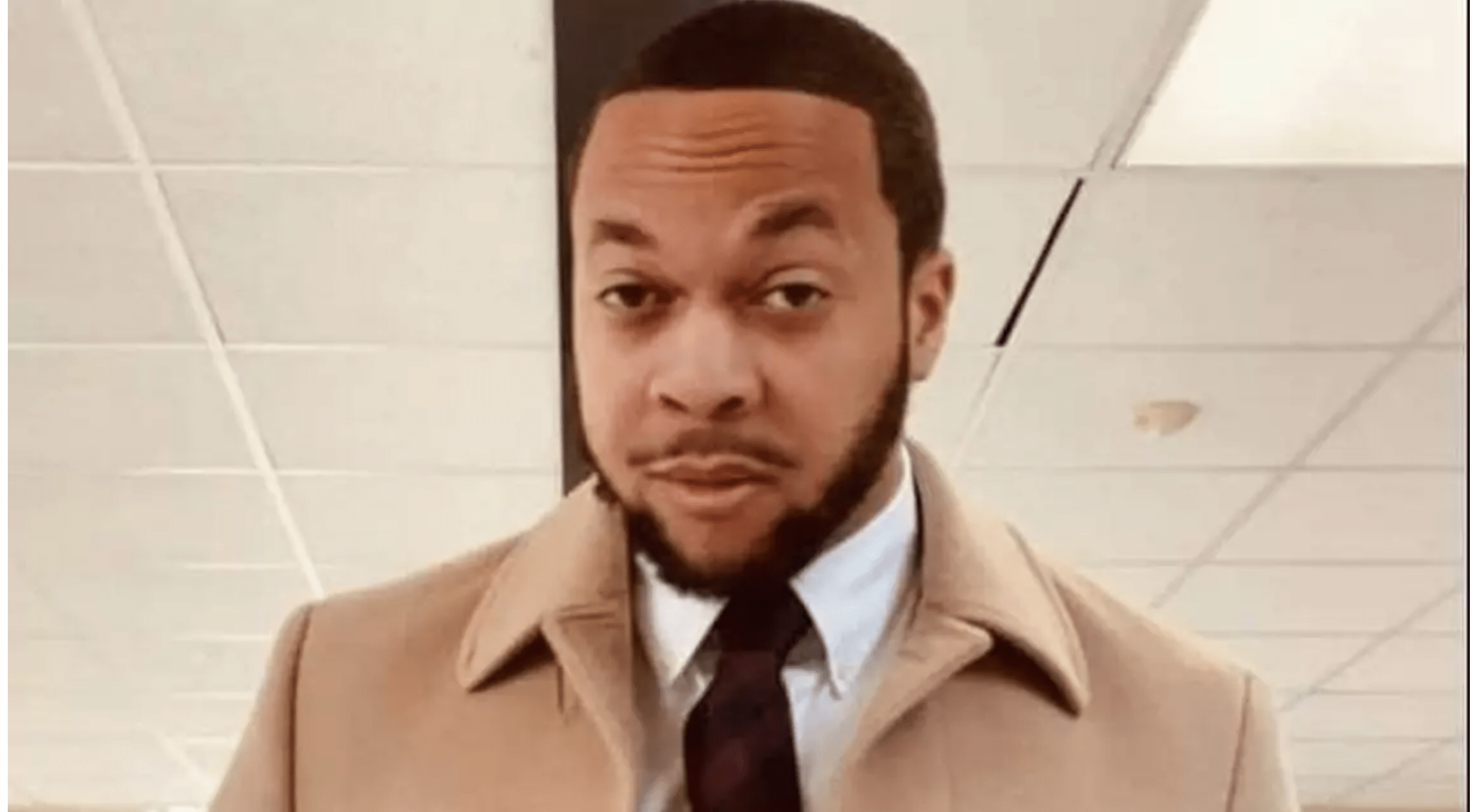 Lexington, Ky.–Paul Laurence Dunbar High School principal Marlon Ball has been informed that his contract with the Fayette County Public Schools will not be renewed, and his employment will be terminated at the end of his current contract period, which ends on June 30. Ball has been on administrative leave since November under unusual circumstances. Although the letter sent by Superintendent Demetrus Liggins did not give a reason for the non-renewal and termination, it did indicate that Ball is eligible for rehire. However, Ball's attorney, Dale Golden, claims that the alleged administrative investigation that has lasted more than six months has made Ball unemployable and has filed a lawsuit against the school district for unfair treatment and retaliation.
According to the Lexington Herald-Leader, Golden said that "This is the time of year employment decisions are being made by school districts across the nation. Mr. Ball is unemployable because of the alleged administrative investigation he is under. An alleged investigation that has lasted more than six months." The attorney further explained that Ball has an interest in showing potential employers that he is eligible for rehire, which is inconsistent with any wrongdoing on his part.
The lawsuit filed by Ball alleges that district officials' statements to the media following the death of former Dunbar Athletic Director Jason Howell created a causal link to a tragic situation. The district announced Ball's administrative leave in a statement mourning Howell, but the school district's response said statements made about Ball were "not defamatory, slanderous or libelous."
Fayette schools' Director of Communications Katie Williams stated that the district could not comment on personnel matters, and a May 3 order signed by both parties in the court case indicates that certain sensitive documents that Ball is requesting be produced by the school district can be marked confidential. These documents may include personnel investigations, information from confidential tiplines, sensitive and personal information about an employee's death, information from closed session discussions or principal searches, and records protected by law, according to the order.
---
Photo: Marlon Ball (FCPS)