DOJ: Lexington drug testing company illegally billed Medicaid for court ordered drug tests, will pay $1.7M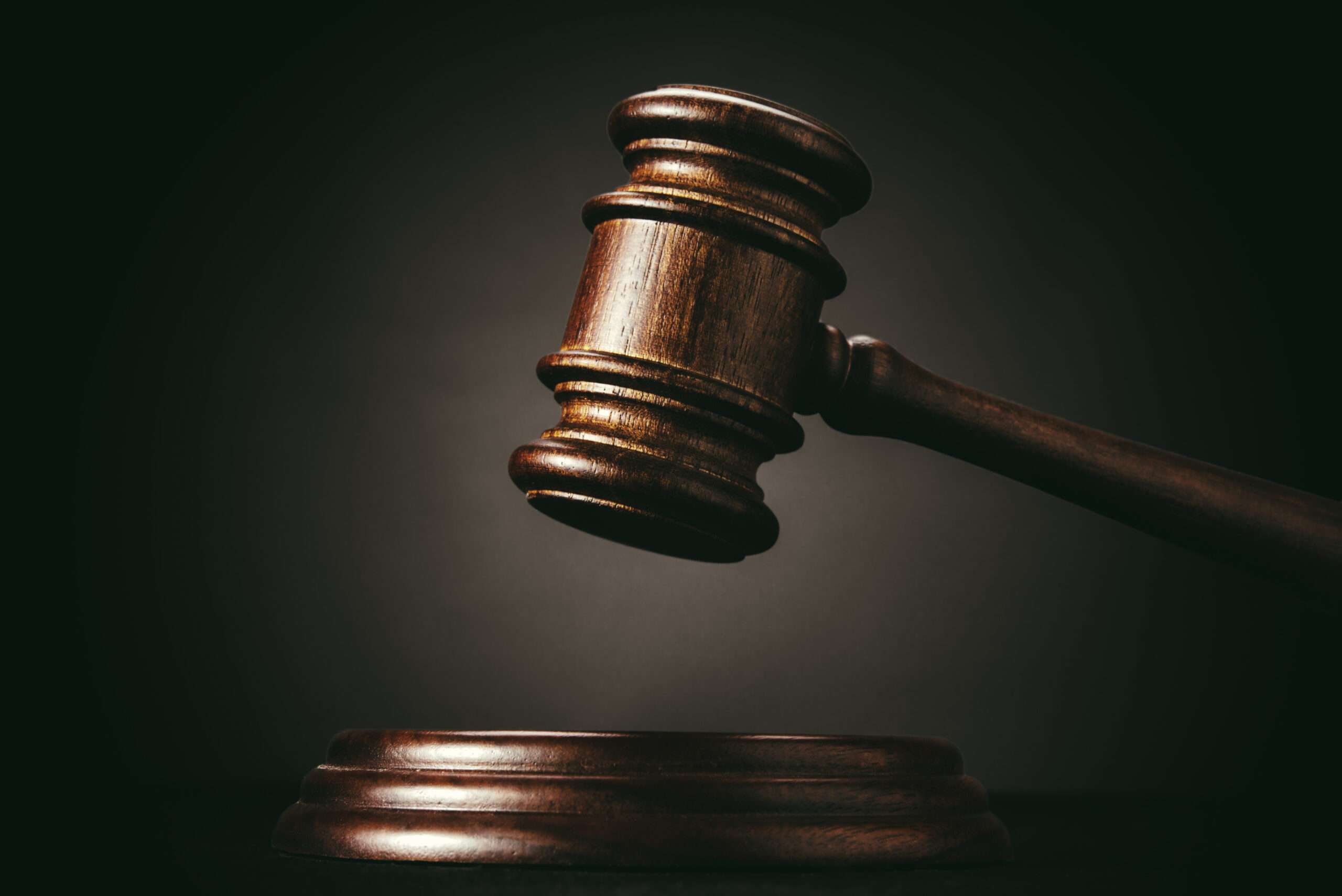 Lexington, Ky.–Lexington-based drug testing companies, Blue Waters Assessment and Testing Services, LLC (BATS) and BioTap Medical, have collectively agreed to pay $1.7 million to resolve allegations that they improperly billed urine drug tests to Medicare and Kentucky Medicaid, according to the U.S. Attorney's Office for the Eastern District of Kentucky.
The two companies were involved in performing urine drug tests for the family court system in Fayette County. BATS collected the specimens from individuals who were ordered by the court to undergo testing, which were then sent to BioTap for analysis. BioTap then billed the tests to Medicare and Kentucky Medicaid, violating the False Claims Act, a federal law that prohibits the submission of false or fraudulent claims for payment to the federal government.
Medicare and Medicaid only pay for laboratory tests that are used for medical diagnosis or treatment and do not cover tests performed for non-medical reasons, such as those ordered by a court. Medicaid's regulations also explicitly prohibit reimbursement for laboratory tests that are ordered by a court.
The Government alleged that BioTap knew that the urine drug tests at issue were court-ordered and not used for medical diagnosis or treatment but billed those tests to Medicare and Medicaid anyway, receiving reimbursements to which it was not entitled.
Under the terms of the settlement agreements, BioTap agreed to pay $1.5 million to resolve allegations it submitted false claims, while BATS and its owner, David Waters, agreed to pay $250,000 for their alleged roles in causing the submission of false claims, pursuant to the Department of Justice's inability-to-pay policy.
"The federal Medicaid and Medicare programs are designed – and funded – to provide health care benefits to eligible individuals with a medical necessity," said Carlton S. Shier, IV, United States Attorney for the Eastern District of Kentucky. "These lab tests were not medically necessary and were improperly billed to these programs. It is important to all of us that steps are taken to return such misapplied funds to their appropriate purpose – providing medical care."
The settlements resolve a lawsuit brought by two private citizens under the qui tam provisions of the False Claims Act. Under those provisions, a private party can file a civil action on behalf of the United States, thereby bringing allegations of fraud to the Government's attention and share in any financial recovery. As part of this resolution, the individuals who filed the qui tam complaint will receive approximately $295,000 from the settlements.
Recommended Posts
Fri, June 2, 2023
Thu, June 1, 2023