Transylvania University receives $25 million grant for teaching excellence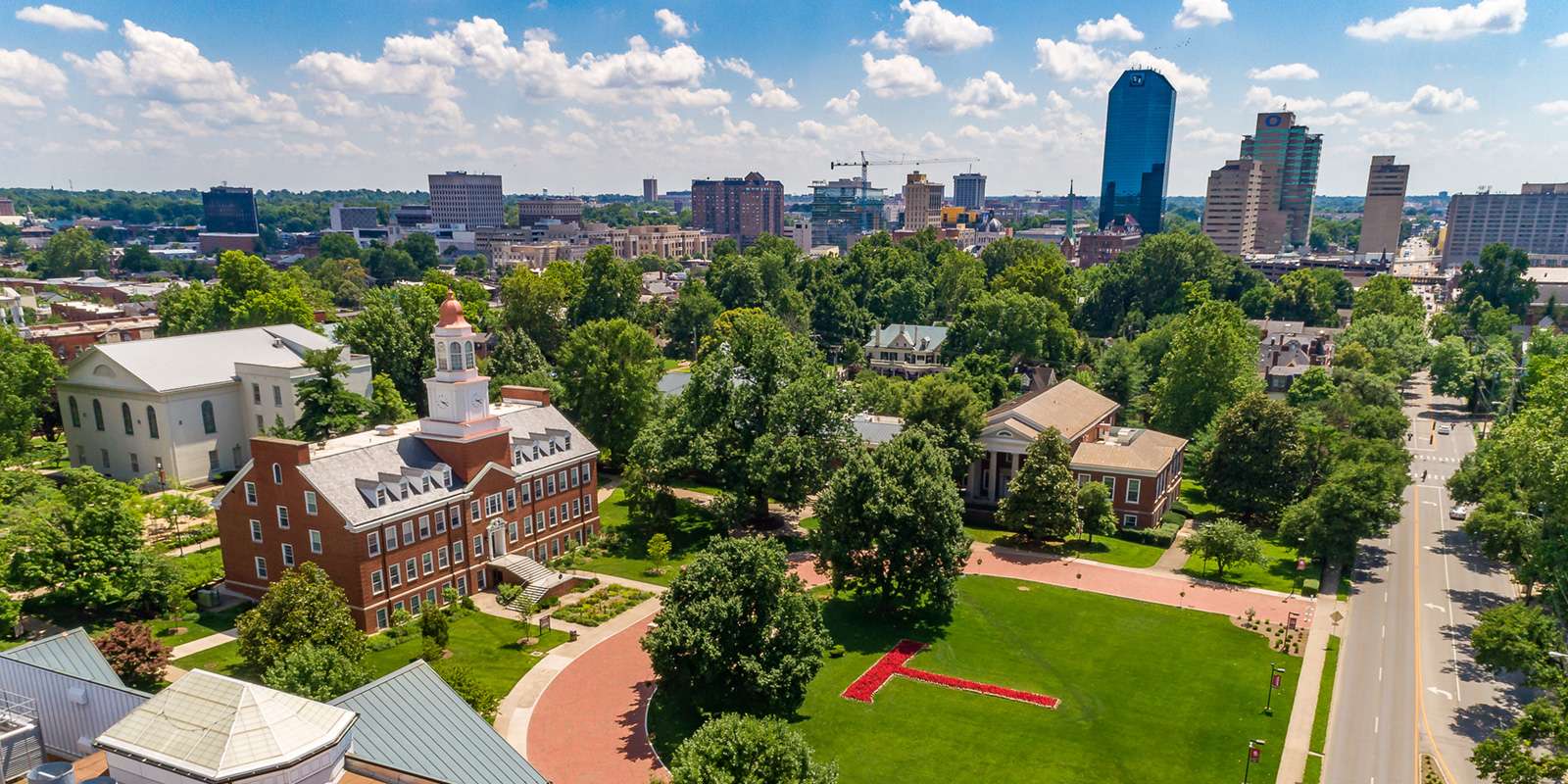 Lexington, Ky.-Transylvania University has received a $25 million grant from the Bingham Fund for Excellence in Teaching, which will fund up to 12 Bingham Endowed Chairs for Teaching Excellence at the institution, the university announced Tuesday. The grant, which will span 15 years, will provide base salary and benefits to up to three faculty members each year, as well as an additional $25,000 annual award to recognize their outstanding and innovative teaching. The Bingham Endowed Chairs will be awarded to professors whose teaching embodies the highest standards and best practices of American higher education, as judged by an external committee of peer teachers.
The Bingham Fund has been investing in Transylvania's excellent classroom teaching since 1987, providing nearly $30 million to support faculty awards and initiatives, such as summer liberal arts seminars and a digital learning program. The fund also supports ongoing faculty development and faculty and student research through the David and Betty Jones Faculty Development Fund.
The new Bingham Endowed Chair program will help Transylvania recruit and retain top-notch educators by providing higher salaries, including starting salaries, for faculty. The program also underscores the university's commitment to excellent teaching as a cornerstone of the Transylvania student experience.
Paul Duffin, a Transylvania faculty leader, expressed his gratitude for the Bingham Fund Board's contribution to the institution. "The Transylvania faculty are thankful to the Bingham Fund Board and are eager for these awards to help us continue preparing our students to be lifelong learners and engaged citizens," he said.
The Bingham Fund for Excellence in Teaching is a testament to the commitment of the Bingham family to education. The fund was established in honor of P. P. and E. B. Bingham, who were both lifelong advocates of education. P. P. Bingham was a Transylvania trustee for 43 years, while E. B. Bingham was a Transylvania graduate and former faculty member.
The Bingham family's legacy of supporting education and excellence in teaching continues through the Bingham Fund, which has been instrumental in promoting and rewarding excellent classroom teaching at Transylvania University. With the establishment of the new Bingham Endowed Chairs for Teaching Excellence, Transylvania University is poised to continue its tradition of providing a world-class education to its students.
---
Photo: Transylvania University
Recommended Posts
Mon, December 4, 2023